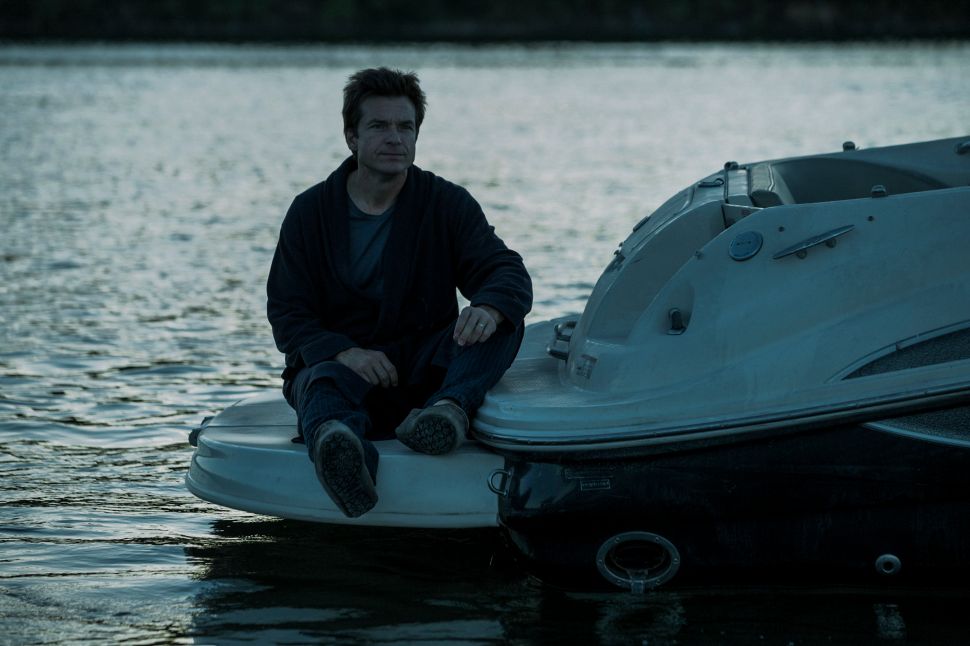 Amazon, Hulu and Netflix do not reveal their official viewership data, but that doesn't mean we can't track who is watching what. Parrot Analytics (per THR) has developed a "demand expressions" measurement based on streams, viewers, engagement and more to find out which shows are most popular on the three biggest streamers.
Curious? Of course you are.
Netflix
1. Narcos
2. Stranger Things
3. Ozark
4. Orange Is the New Black
5. Marvel's The Defenders
Amazon
1. The Man in the High Castle
2. The Grand Tour
3. Transparent
4. Comrade Detective
5. The Last Tycoon

Hulu
1. The Handmaid's Tale
2. 11.26.63
3. The Path
4. Chance
5. Harlots
Streaming entertainment is becoming more and more popular as the recent arms race for content would suggest. In 2016, subscription video-on-demand earned $8.21 billion, a number that is expected to grow to $14.03 billion by 2021, according to PricewaterhouseCoopers (per THR). That may even be a lowball estimate as 2016 saw north of 16 million cord cutters alone. On top of that, the Big Three streamers continue to spend an exorbitant amount of money on content. Netflix shelled out $6 billion this year, Hulu forked over $2.5 billion and Amazon spent $4.5 billion, a number that is on the rise with ambitious new series in the pipeline.
Though Netflix, Amazon and Hulu have a head start in the streaming business, Facebook and Apple are preparing to throw their hats in the ring as well, not to mention YouTube's ongoing original content production. All in all, cord cutting numbers will continue to rise and these rankings may have to be readjusted with the next big release.