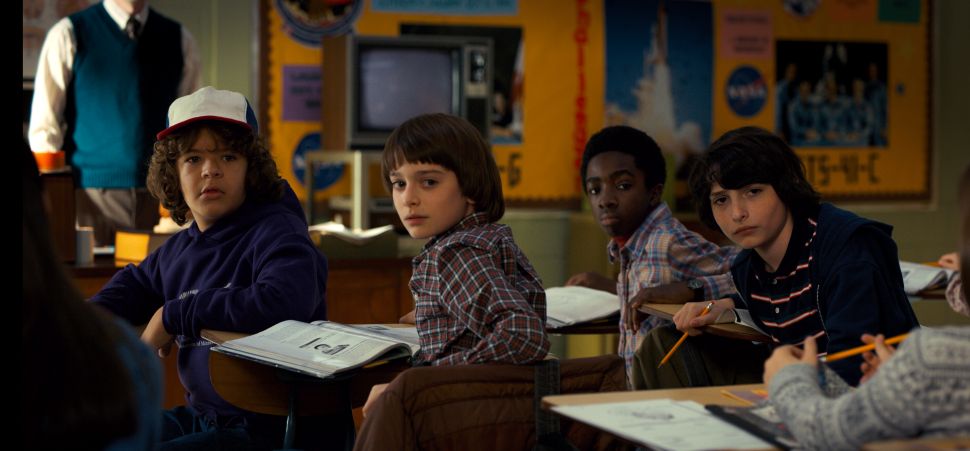 Earlier this week, Nielsen announced that it was going to start measuring TV-show audience for certain episodes that aired on subscription video on demand services such as Netflix. While we've always been able to guesstimate how popular a given SVOD series was, this would seemingly provide a more tangible grasp on audience specifics for certain shows. This could be a pretty significant development as it would upend Netflix's strategy of tightly guarding viewership data while potentially redistributing some of the power in the TV industry.
"If they want to increase their monthly subscriber revenue to their base over time, they will need to insure that the product and content that they are offering the audience continues to be of commensurate value to the audience as they increase price," Jim Fosina, founder and CEO of subscription marketing firm Fosina Marketing Group, told Observer. "Household viewership and engagement data is going to be critical in this analysis. In order for streaming players to achieve that, they must be viewed on the same battlefield. It's a battle for ad dollars, sponsorships, etc. and now that independent data has brought new transparency around audience reach and engagement, the game is changed forever."
Mike Kelly, former executive at AOL Media Networks, The Weather Channel and Time Warner and current CEO of Kelly Newman Ventures, acknowledges that viewership data is crucial to the economics of TV in multiple ways.
"Whenever information is important to setting prices, the person with the most information usually wins. So this can potentially level the playing field," Kelly said. "As the industry transitions from mainly ad supported to subscription and ad supported, audience data will be more important than ever. Ad supported or not, the value of content is determined by its popularity. Hit shows have leverage over distributors and drive real economics. Knowing the size and make up of an audience helps in the creative and marketing process."
But Netflix has long fought vehemently against the release of any and all ratings information for its programming and consistently dismissed any third-party measurements as inaccurate. That makes sense as it provides them with a competitive edge of sorts.
"What you don't know and no one asks for could hurt you," Fosina said. "My guess is that they either didn't have the data around content engagement at a household level or they did and didn't like what they have seen relative to these figures…The market is wising up to the fact that while you have very cool content available to your subscribers—is the audience actually spending time with it and if so, how much time? Do they cherry pick your content and then move on or are they regular and frequent users of the network of content that you provide? This is how you will ultimately garner more than your current subscription fee and/or give the provider the ability to increase the fee due to the fact they have a loyal base of viewers who love their content so much, they will pay more for it."
A public consensus on streaming viewership data could result in changing power dynamics. Though we know hit Netflix series like Stranger Things and House of Cards garner a lot of eyeballs, how do we know that Netflix's content isn't top-heavy in terms of viewers? Will audiences be willing to stomach another price increase if they're only tuning in to one or two popular series on average? Conversely, if Nielsen's findings reveal that Netflix is consistently beating linear TV in audience numbers, do subscribers have any real leverage when the streaming service hikes costs? And how does all of this impact content that Netflix imports from other providers? This new endeavor introduces a lot of unknown variables into the equation.
While this could result in some significant changes down the line, Kelly doesn't believe Nielsen's involvement will change much between streaming and traditional TV in the short-term.
"Streaming and linear [TV] are essentially different with streaming audiences developing over a long period of time. So no, this doesn't change that."