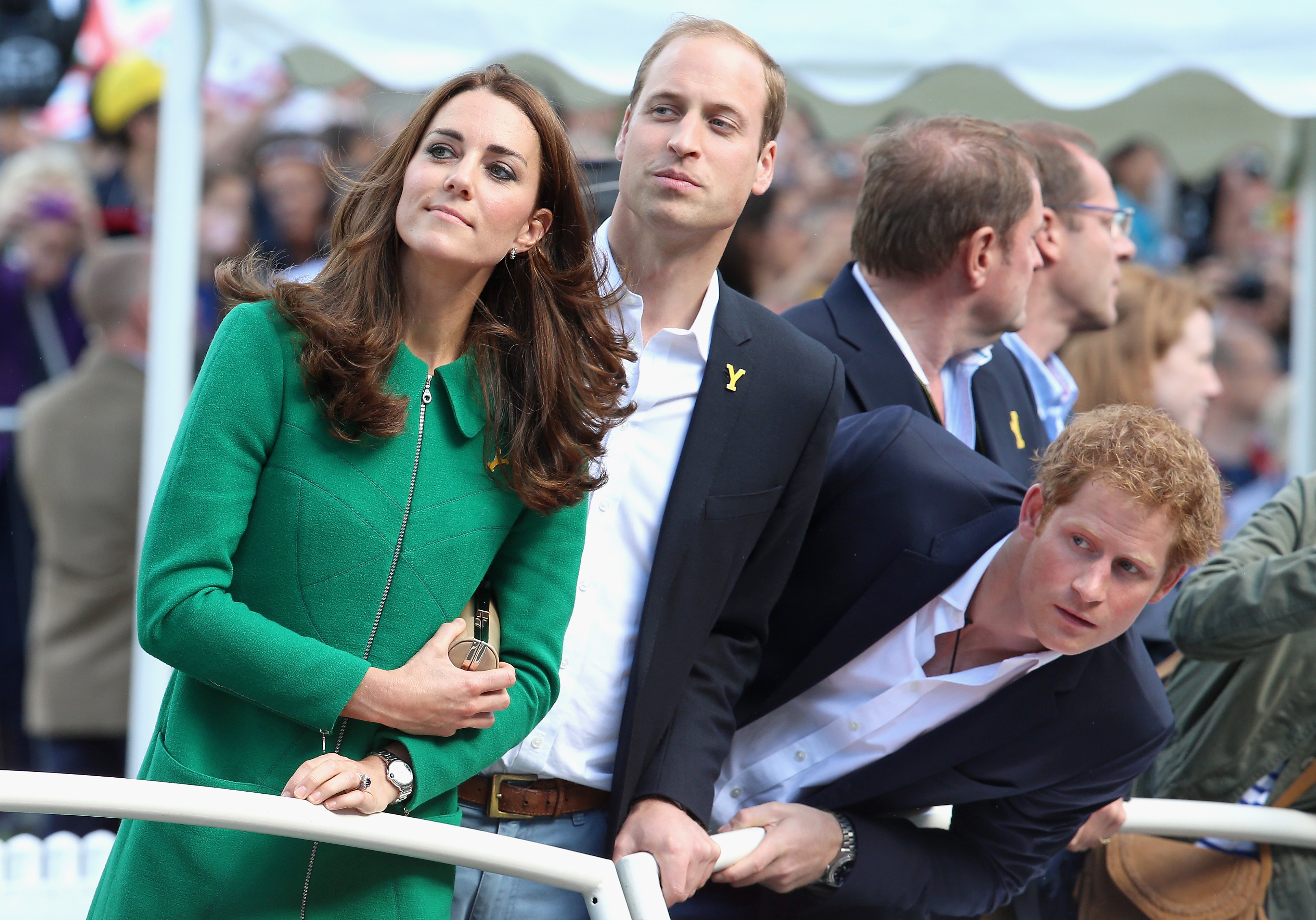 There have been plenty of opportunities to work for the royal family over the years, including a social media assistant for Queen Elizabeth(just think of the pressure to perform at tea) and communications role for the entirety of the family. But none have been as young and hip as the latest opening, as the Duke and Duchess of Cambridge and Prince Harry are looking for a Senior Communications Officer.
Update your resume, purchase a flight to England and start planning a baby gift for the next member of the royal family. But be quick about it, because you can only apply for the position until October 26.
"We require a Senior Communications Officer to support the work TRH The Duke and Duchess of Cambridge and HRH Prince Henry of Wales on a Maternity Cover contract. This role will work both reactively and proactively to manage the daily news flow to the media, communicating with audiences via traditional, digital and social media," the official posting reads.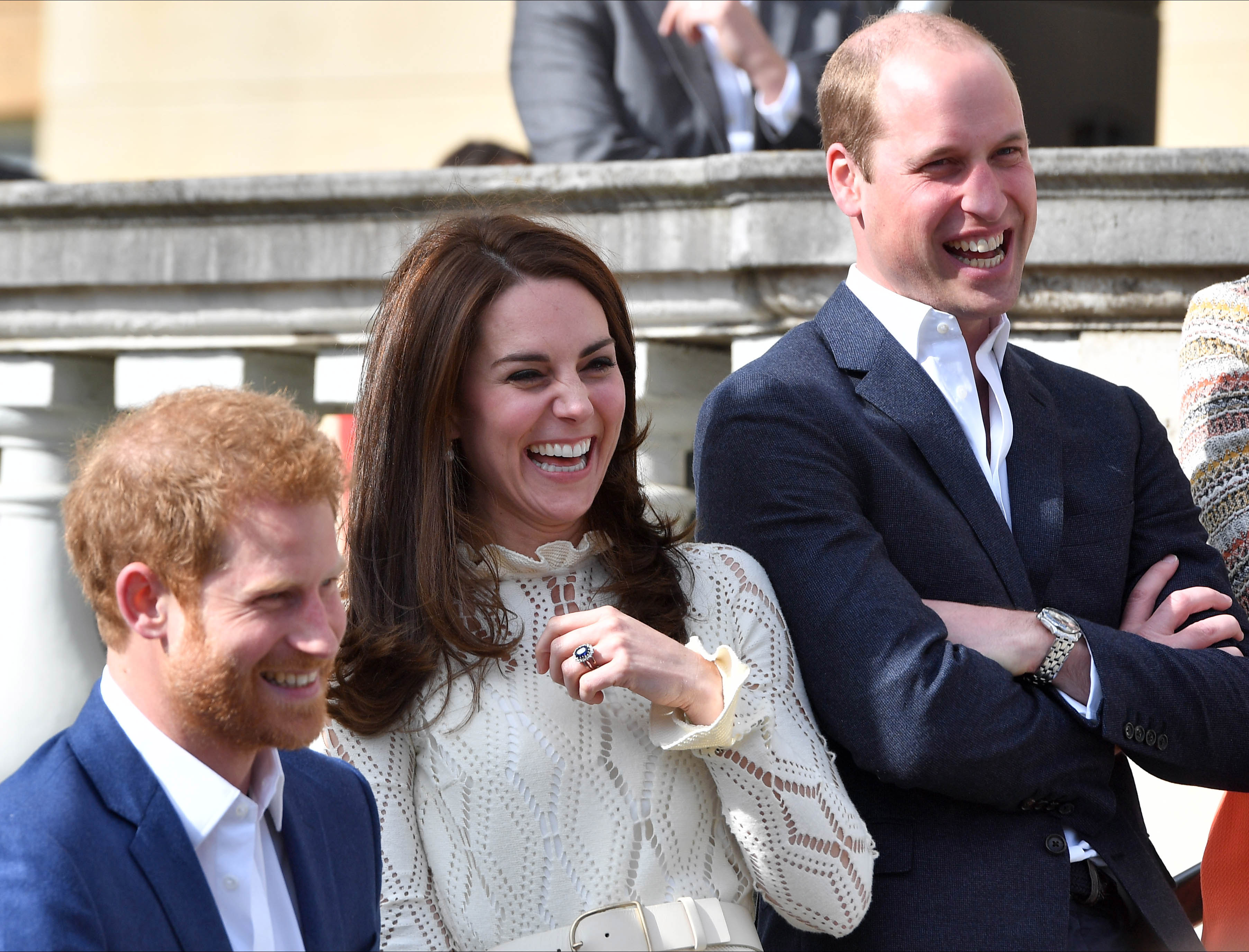 According to the post, the perfect candidate will be ready to lead their communication plans for engagements and overseas tours, so prepare for plenty of trips. They'll also be in charge of press briefings and respond to media inquiries. There's no mention of what the engagements entail, but expect to hobnob with a wide range of celebrities, from pop star Rita Ora to President Obama.
Of course, applicants can't only consist of Suits fans and women who hope to one day wear a fascinator. Interested parties are required to have "extensive experience within communications, marketing or media, with a relevant degree." Start working on a second degree in marketing accordingly.
Only apply if you have the right to work in the UK and can pass an extensive security check. And if you're prepared to communicate with the royal family extensively.