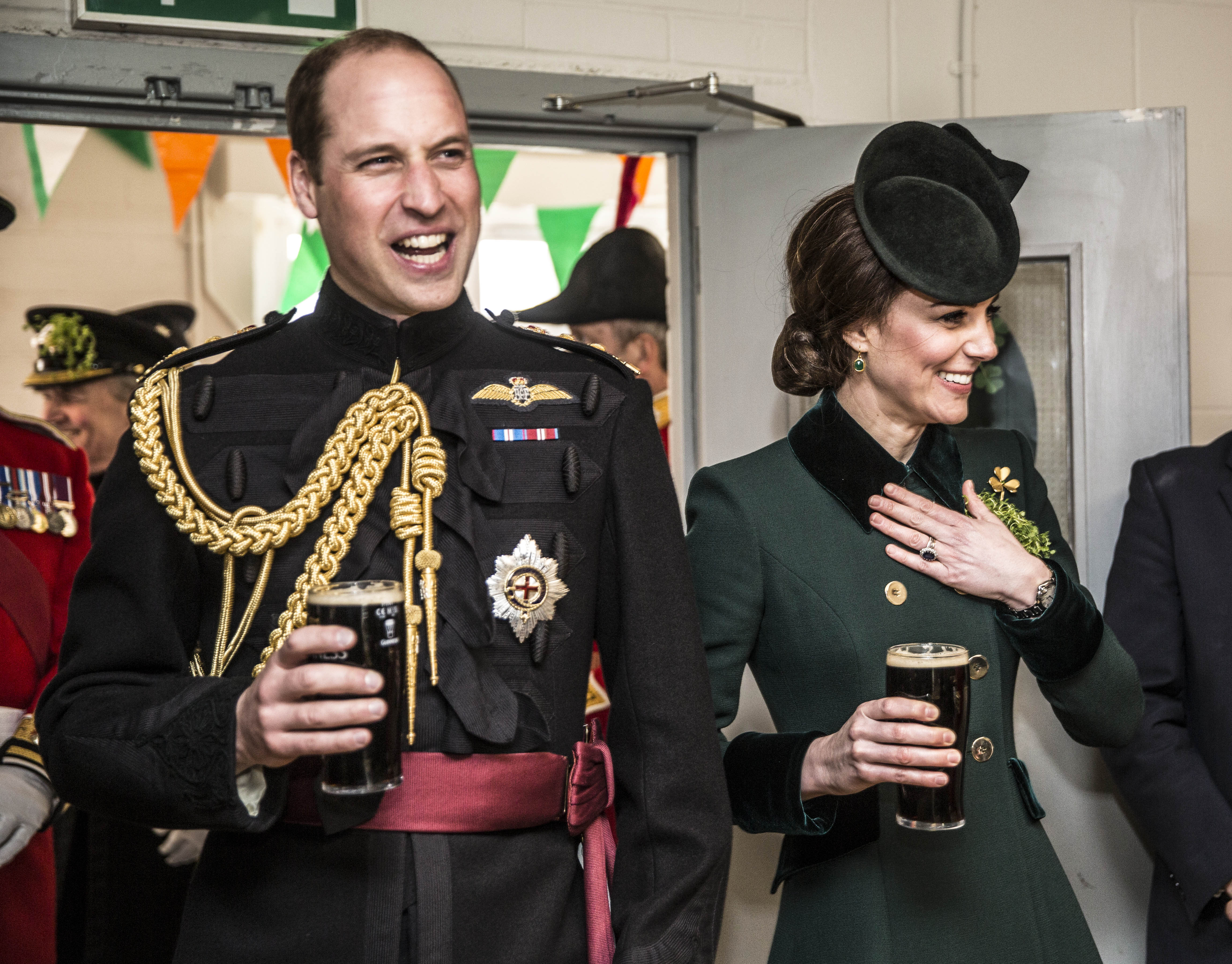 In an effort to pretend you're intimately acquainted with the royal family, you've watched Suits, started drinking four cocktails a day, doused yourself in $850 perfume and regularly indulged in afternoon tea, crumpets included. Still, there's one piece missing from your regal routine. To channel your inner Queen Elizabeth or Kate Middleton, you'll need the perfect manicure.
Unfortunately, a royal mani doesn't include nail art inspired by the palace or an abstract interpretation of Prince George's face. Instead, it's as simple as possible.
The royal family follows an extremely strict dress code (which is why Prince George always wears shorts), and those sartorial rules include neutral nails, much like during sorority recruitment. Meghan Markle needs to prepare to say goodbye to colored manicures, but it looks like she's already left them behind, since going public with Prince Harry.
Queen Elizabeth has worn the same nail polish for almost 30 years—and if you've ever opted for French manicures, it's something you've definitely had on your hands. The Queen wears Essie Ballet Slippers, which can be procured for the low price of $9 per bottle. Or, you can request the pale pink hue at your next manicure appointment—just make sure not to get the French tips.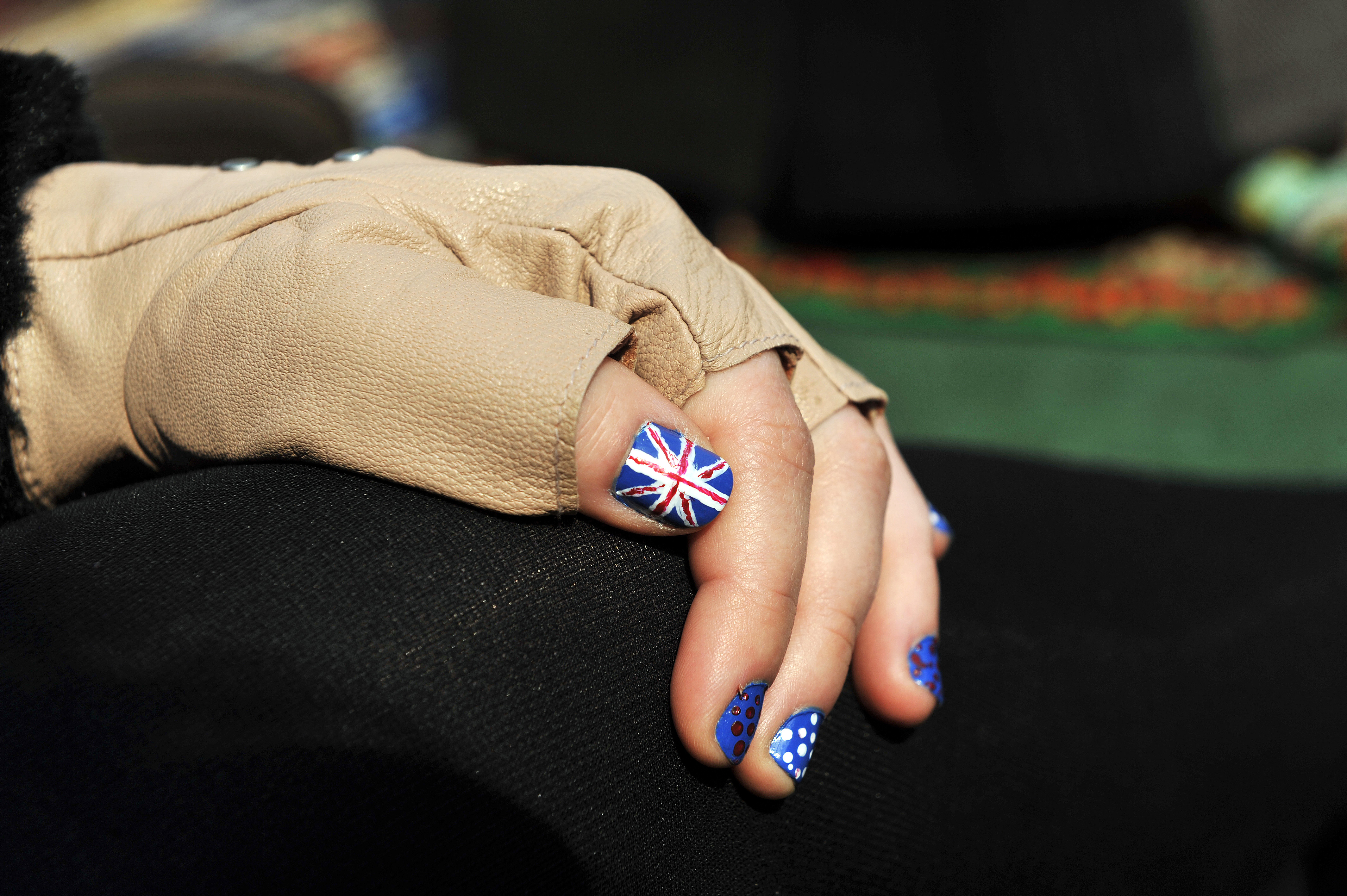 According to Marie Claire UK, the Queen's obsession with the nail color started in 1989 when her hairdresser wrote Essie to request the shade. Her interest in Essie seems to be a bit of a family tradition now, as Middleton opted for the brand's Allure hue on her wedding day, which looks almost exactly identical to Ballet Slippers. Since then, the Duchess of Cambridge has been spotted with totally natural nails. In fact, Middleton didn't even have nail polish on when she announced her engagement, and everyone knows that's the time to really spring for a statement nail.
But since that fateful day, the Duchess of Cambridge has eschewed polish altogether, perfectly following the Queen's orders. Still, she's not against all beauty buys; the Duchess does receive a $1,500 haircut.