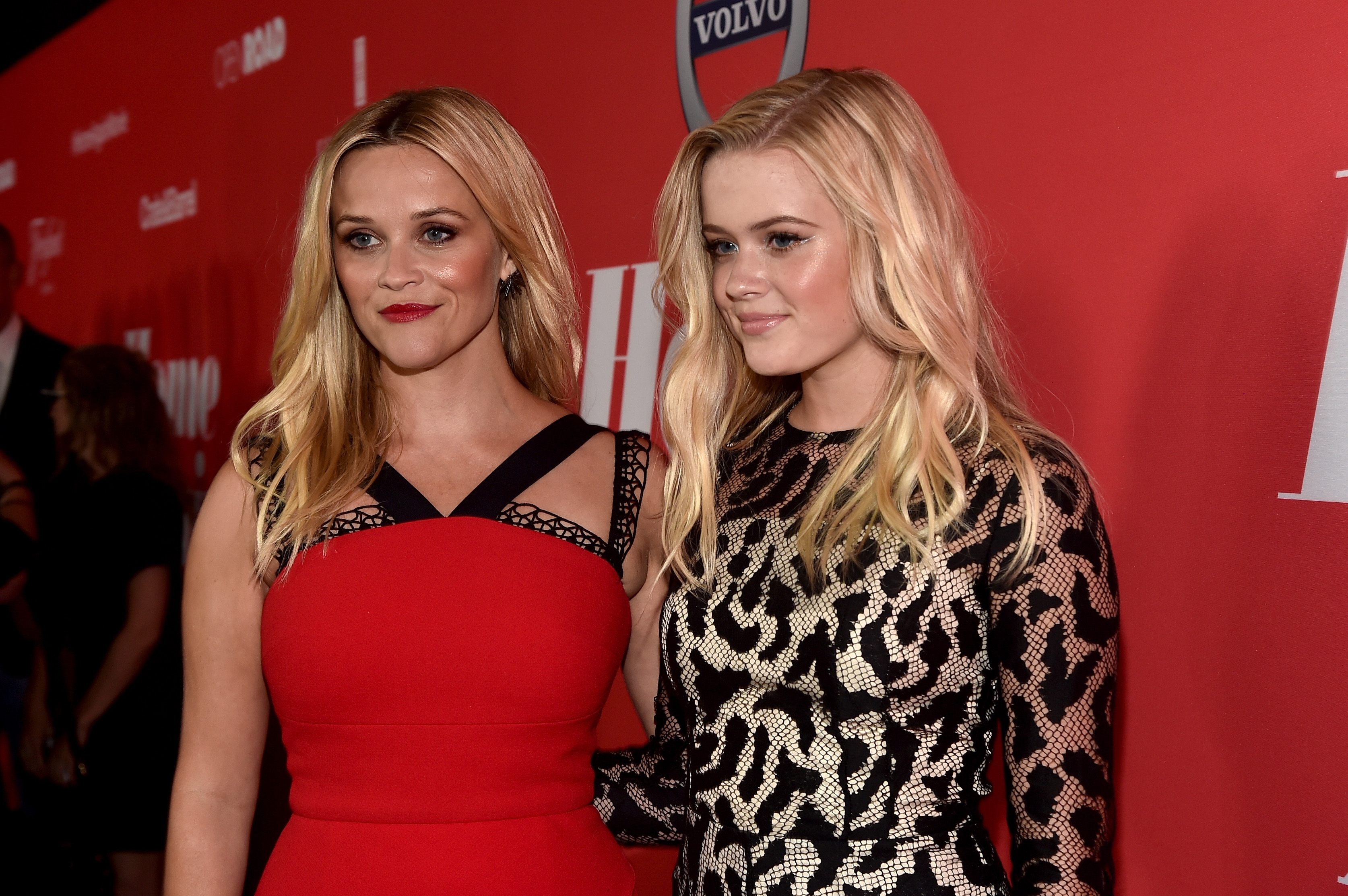 This year's batch of elite debutantes venturing to Paris for Le Bal des Débutantes has been announced, and it looks like the annual event is bound to be an entirely A-list affair.
It's the ultimate debutante experience for the daughters of Page Six regulars, when young women from all over the world venture to the Peninsula Paris Hotel for an evening of couture and Instagram opportunities. This year, the group of six American women includes Ava Phillippe, Reese Witherspoon's 18-year-old daughter and doppelgänger (her father is Cruel Intentions star Ryan Phillippe), and a whole slew of other equally cool teens who are perfectly pedigreed.
Phillippe will be following in her mother's footsteps, and not just because the pair looks exactly alike. The actress and founder of Draper James was a former debutante, but she made her debut in Nashville—not Paris.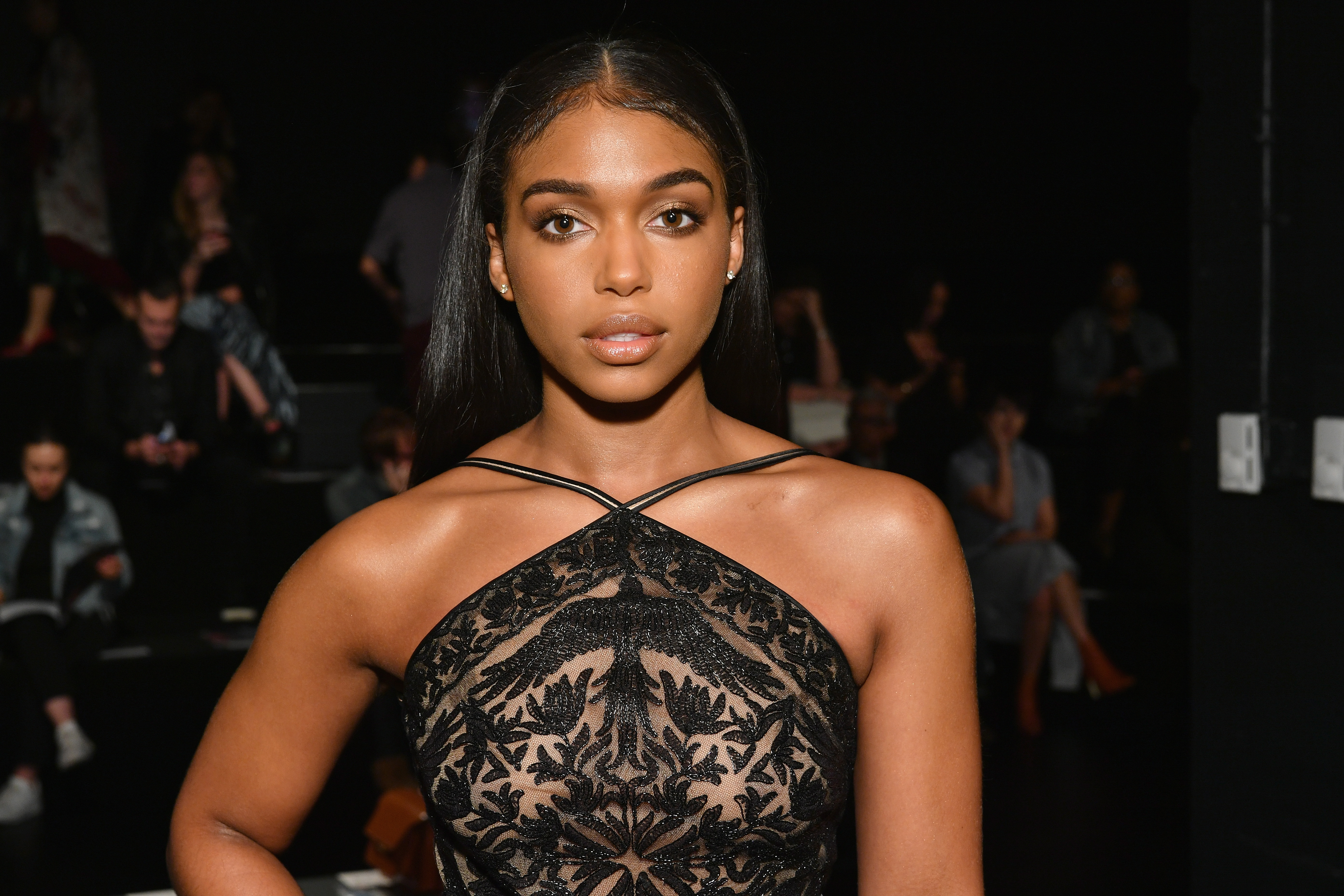 Page Six detailed the all-star lineup for this year's ball. Laila Blavatnik, the 18-year-old daughter of Warner Music Group billionaire owner Len Blavatnik will be debuting as well; surprisingly she has a private Instagram, making her debut into polite society still necessary. Steve Harvey's stepdaughter Lori Harvey, a 5'3 aspiring model with 400,000 Instagram followers, will also debut this year. As will Charlotte Bell, the daughter of a producer of The Bold and the Beautiful and a former US ambassador to Hungary.
In 2016, Le Bal creator Ophélie Renouard told Vanity Fair that the event has evolved since the days of yore, as more young women become known on Instagram before they leave their teen years behind. Still, he said Le Bal offers the chance to make a couture and media premiere, which is far superior to all that Instagram modeling.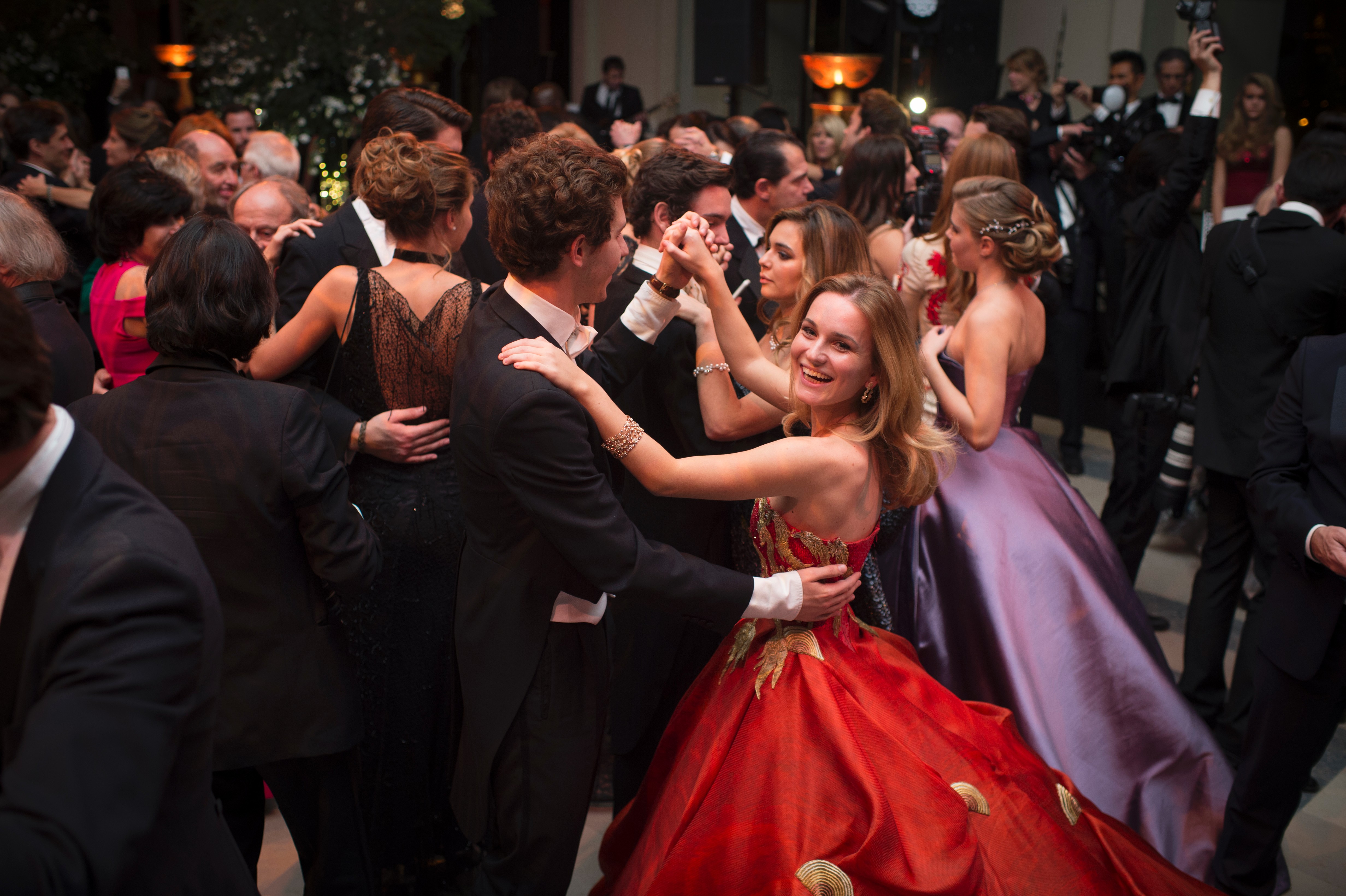 The French debs have equally exclusive lineages, although some are based in America. Jeanne Malle, the 15-year-old great-niece of filmmaker Louis Malle currently lives in New York and attends Choate, where she writes about fashion. MIT student Alice Ho is one of billionaire Stanley Ho's 17 children and Cecily Lasnet is the daughter of model Stella Tennant. The roster is also said to include a slew of princesses from Belgium, Portugal, Brazil and India.
Unfortunately, if you didn't make the invitation-only list you won't be joining the crème de la crème of society. But instead of following along exclusively in Teen Vogue, this year you'll see them on social media.