The two candidates running to become New Jersey's next lieutenant governor –Republican Carlos Rendo and Democrat Shiela Oliver– will debate on Monday night, the only time the two will share a stage before the November 7 election.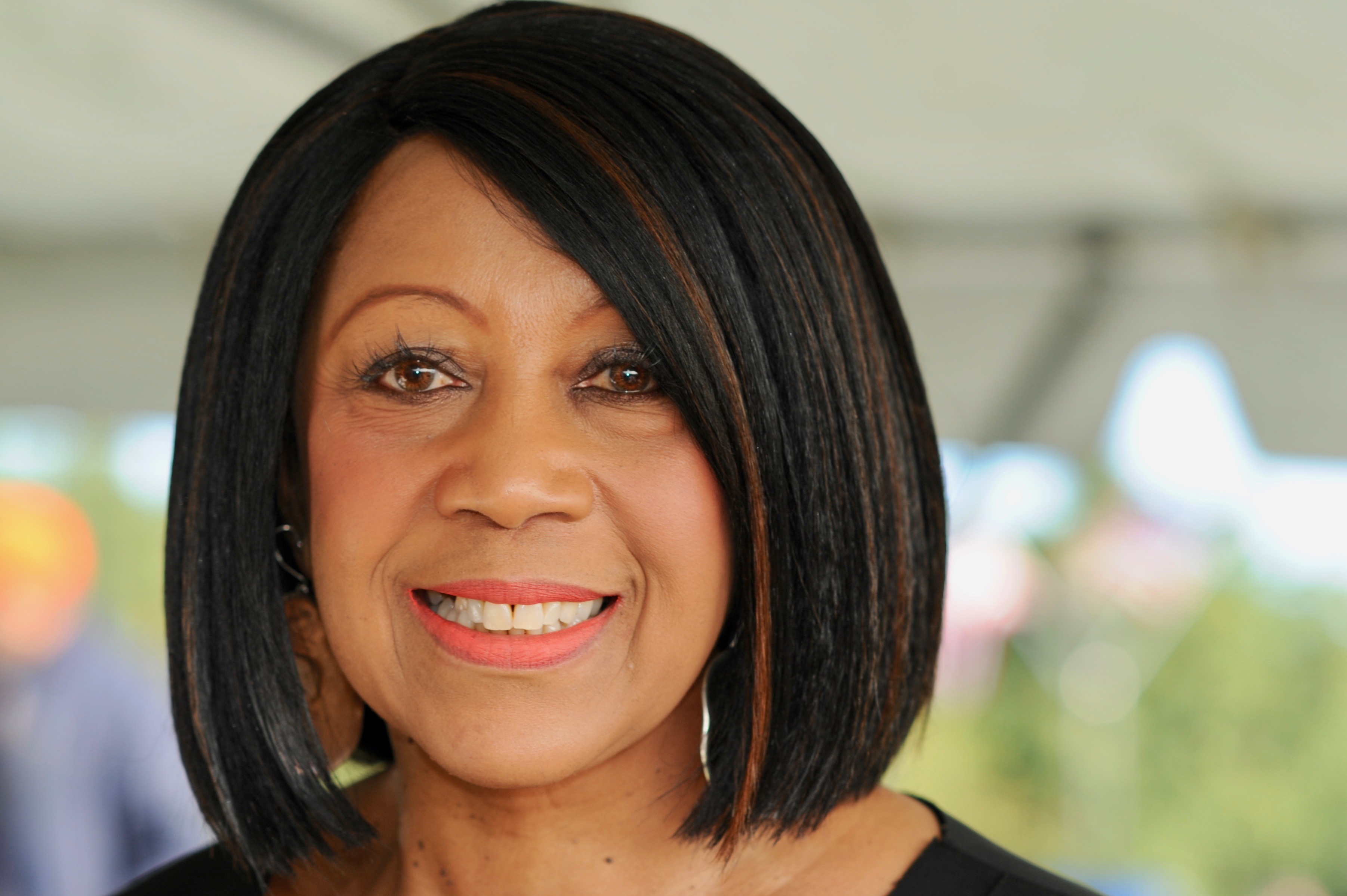 Republican gubernatorial candidate Kim Guadagno and Democratic candidate Phil Murphy had their first debate last week and are scheduled for their second debate on Wednesday.
"Few people watched the gubernatorial debate and even fewer are going to watch this one," said Patrick Murray, director of the Monmouth University Polling Institute. "Nobody really cares significantly what the policy positions are of the lieutenant gubernatorial candidates. So it really is about how well they defend their running mate and do they make any major mistakes that get played out in social media and the subsequent news cycle."
According to Murray, one issue that is likely to get significant play is the ad released by Guadagno last week attacking Murphy for his plan to make New Jersey a sanctuary state where local law enforcement does not comply with federal immigration laws relating to illegal immigrants. Guadagno's campaign claims that the policy will make New Jersey a safe haven for "murderers" but critics of the ad have called it "racist" and incendiary. Murray said that Rendo, a Cuban-American immigrant, will likely become a mouthpiece to give the ad and the idea behind it validity.
"The Guadagno campaign has changed tack a little bit with going after the sanctuary city and sanctuary state comments by Murphy," Murray said. "They think that their lieutenant governor candidate is going to be a credible voice for that because he is Latino. They are going to use him specifically to fight back against the charges that this is racist."
A Stockton Unversity poll released last week put Guadagno 18 points behind Murphy among likely voters, something that Murray said plays into Oliver's favor for Monday's event.
"By any account, Murphy is still ahead by a significant amount so they just have to play defense, but they have to play good defense," Murray said of Oliver, a veteran legislator from Essex County.
Throughout the campaign, Murphy's ticket has been tying Guadagno to her time as a member of the administration of Gov. Chris Christie, a deeply unpopular figure in the state. Oliver will likely continue Murphy's line of attack and criticize Rendo for Guadagno's promises to audit Trenton in order to fund a massive property tax reduction, a plan with a shaky funding source that could end up merely shifting the tax burden if funding cannot be found. Rendo will likely criticize Oliver for Murphy's plan to raise taxes $1.3 billion.
Murray said that, even if the Guadagno/Rendo ticket comes up short in November, his Monday debate performance could factor into his future with the New Jersey Republican Party. Rendo is the mayor of Woodcliff Lake but his candidacy for lieutenant governor is his first foray into statewide politics.
"In New Jersey, the Republican Party will basically need to rebuild itself from scratch starting in January when Christie leaves office because he has basically destroyed the entire infrastructure of the state party," Murray said. "They will be looking for some new leaders so it will be interesting to see if Carlos Rendo uses this as a stepping stone to becoming one of those leaders. There is more on the line for him than simply defending his boss."
Depending on who wins the November gubernatorial contest, either Rendo or Oliver will become the state's second-ever lieutenant governor. Guadagno has the distinction of being the first person to ever hold the job.
The debate will be held at Montclair State University and be broadcast on NJTV at 8 p.m. The event will also be livestreamed on Youtube and Facebook.