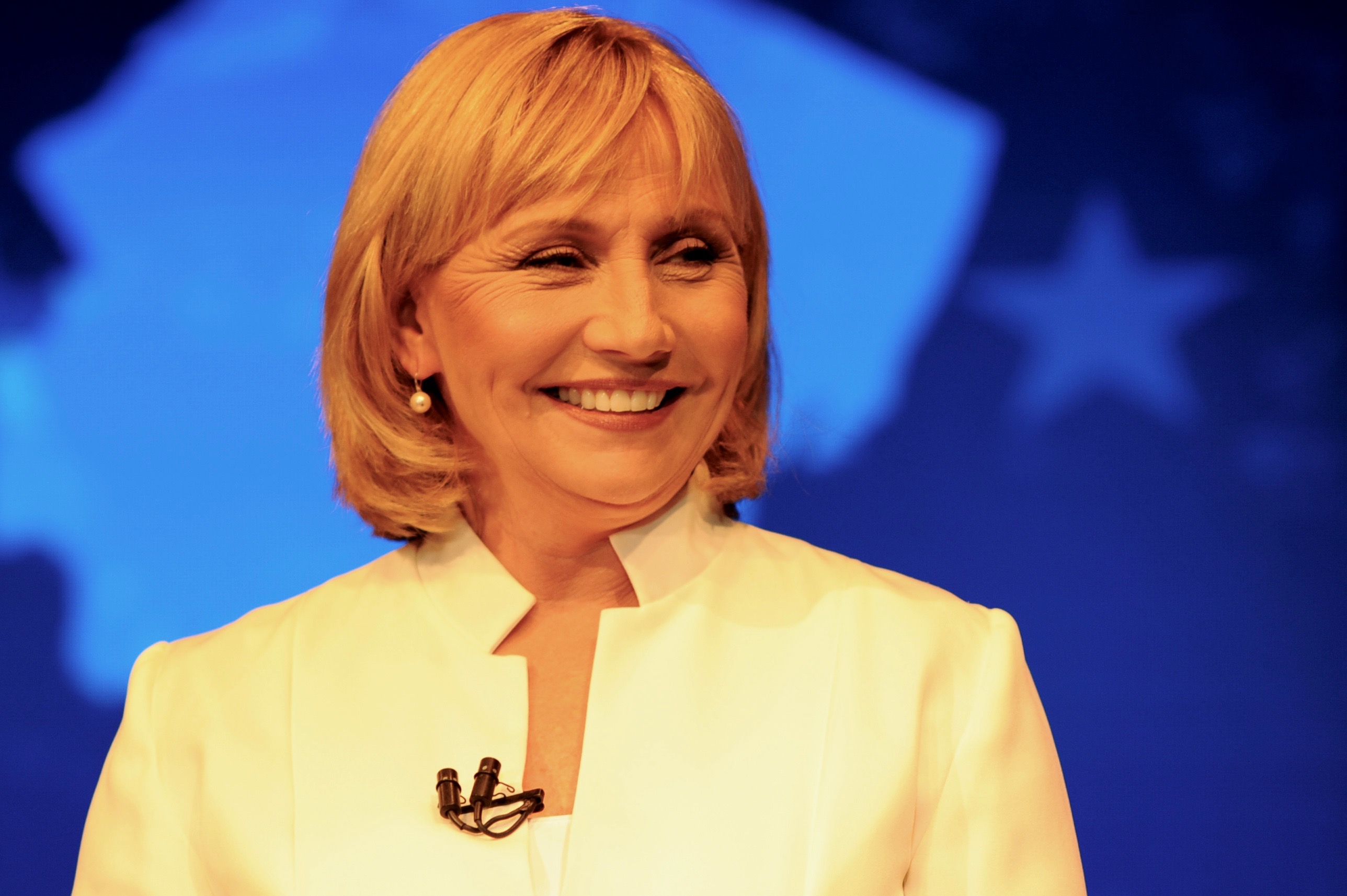 The Republican Governors Association has pumped close to $1.6 million into the New Jersey governor's race so far, more than double the nearly $800,000 that the Democratic Governors Association has spent, according to reports filed with the Election Law Enforcement Commission.
However, Democratic gubernatorial nominee Phil Murphy has spent more money on the race overall and has a 5-to-1 cash advantage over Lt. Gov. Kim Guadagno, the Republican nominee, as of the latest campaign reports.
Together, the DGA, RGA and other independent groups have spent nearly $2.6 million combined on the general election, according to ELEC. Most of the RGA money has been spent on TV ads attacking Murphy as a tax-and-spend Democrat.
Murphy's campaign has spent $4.8 million while Guadagno's has spent about $2 million. According to the most recent campaign filings, Murphy still has over $5.4 million on hand while Guadagno has about $965,000.
The RGA's spending demonstrates that Guadagno has the support of national Republicans, although the group has spent much more on the Virginia governor's race, at least $3 million. New Jersey and Virginia are the only states with gubernatorial elections this year.
Murphy has campaigned with top national Democrats including former Vice President Joe Biden and Secretary of State John Kerry, and is scheduled to campaign with former President Barack Obama on Thursday. President Trump, on the other hand, has not stumped for Guadagno or tweeted about her.
A poll released Monday from Fairleigh Dickinson University gave Murphy a 15-point lead over Guadagno, the latest survey to give him a double-digit lead. The election is scheduled for Nov. 7.
The two candidates are squaring off at their second debate on Wednesday night at William Paterson University.