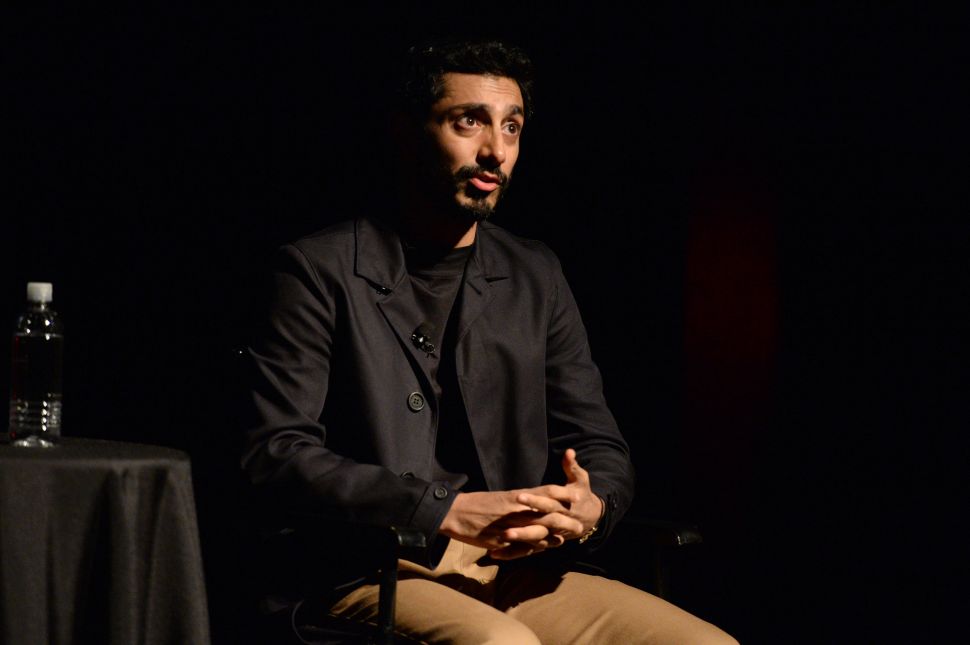 As Netflix ups its content budget to a staggering $8 billion for 2018, the streaming service is looking to diversify its offerings. As such, Deadline reports that Emmy winner Riz Ahmed is finalizing a deal to lead a modern adaptation of William Shakespeare's Hamlet. The project will be written by Mike Lesslie, who penned the well-received Macbeth re-imagining and the not-so-well-received Assassins Creed.
The story will take place in modern-day London and incorporate the questionable political and economic landscapes of today. That will fit right in with Hamlet's original themes of power lust, corruption and familial expectations. Netflix will finance and distribute the project.
Ahmed has long been a proponent of social activism and became the first man of South Asian descent to win an Emmy and only the second Asian actor to win for his Outstanding Lead Actor in a Limited Series or Movie for HBO's The Night Of. He has spoken publicly about how he wants his career choices to reflect social change. He even appeared on the cover of Time magazine's Most Influential People in 2017 issue.
The 34-year-old actor has put together an eclectic resume that includes Rogue One: A Star Wars Story, The OA, Nightcrawler, Jason Bourne and more. He can next be seen in The Sister Brother.