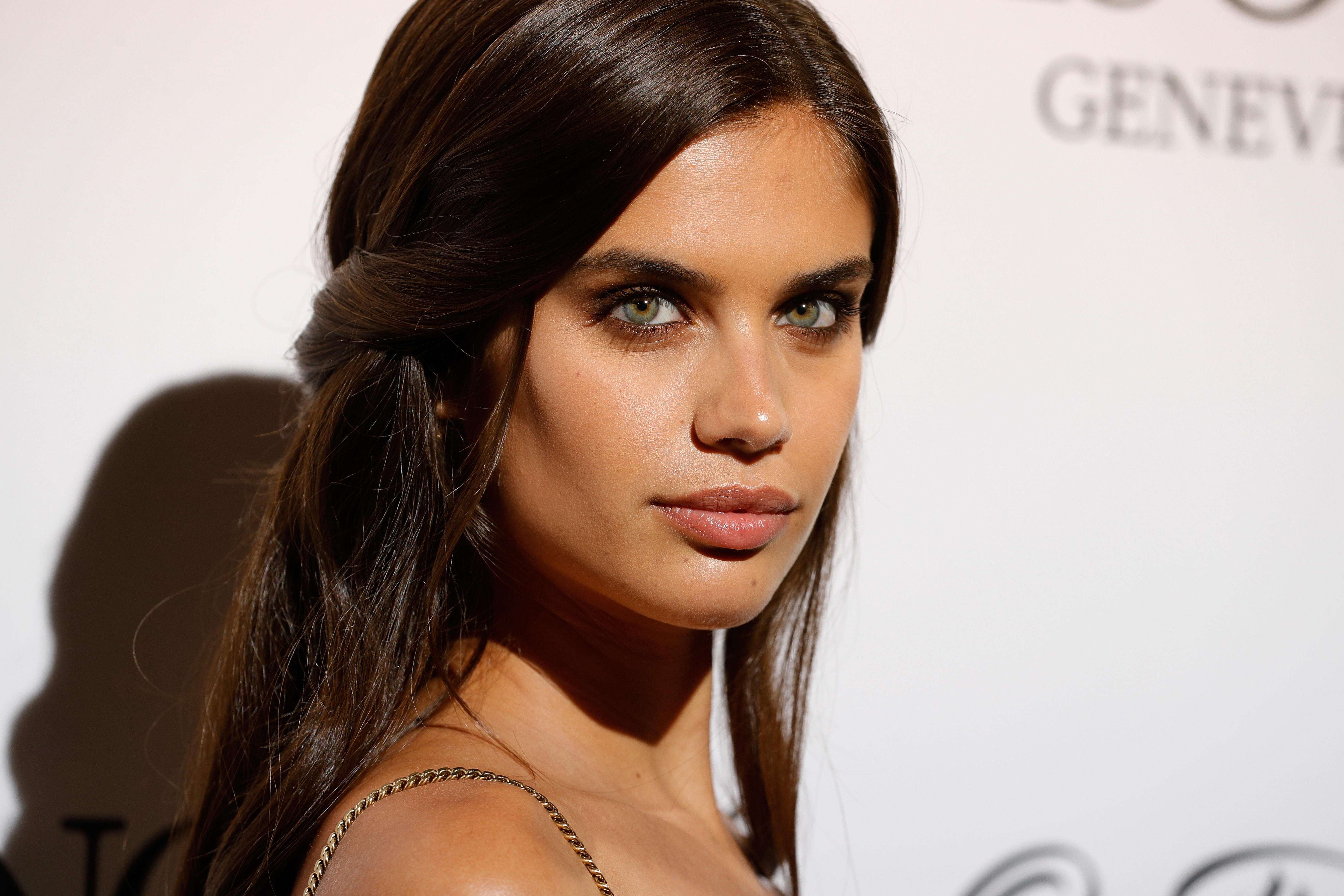 Over the past two weeks, there's been a shift on Instagram, as models have taken a break from sharing images of their latest cover shoot or snaps of their far-flung vacations. Instead, runway regulars and longtime supermodels are using social media platforms to speak out and discuss their experiences with sexual harassment and mistreatment on the job.
Cameron Russell has turned her Instagram account into an anonymous soundboard for models of all calibers to discuss the uncomfortable situations they've been put in by photographers, stylists and so on. Cara Delevingne posted about her own experience with Harvey Weinstein's inappropriate and unwelcome advances. Meanwhile, Christy Turlington went to WWD to disclose that while she hasn't personally faced sexual harassment in fashion, she's well aware of its existence. "The industry is surrounded by predators who thrive on the constant rejection and loneliness so many of us have experienced at some point in our careers," she explained.
Now, Victoria's Secret model Sara Sampaio is speaking out with her own harrowing tale. In a series of notes she posted on Instagram, the model detailed how Lui, a French men's magazine, violated her personal and professional rights.
"I had agreed to shoot the cover feature of Lui's autumn issue, under the condition that there was NO NUDITY. My agency and I insisted on having a clear agreement in place to protect myself in order to control the choice I made around not being shot nude," she wrote.
Despite the accord that Sampaio would not be asked to strip down, she was repeatedly asked to do so—and she was forced to defend her stance to remain clothed, all while trying her best to shield her body from the camera.
"While reviewing the final images taken, I noticed that there were accidental exposures with parts of my body that I didn't want [to be] exposed. I spoke up and was assured that those images would not be used," she explained. When the magazine came out, Sampaio was shocked to find that Lui chose to use a nude image of her on the cover. It was, according to the 26-year-old, "in clear violation of our agreement."
Sampaio went on to say that she is pursuing legal action against Lui, with help from her agency and her attorney. She recalled feeling "violated, mistreated and disrespected" by the entire encounter.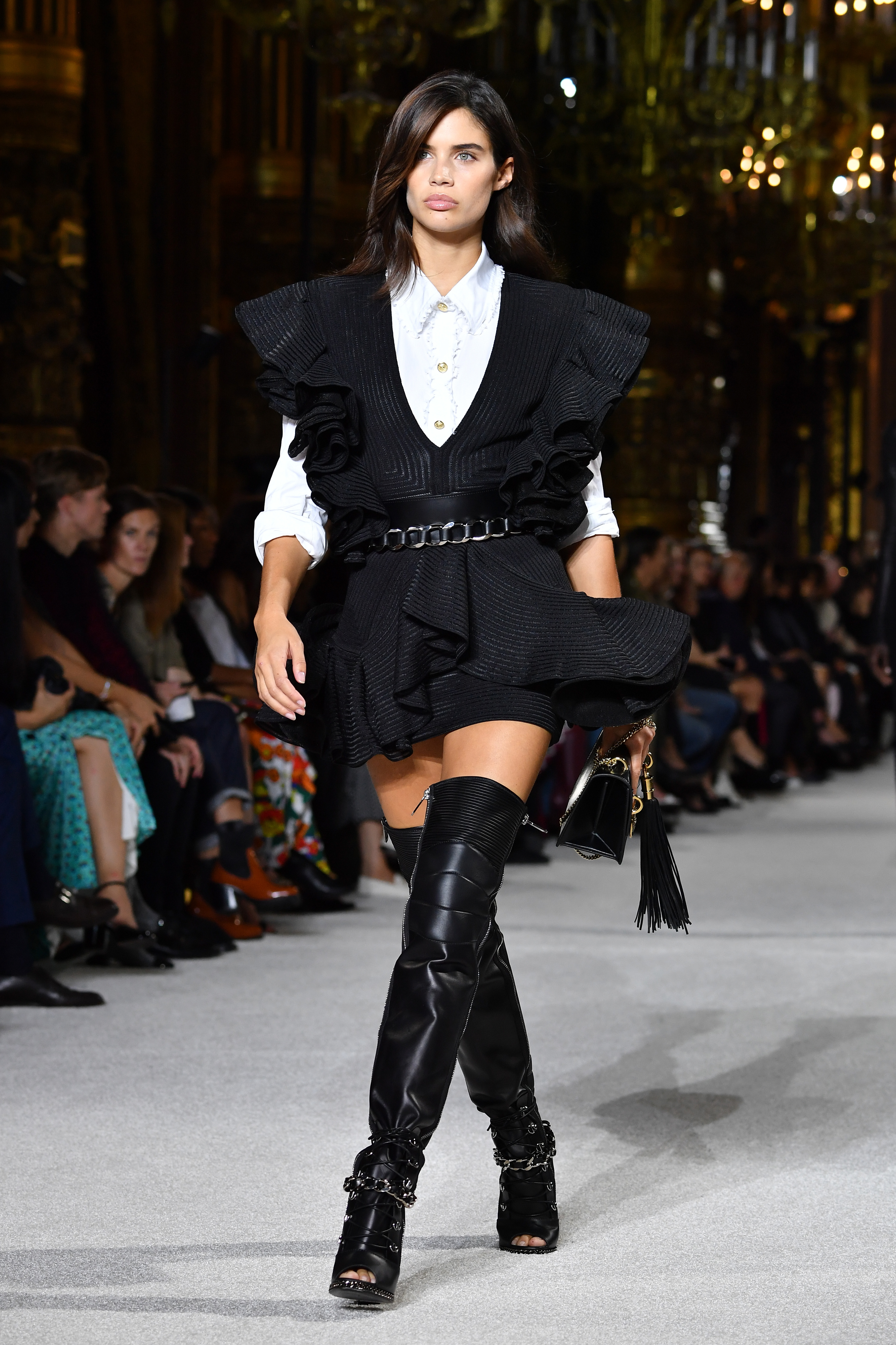 The model has willingly posed nude for other shoots, but under very selective circumstances—and most importantly, on her own terms. Sampaio maintained that she is comfortable with her body and considers nudity to be an art form, but that doesn't mean she will strip down at the request of any photographer.
"Just because I've consented to posing nude in the past, it does not give anyone the permission to assume I would do it again under any circumstance. I have the right to show my body how, when, where and for whatever purpose I choose," she powerfully stated. And she makes a good point; just because a photographer or stylist wants a model to take off their clothes for the camera, doesn't mean they have to.
In closing, she disclosed why she has decided to speak out: "As models and women, we need to stand together and demand the respect we deserve. We have the right to make our own individual choices about our bodies, our image, and our lives."