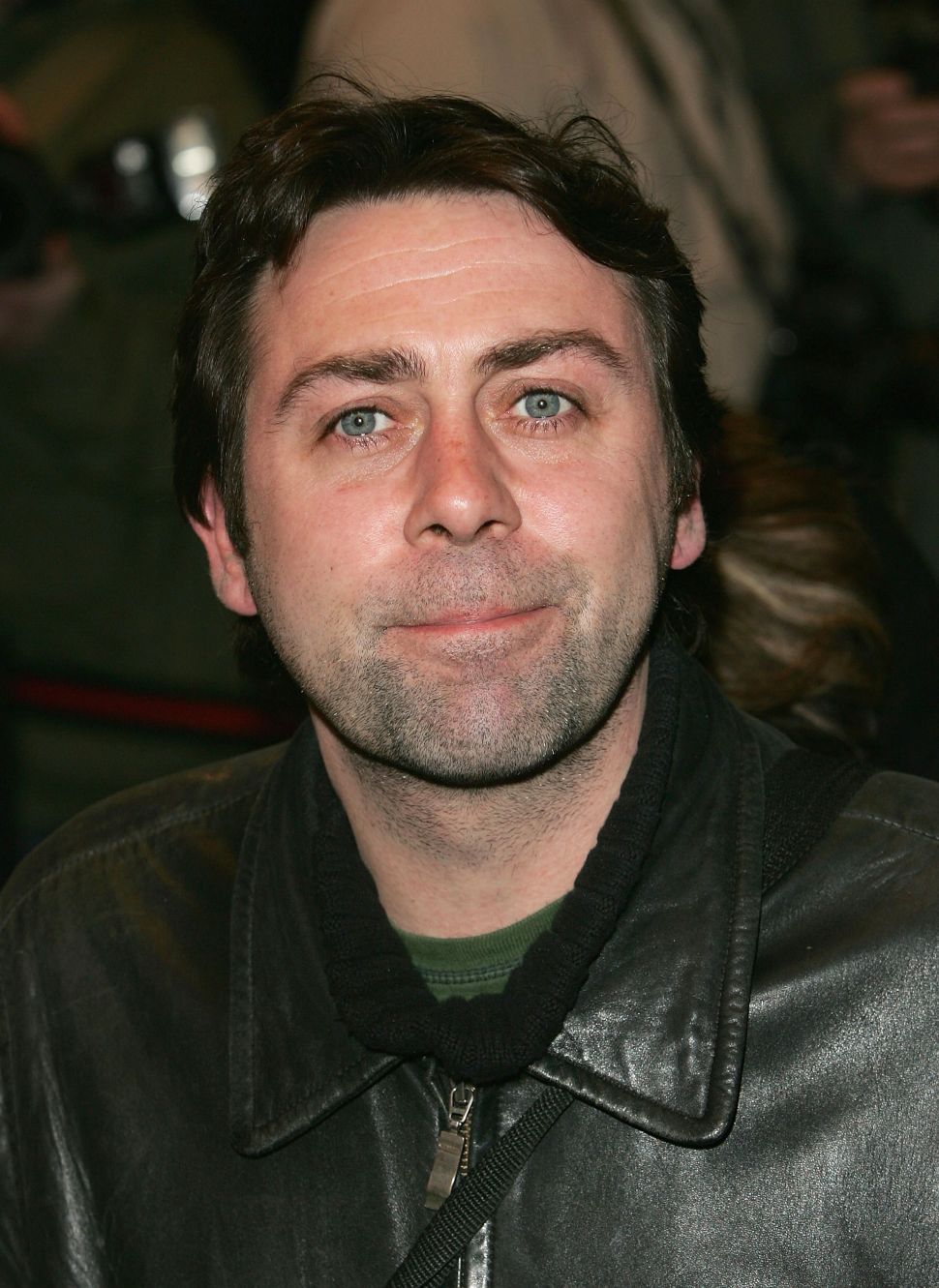 Popular Irish comedian Sean Hughes has passed away. He was 51.
Hughes was recently taken to north London's Whittington Hospital and reportedly died from cirrhosis of the liver which led to cardiac arrest. He was bet known by fans for his sitcom Sean's Show and for his well-received appearances on Never Mind the Buzzcocks.
In 1990, Hughes began earning critical acclaim for his work as he became one of the youngest ever winners of the sought-after Perrier Award, now known as the Edinburg Comedy award. On the commercial side of things, the comedian also became more popular with mainstream audiences thanks to his role on the BBC quiz show.
Hughes also appeared as an actor in several roles beginning in the 1990s. In more recent years, he was praised for his turn as comedian/writer Tony Hawk in an adaptation of Round Ireland with a Fridge. He also appeared in the TV series Casualty as well as the hit film The Commitments. But the stage always came calling him back and not always just for stand-up.
Hughes was known to be a fan of theater productions and appeared in several plays including West End's As You Like It alongside Sienna Miller and The Railway Children in 2015. In addition, Hughes also wrote several books and hosted a handful of radio programs. He was an eclectic talent.
Former promoter Richard Bucknall told Beyond the Joke: "He was a pioneering, groundbreaking comedian who changed comedy with that live show."
Others took to Twitter to pay tribute to the late comedian.