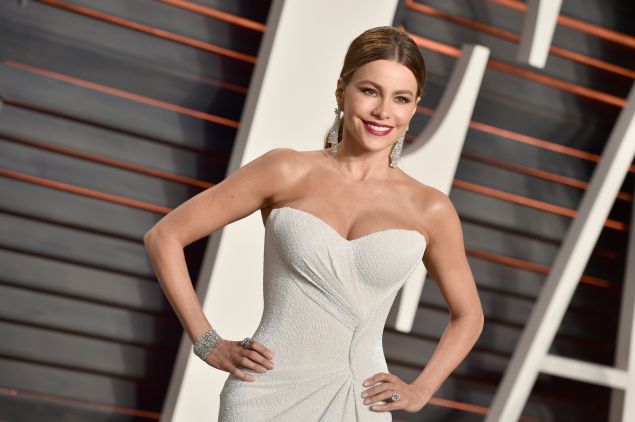 Sofia Vergara is very close to parting ways with her longtime Miami apartment.
The actress purchased the studio, with just one bathroom, at 300 74th Street back in 2007, two years before she began starring on Modern Family. Vergara apparently lived in this 468-square-foot apartment for quite some time in the mid-1990s, renting it before she decided to eventually pay $165,000 for the rather modest abode.
The apartment is in the North Beach area of Miami, located on the second floor of an unassuming, two-story 1950s stucco building. Sadly, there aren't any interior photos included in the listing, which is located just a few short blocks from the beach.
It's doubtful that the actress, who married Joe Manganiello in 2015, actually stayed in the apartment on her last few trips to Miami—she earned $43 million in 2016, according to Forbes, making her the highest paid actress in television. Anyways, per Variety, the unit is currently occupied by a rental tenant with "good income potential."
The condo is currently pending sale and Vergara is prepared to take a loss on the apartment, as she listed it for a mere $150,000 in March—about $25,000 less than she paid for it a decade ago.
This also isn't her sole residence, as Vergara owns at least two other homes. She paid $1.1 million for a 2,071-square-foot Los Angeles condo in 2011, which she now rents out, as well as a sprawling three-story, 11,369-square-foot Beverly Hills mansion, which she bought for $10.6 million in 2014.