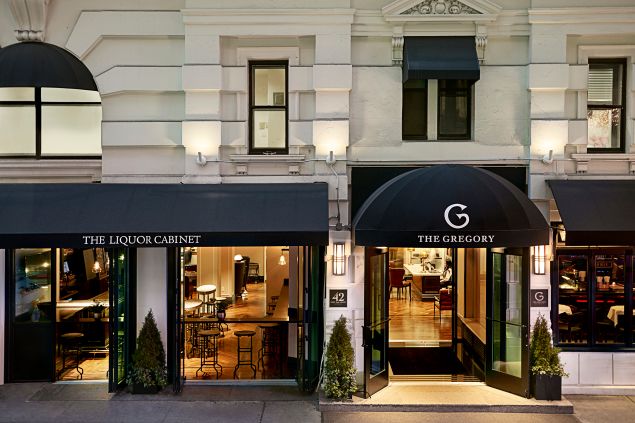 The final trailer for the second season of Stranger Things was released, in the most fitting way possible, on Friday, October 13.
Now all anyone has to do to get their fix of Eleven, Will and the whole Hawkins crew (except maybe not Barb, because RIP) is pass the time until the second season is released on Friday, October 27. Yes, the Netflix series is dropping just in time for Halloween weekend.
If you're in the mood to forgo the horror that is venturing around New York bedecked in costume, spend Halloween weekend binging on the show you've been impatiently waiting for.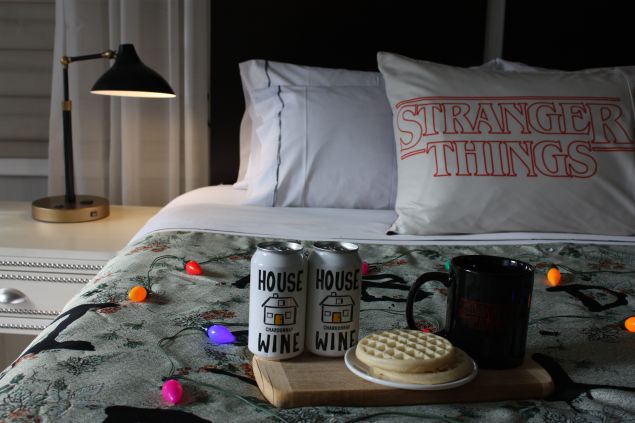 That's what The Gregory Hotel is here for—starting this Friday, the hotel located at 42 West 35th Street, is offering the aptly named Ex-stream-ly Cozy Package. As the title suggests, the experience includes an in-room TV equipped with streaming services—and all the accoutrements you need to comfortably binge-watch the entire second season of the eerie show.
There will also be themed snacks and drinks, including Eleven's beloved Eggo waffles. Beverages include a chardonnay intended to recall the "Yellow Egg" (very appetizing), and there's also a "sleep protein" to help you get a good night's rest and prevent any nightmare that might result from the scariest scenes.
The room is all decked out, too, with items like a lit-up wall tapestry that shows Will's message from the Upside Down, just in case you thought you might actually be able to sleep. Guests will also be treated to Stranger Things-themed gifts like a blanket, pillow and a mug that reads "Friends Don't Lie." Perhaps Stranger Things merch is the next big fad.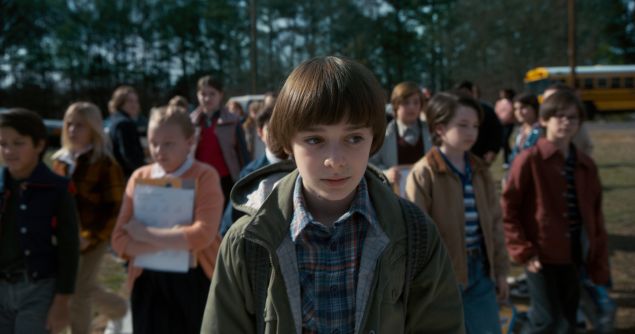 If, for some reason, you actually want to journey into the world and celebrate Halloween by not binging on a Netflix show, don't worry, as this package will be available until August 30, 2018. So you can plan your year accordingly.
The Gregory is planning on adding to their special package for future Netflix premieres—there's nothing set just yet, but perhaps a House of Cards or Glow theme will be next.