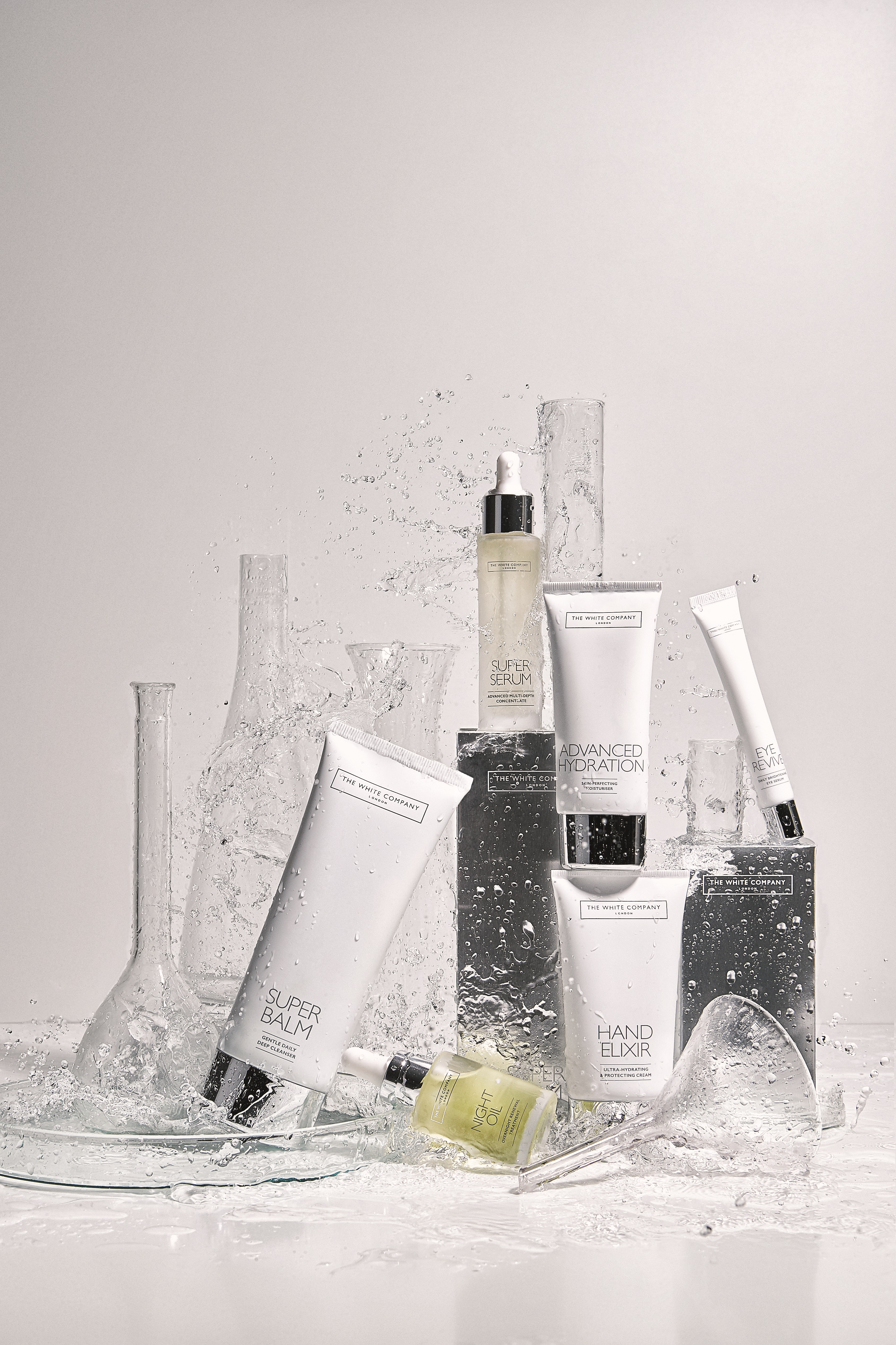 Chrissie Rucker is often considered the Martha Stewart of the U.K. As the eloquent female founder of The White Company, a home goods empire with attainable prices, she's the woman that millions turn to when it comes to stocking their linen closets, decking the halls for Christmas and setting the perfect table. Seriously, if you haven't slipped into one of Rucker's fluffy white bathrobes while lounging at home, you haven't truly lived.
Since founding the brand in 1994, Rucker has turned it into a smash success; The White Company reported £184.3 million in sales, just last year. It's safe to say Rucker knows a thing or two about launching a stellar product that shoppers want.
The MBE recipient recently graced New York with her presence, when she paid a visit to The White Company's Flatiron flagship to talk about her skincare range. Created in partnership with Deciem, the much buzzed about Canadian company that's creating effective serums, moisturizers and creams that don't break the bank, this collaboration is not to be missed. Deciem was created by Brandon Truaxe in 2013 and has grown its portfolio of brands to include famous products such as hyaluronic acid from The Ordinary (which retails for just $7 per bottle) and Booster Glow from Hylamide, which promises to illuminate your skin from the inside out.
So it comes as little surprise that when Rucker and Truaxe teamed up, they created a major hit. Why did Rucker turn to outside help for this line? Well, the former beauty editor knew that she needed to deliver a product that would actually work.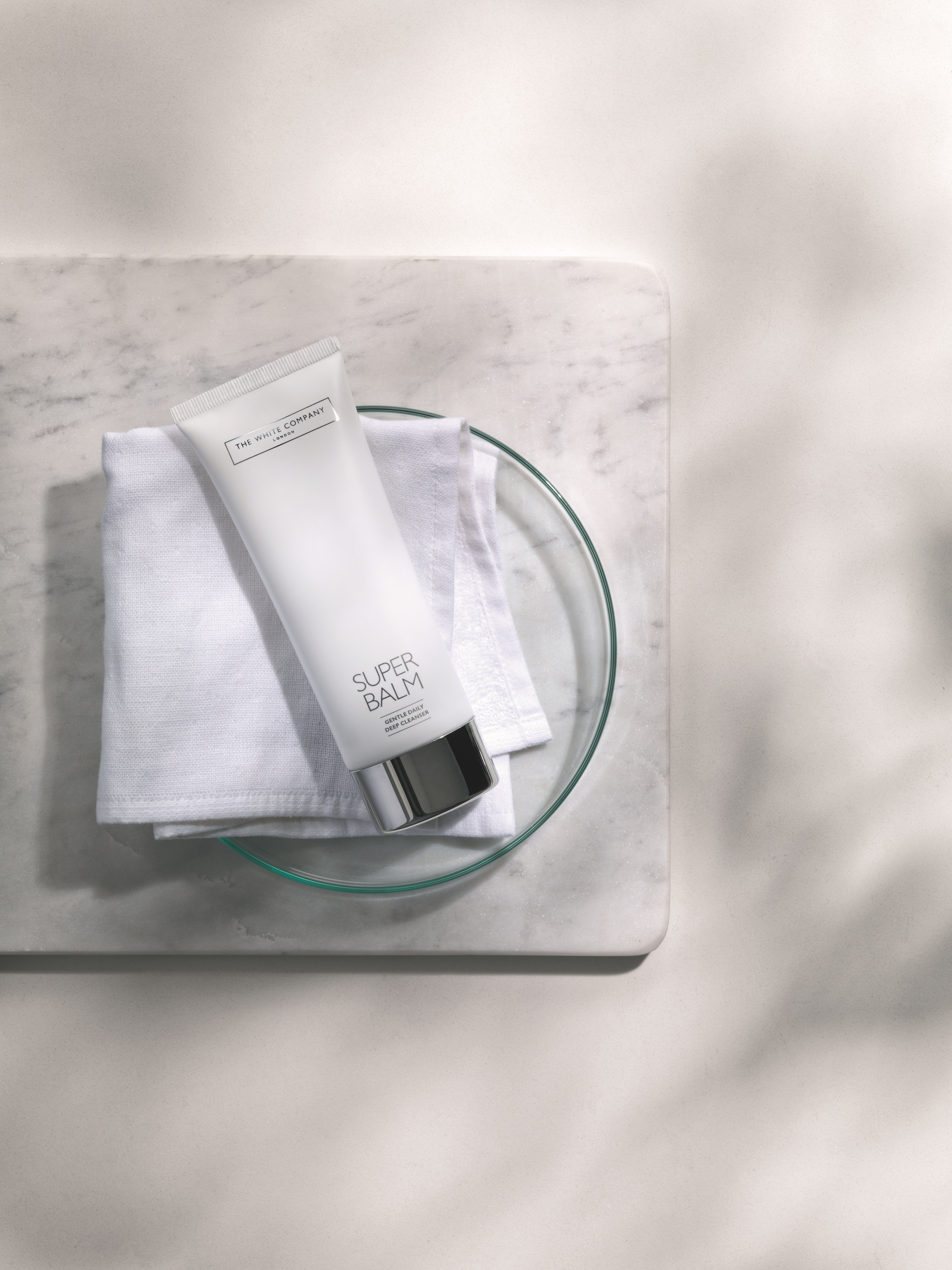 "I felt we needed a real expert to help ensure we were using the best possible formulations and best science. Brandon truly is the most accomplished skincare expert, [especially] when it comes to harnessing active ingredients that really work. We worked so closely together on the line and I am sure [I] drove him mad at times because I kept asking for the products to deliver more," she told the Observer.
It took over a year to perfect each formula, but it seems all of Rucker's repeated questions and demands from Truaxe worked out—to the benefit of the founder and her customers. The range of six products includes a velvety balm cleanser, an advanced and concentrated serum, an extra hydrating moisturizer, a brightening eye serum, a renewing night oil and the perfect hand cream that hydrates and protects. It's a well-rounded lineup that includes all the essentials—and they're all actually effective. Ingredients include amino acids, green tea extracts, hyaluronic acid, aloe vera butter and probiotic technology, promising to provide your best skin yet.
Which of the products are in heavy rotation for Rucker? The Super Balm ($40) and The Super Serum ($65), the latter of which is also a customer favorite.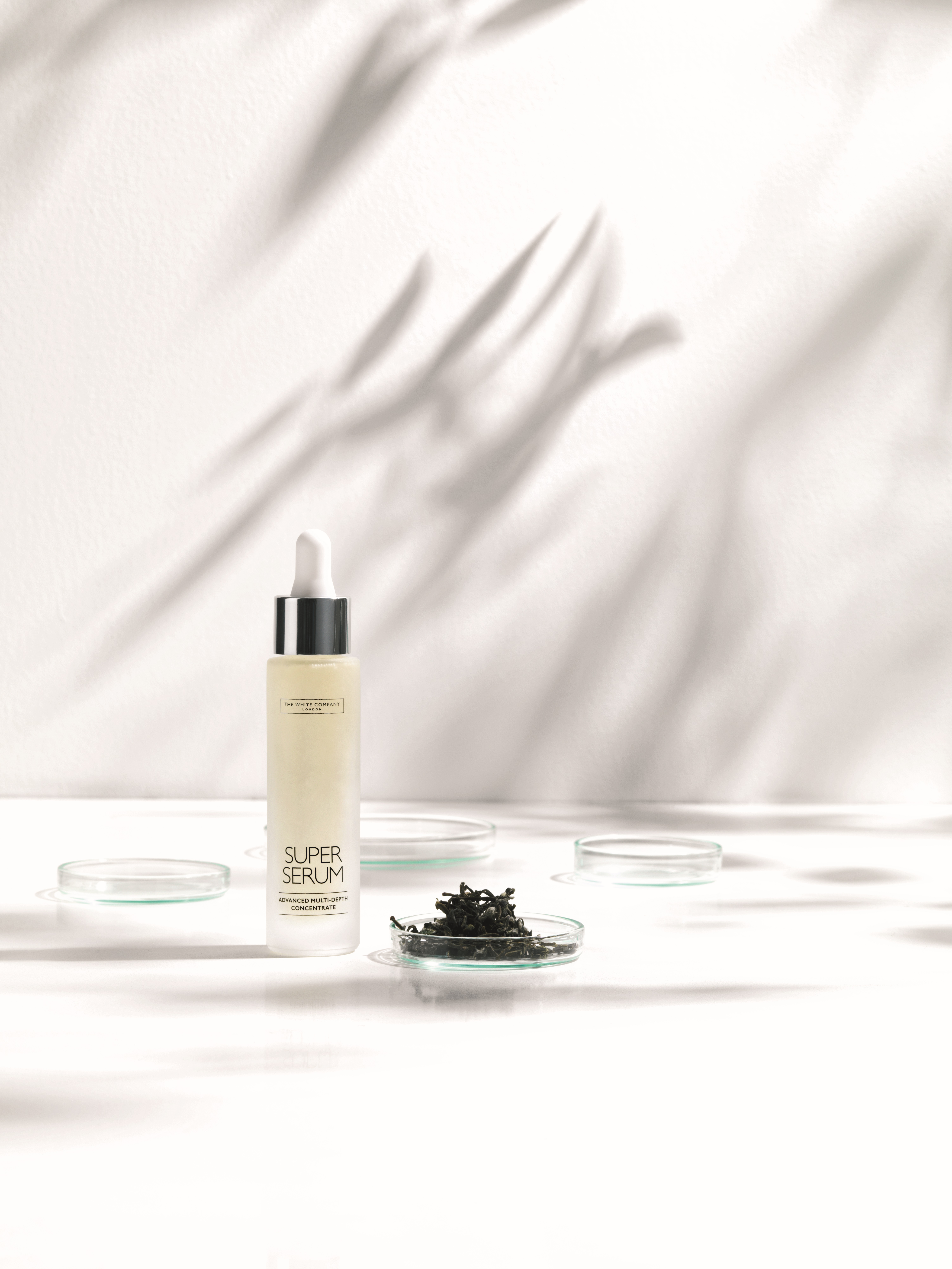 "It's a really remarkable product, that is gentle enough it can also be used around the eye area too," she said of the serum. "It is packed with active ingredients that sink quickly into the skin to beautifully plump, tone and firm." Truly, what's not to love about that?