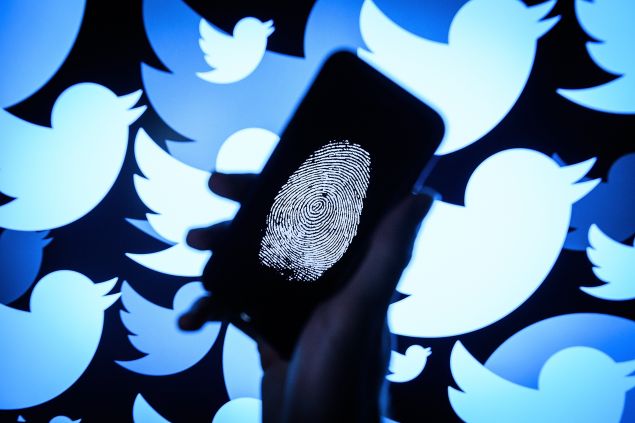 It was a day of good news and bad news for Twitter.
The social media giant released its third quarter earnings report today, and there were several bright spots. Twitter added four million monthly active users in the last three months, for a total of 330 million people. The site's number of daily active users also increased 14 percent.
The company took in $590 million in revenue, which is down four percent from last year but still $3 million more than analysts expected. Twitter stockholders earned 10 cents per share in the third quarter, double the expected amount.
The social networking site's losses also significantly decreased—Twitter faced a $21 million shortfall this quarter, down from $103 million in the same period last year.
These results are a much-needed improvement over Twitter's dismal performance last quarter, when it didn't add any new users. If this steady growth continues, the site may actually turn a profit for the first time ever in the fourth quarter.
Wall Street rejoiced at Twitter's performance—company stock was up nearly 15 percent in morning trading.
But in spite of the strong earnings and stock performance, Twitter was also forced to eat crow. The company admitted in an appendix to the earnings report that it had accidentally overstated its monthly active user count in every quarter since the end of 2014.
Twitter blamed Digits, a software development kit that was part of its now defunct app creation platform Fabric (which was sold to Google earlier this year) for the glitch. Digits users accessed Twitter through third-party apps—they should not have been included as part of the monthly active user count, but they were by mistake.
In light of this, Twitter retroactively decreased its number of monthly active users by one to two million for each of the last four quarters. The company said it didn't have exact data for periods before the fourth quarter of 2016, but that those losses would be the same or smaller than the four quarters reported.
The earnings report also addressed Twitter's ongoing problems with harassment. Earlier this month, women boycotted Twitter in support of celebrities like Rose McGowan who were trolled on the platform.
"We're committed to making Twitter safer, and we continue to improve and leverage our technology to reduce the reach of abusive tweets," Twitter CEO Jack Dorsey wrote in a letter to shareholders. "We'll be taking a more aggressive stance on our abuse rules and on how we enforce them."
Twitter recently announced that it will give users more power to report unwanted sexual advances. The site also prohibited photos of non-consensual nudity, and said it would take a harder line on hate symbols and organizations that promote violence.
Dorsey also announced today that Twitter would remove all advertising from RT and Sputnik from its site. The company will donate its $1.9 million in earnings from such ads to research into the use of Twitter in elections.