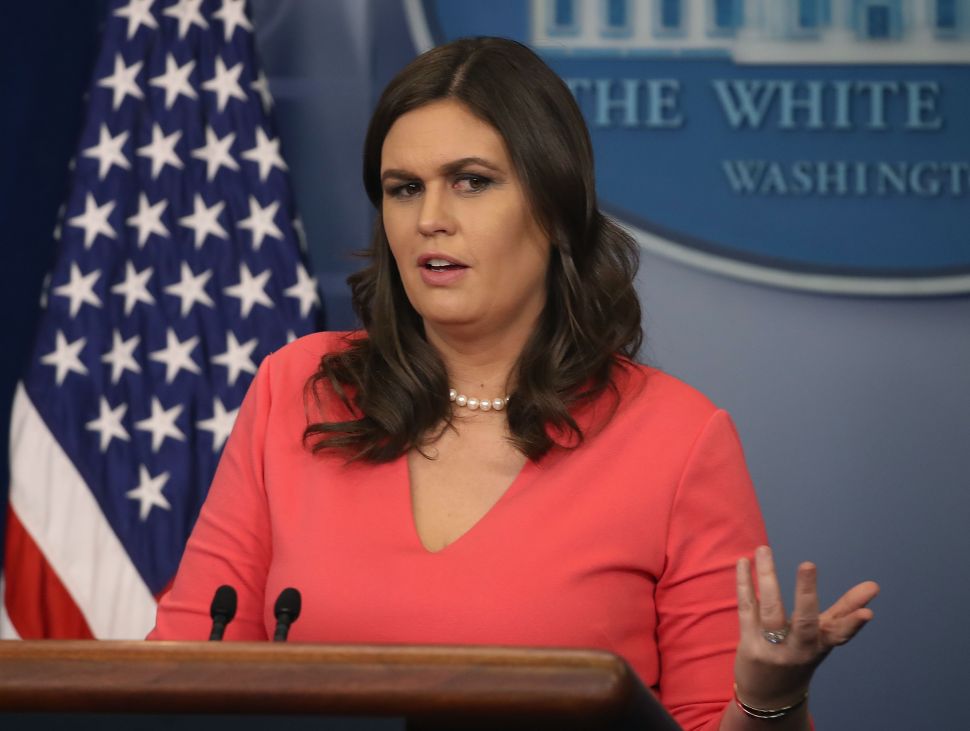 White House Press Secretary Sarah Huckabee Sanders embarrassed a room of seasoned reporters on Monday by making them preface what they were thankful for in order to ask questions.
"Obviously, you probably know, and it's probably no secret, that I'm thankful for all of you here in the room," said the press secretary to wry laughter.
"I'm thankful to be able to talk to you and question you every single day," said CNN contributor April Ryan.
"I am thankful for the First Amendment," ABC News' Cecilia Vega added.
"I think we all are," shot back Sanders.
Here are 11 other things reporters are thankful for amid today's divided political climate.
Ashley Feinberg (Senior Reporter at HuffPost):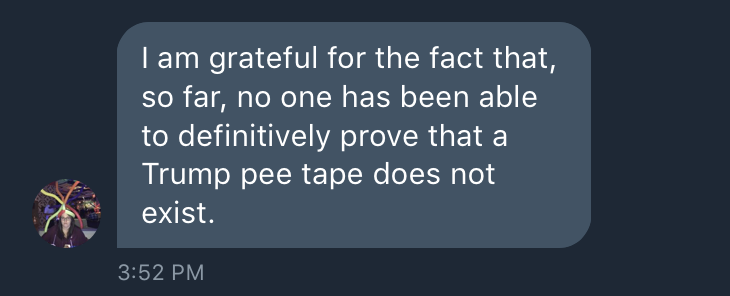 Betsy Rothestein (Gossip columnist at The Daily Caller):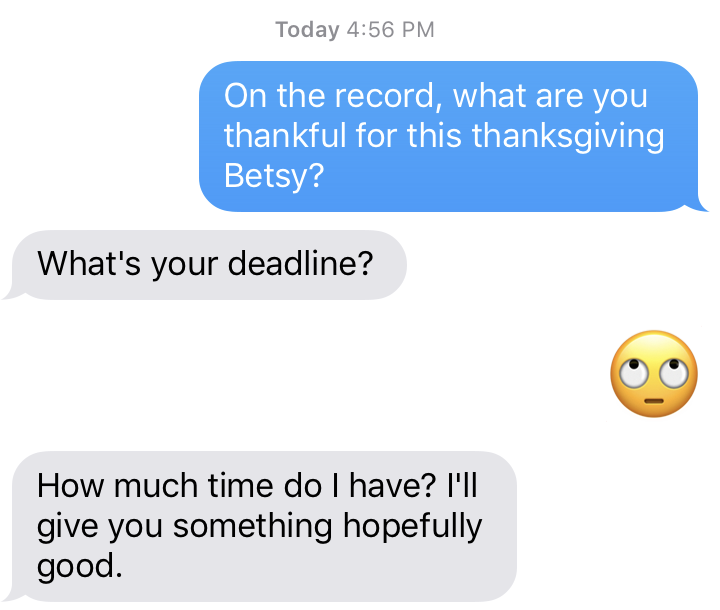 Brooke Baldwin (CNN Anchor):
John Berman (CNN Anchor):
David Folkenflik (NPR Media Correspondent): 
Bill Kristol (Editor-in-Chief of Weekly Standard): 
Gabby Morrongiello (White House Correspondent for Washington Examiner):
Joy Reid (MSNBC Correspondant):
Alexandra Petri (Columnist for Washington Post):
Brianna Sacks (Reporter for Buzzfeed News):
Jon Favreau (Former Director of Speechwriting for President Barack Obama):