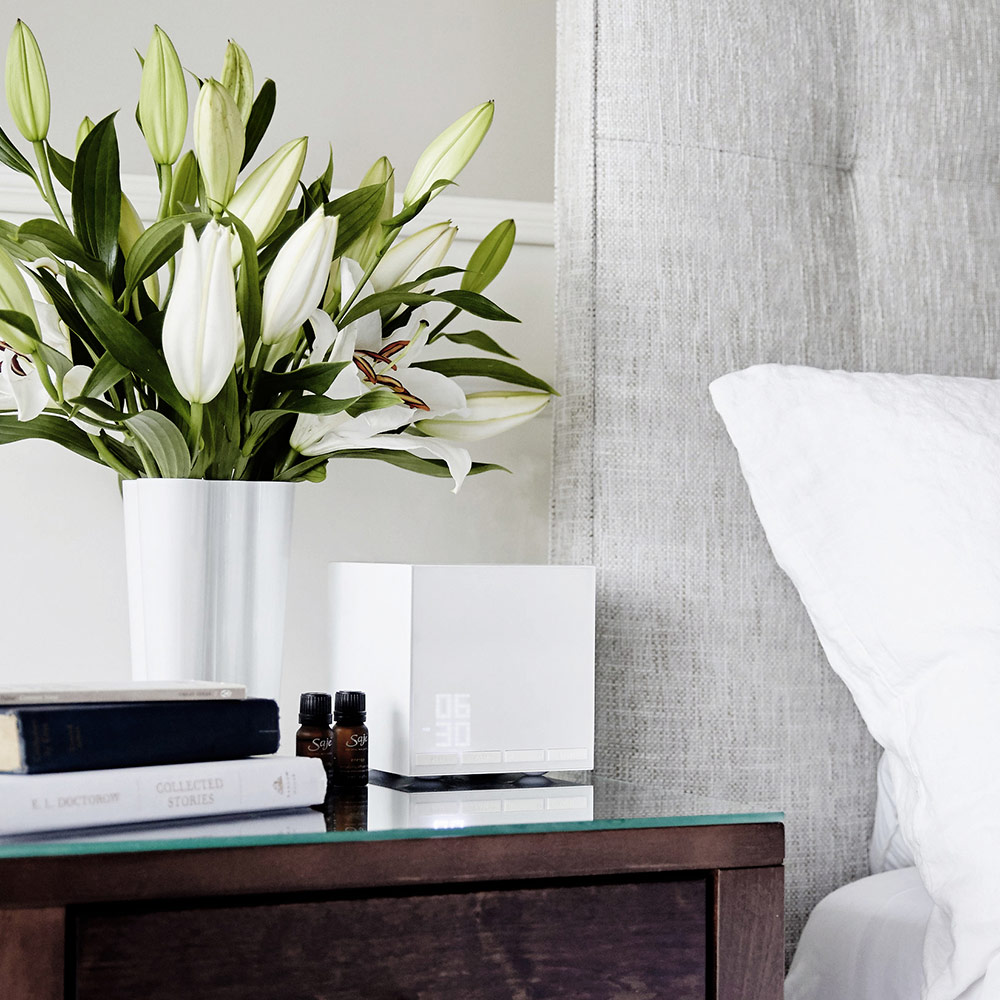 Each month, hundreds of new mascaras, creams, lipsticks and shampoos pour into the crowded beauty market. And each month, we do the hard work of sifting through them to bring you the best-of-the-best. From a hydrating oil to a perfect red lipstick for the upcoming holiday season, these are the launches you need to know this month.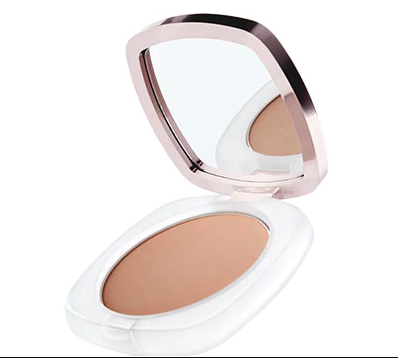 This is the strongest skin care-infused powder we've ever seen, La Mer's latest offers shine control in a formula infused with its famous miracle broth and raw ocean clay. The result is a matte-but-never-flat finish, a velvety texture and light-reflecting pigments that offer a soft blurring effect.

Sisley's new primer makes looking "alive" easy. It's an instant glow-getter, infused with the botanic ingredients the luxe French line is known for. The short-term effect is an all-over highlight. The long-term effect is plumped, moisturized, energized and toned skin. Either way, you win.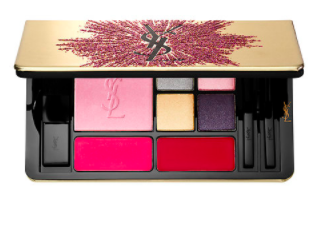 It's only early November, but in the beauty world, the holidays are essentially here. Case in point: YSL's new palette, which is festive, but not too on-the-nose. It's got a rosy-pink blush/highlighter, four eyeshadows for a sophisticated, smokey holiday look and two lip colors (one red, one pink) for a party-ready look that fits in the palm of your hand.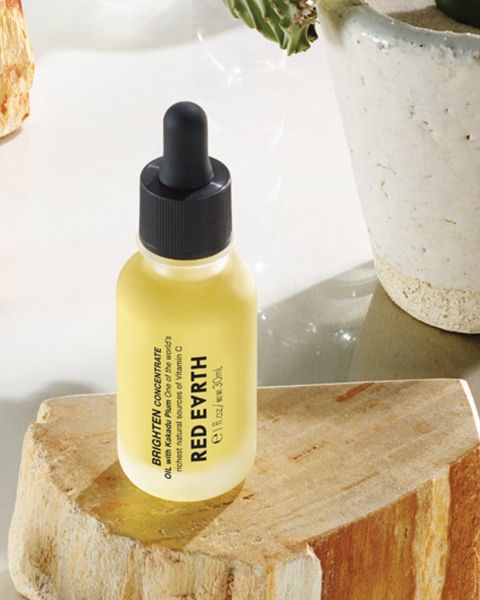 This highly concentrated face oil is made with a proprietary brightening complex, which, most notably, includes antioxidant-rich Kakadu Plum. This fruit is native to Australia and one of the world's most abundant sources of Vitamin C—a proven brightener. Plus, it smells delicious
Marie Veronique, Dara's Oil at Ayla Beauty, $70
It's got to be a sign you've made it big when Marie Veronique, natural skin care genius, formulates an oil just for you. Such is the case for Dara Kennedy, founder and CEO of Ayla Beauty in San Francisco. The oil is small (just .15 oz.) because it's shelf life is short (as is the case with many clean formulations). It's free of potentially irritating essential oils and fragrances, and instead contains primarily a blend of perfectly balanced omega fatty acids and hyaluronic acid. The resulting texture is almost confusing, because it's a true hybrid between a serum and an oil, but it's a joy to apply. It's the perfect product for very sensitive types, or anyone whose skin needs a break.
This trio of powder masques acknowledges that one masque might not be right for every situation, so it offers three clay-based varieties. The Soothing one is made with Kaolin clay and hibiscus flower. The Circulating variety is made with French clay and Gotu Kola for a brightening effect, and finally, the Purifying option contains Rhassoul clay and Pau D'arco (a tree extract). Oily skin types can mix their masques with water, while drier types can make concoctions with honey or oil.
Think of this as a cleansing balm for the hair. It transforms into a rich oil, which is applied to dry hair (midshaft to ends) and left on for approximately 20 minutes before you shower and continue with your regular shampoo and condition. The treatment is chock full of nourishing ingredients, which are also three of the brand's signatures—watermelon, lychee and edelweiss. In addition, biotin, niacinamide and caffeine (to name just a few) work together to restore damage from washing and styling and protect against environmental aggressors.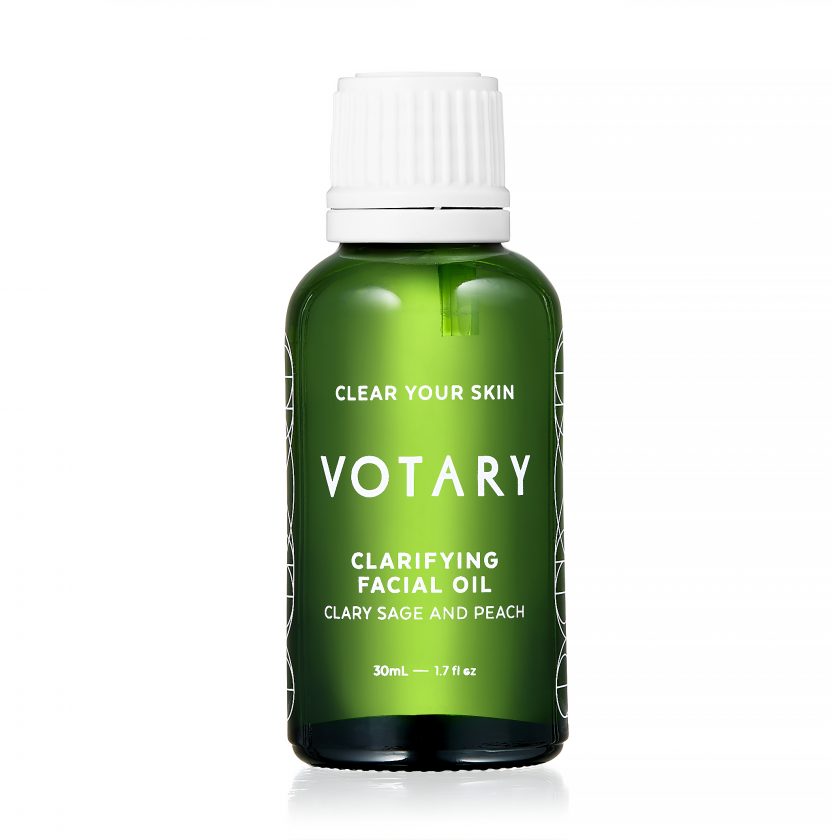 This luxe London line is chock full of oil products that cater to different skin types and uses, and now it has introduced one specifically for blemish-prone skin. Arabella Preston, co-founder of the brand, is a firm believer in the ability of natural plant oils to nourish and (most importantly) to balance the skin. Lightweight and fast-absorbing, this formulation uses oat, rice bran, and peach as its base—three light oils that won't clog pores—and blends them with nature's most potent skin purifiers, bergamot, clary sage and rosemary.
Esho by Deciem, Drench, $12.00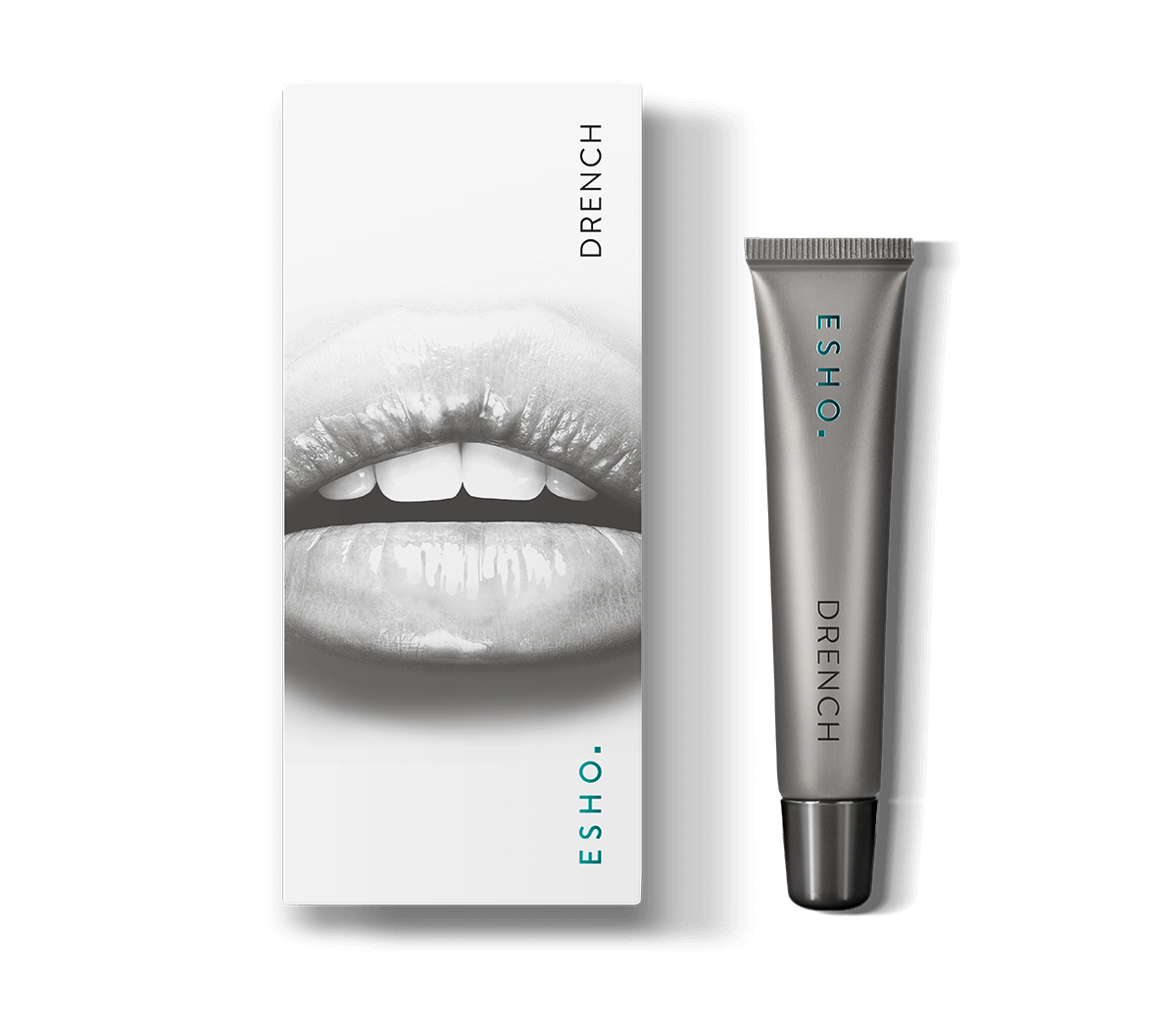 From Deciem, the brand that bills itself as the "abnormal beauty company," comes a new line dedicated just to our lips. The range was developed in collaboration with Dr. Tijion Esho—a leader in the space on non-surgical aesthetic medicine who specializes in lips. Try Drench, a guava-flavored hydrating balm.
Guerlain, Rouge G Intense Shine Lipstick, $55
Looking for your perfect holiday red? This Guerlain number should have you covered. From it's black-and-gold case to its built-in mirror, this limited-edition red is the easiest—and most glamorous—solution to all seasonal beauty needs.
Ellis Brooklyn, Sci Fi, $100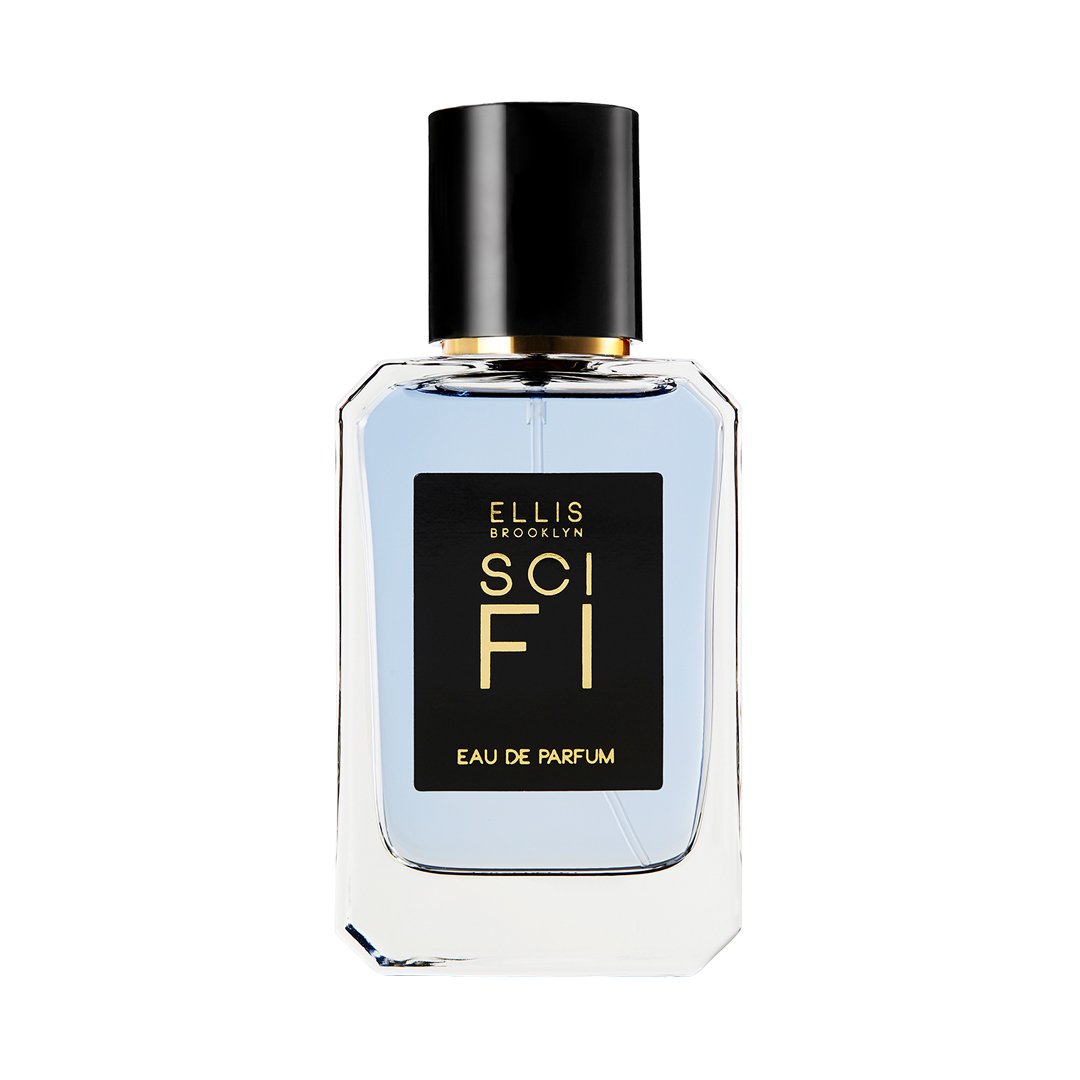 Bee Shapiro—New York Times beauty columnist and natural perfumer—has a new scent. Enter: Sci Fi, a pale blue liquid that takes plain old "vanilla" to new heights. Mixed with green tea, citrus, and florals, Sci Fi smells like the most sophisticated take on candy.
They say that sleep is the best beauty secret there is, so while this isn't technically a product, we think it merits a spot on the list. Aromatime is a dual-chamber aromatherapy diffuser and alarm clock. In one section, you can diffuse a soothing nighttime blend, and in the other, an uplifting morning scent. This is pretty much wellness in a box.
All of May Lindstrom's hand-mixed skin potions are highly sensorial experiences, and her latest release, the Pendulum Potion cleansing oil, is no exception. Dispense a few pumps from this sleek black glass bottle and massage into dry skin before removing with a warm washcloth. Makeup and debris will be melted away and your skin is left with the nourishing goodness of countless natural antioxidants—oils of tamanu, camellia, avocado, olive and cocoa—a Lindstrom signature.
This ultra-lightweight serum-meets-primer uses natural sugars to plump the skin and prep it for makeup. It's a very watery texture, which provides a nice alternative to the slippery-feel of silicone-based primers.
Osea, Hyaluronic Sea Serum, $88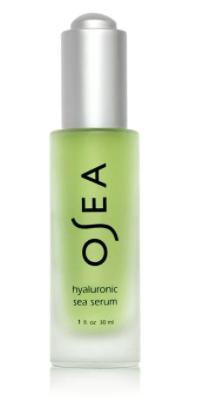 One gripe I often have with natural beauty brands is the word "serum" often used to describe oils. This, however, is a true serum from one of the O.G. clean beauty brands. Osea uses three molecular weights of hyaluronic acid in combination with three varieties of USDA certified organic seaweed extracts sourced from the pristine waters of the sea off of Patagonia. The seaweed extracts add age-fighting antioxidants, vitamins and minerals, leaving you with instantly plumped, hydrated and softened skin.
A perfect size for travel, this brightening cleanser from Singapore-based brand Allies of Skin is designed to work as a masque, too. Hyaluronic acid, Vitamin C and a blend of antioxidants renew your complexion—exactly what every traveler needs.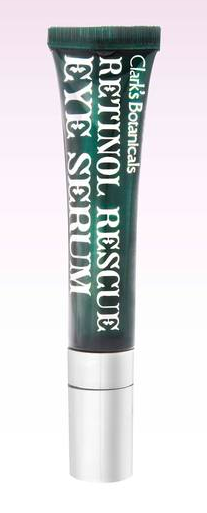 This weightless eye treatment dispensed via a cooling ceramic applicator contains a powerhouse blend of the most potent age-fighting ingredients, specifically for the delicate eye area. Peptides, retinol, and plankton extract work to plump tired skin.
Sara Spruch-Feiner writes about beauty, fashion and wellness, but here at the Observer you can find her talking about the newest beauty launches. Check back each month for her favorite new product launches. Find her at @sarajanenyc.