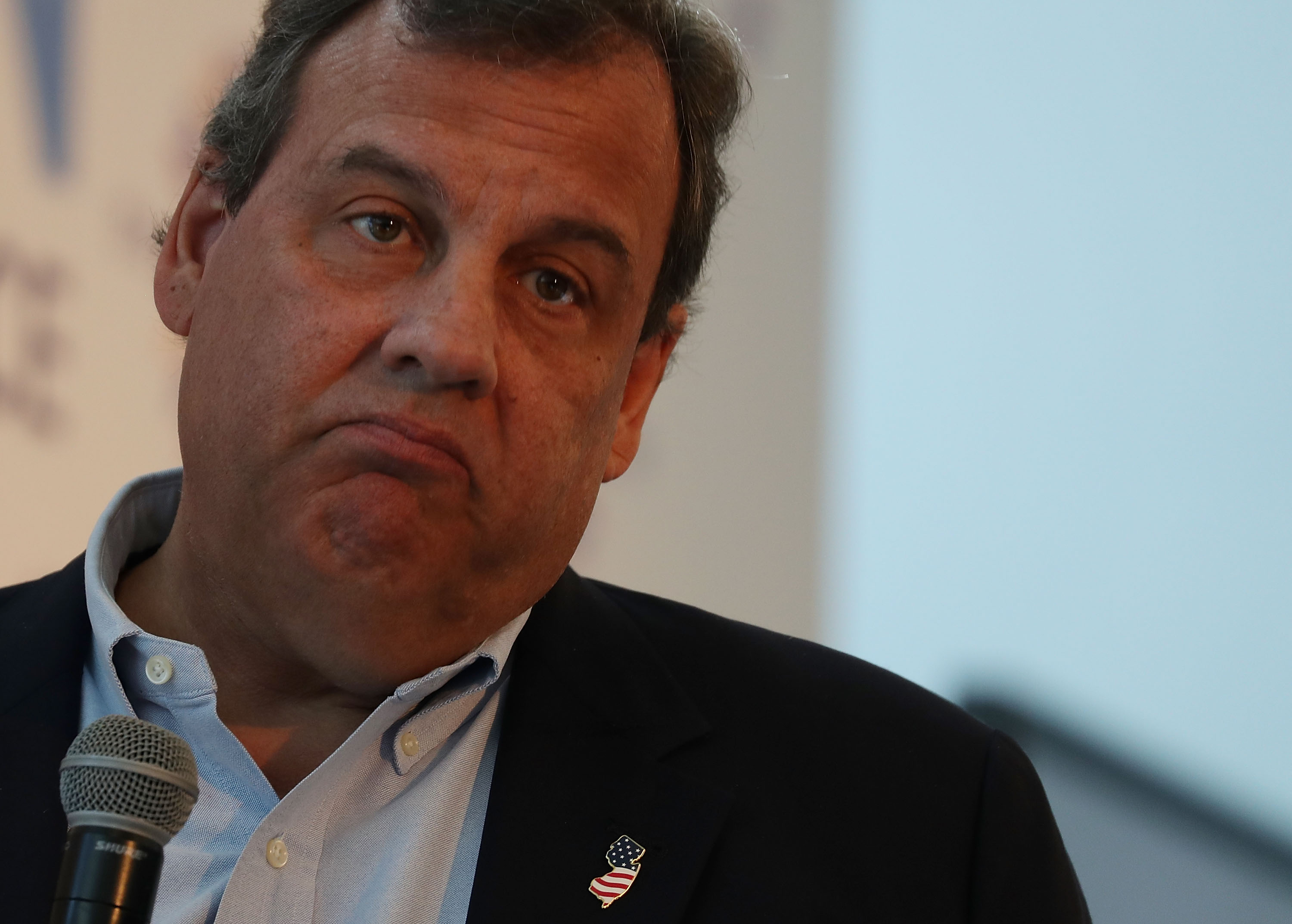 The lame-duck legislative session will be Gov. Chris Christie's last chance to leave a mark on state government. And it will also be the last chance for the Democrats who control the Legislature to get any bills signed that might not get through Governor-elect Phil Murphy.
It's unlikely that the Legislature will take up high-profile votes on issues such as extending the cap on salary increases for police and firefighters who go through interest arbitration. Democrats are also likely to hold off on gun control bills instead of walking into Christie's veto pen.
But some nominations, including that of state Sen. Joe Kyrillos (R-Monmouth) for the Horizon Blue Cross Blue Shield board of directors, and less controversial pieces of legislation are likely to get done in December. If Christie is cutting any deals with Democrats on his way out, lame duck is when those bills would be hustled through the Legislature.
Here are four bills that could be put up for a vote before Christie leaves office:
S3448: Sen. Colin Bell (D-Atlantic) will be leaving the Legislature in  January after losing to Republican Chris Brown. But Bell is hoping to change the way terrorism is defined in New Jersey before he leaves. His bill would expand the definition to include crimes committed based on race, religion, sexual orientation, gender, or creed. Current law defines terrorism as an act against five or more people committed with the intention of influencing government or policy or interrupting communications.
S3452: Statistics from Amnesty International show that New Jersey ranks 35th out of 50 states in terms of pregnancy-related deaths, a figure that seems to have gotten lawmakers' attention. This bill would establish a Maternal Mortality Review Commission that would annually review and report rates and causes of maternal death. The bill is sponsored by Sens. Teresa Ruiz (D-Essex) and Joe Vitale (D-Middlesex).
S3486: This bill would increase the number of points a driver has to get on his or her license from six to 10 before surcharges are imposed, a relief for many New Jersey drivers. The goal is to reduce the number of driver's licenses suspended for failure to pay surcharges. Sen. Shirley Turner (D-Mercer) sponsors the bill.
S3514: A deadly train crash left one woman dead and over 100 injured in Hoboken last year. Some lawmakers want to institute new safeguards and remedies. This bill would force NJ Transit to provide crisis counseling to injured people and families of those killed in NJ Transit-related accidents. The legislation is sponsored by Sens. Gerald Cardinale (R-Bergen) and Loretta Weinberg (D-Bergen).