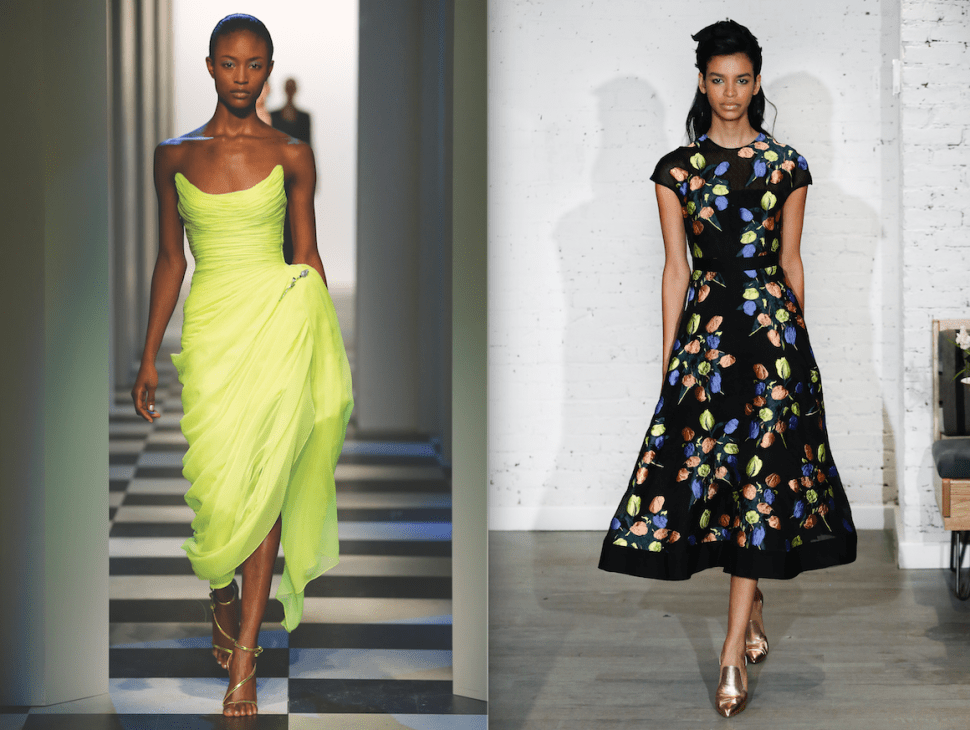 Engagement season is just a heartbeat away. For the three months between Thanksgiving and Valentine's Day, hopeful swains will be hanging cushion-cut diamonds from Christmas tree boughs and tucking them into chocolate boxes, determined to make their proposal the most creative of all. What comes next, of course, is the engagement party. Whether you're hosting your own or are being feted by family, this is when a bride gets to hint about her wedding style. What you wear at this event won't just be racking up likes on Instagram; it's your first sartorial step to the altar.
Perfect for the edgy girl at her parents' club
Your cat is named Ferlinghetti, your dream honeymoon is Zanzibar, and you're thinking about Tom Waits for your first dance. For a proper engagement party at your parents' midtown club, this strapless below-the-knee number is equal parts elegant and subversive.
Perfect for the jeune fille with a sentimental streak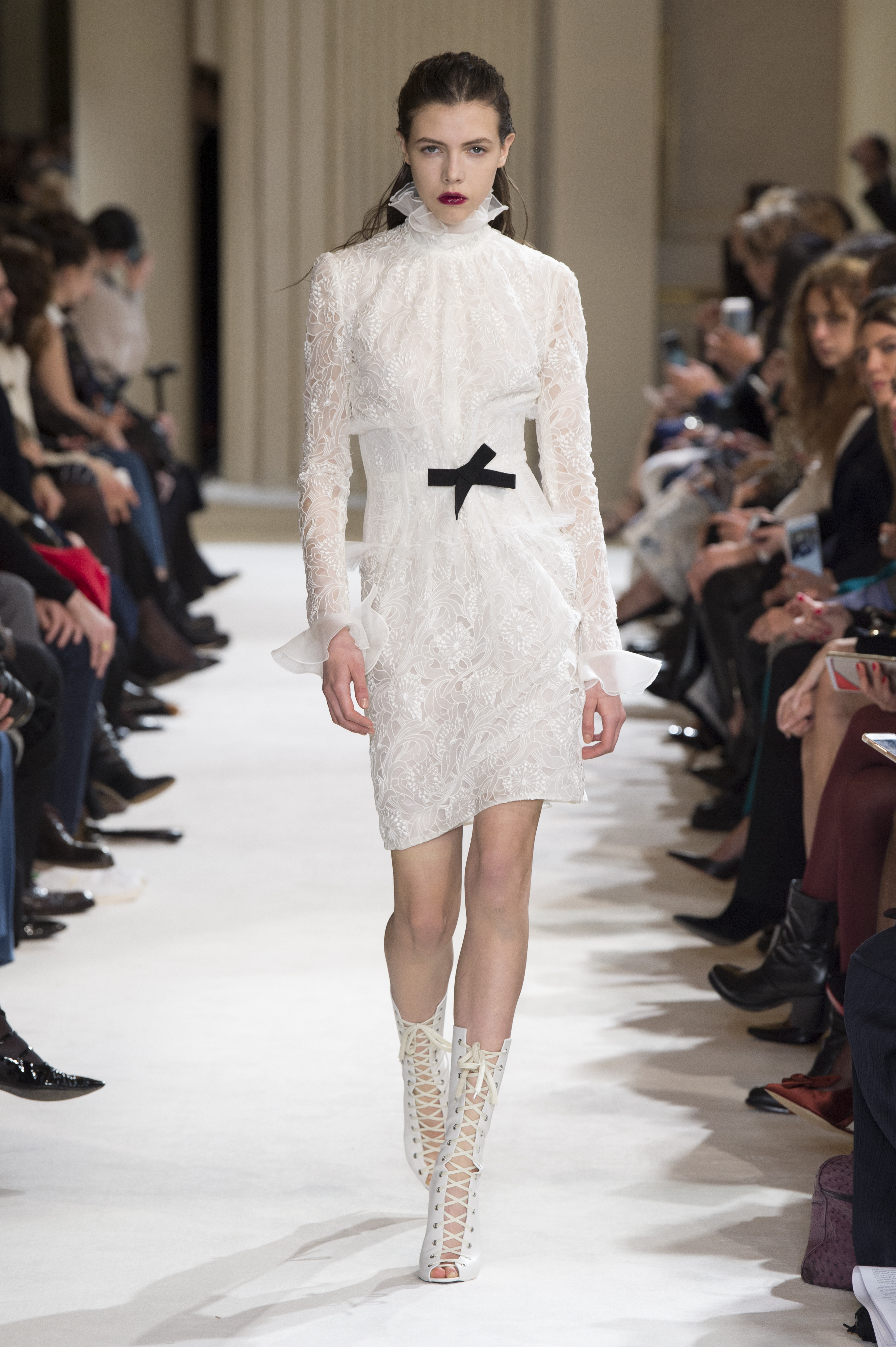 If you're a fan of all things French—Chanel ballerina flats and Saint Germain patisseries—your engagement party will be a petite gathering at the downtown bistro where you had your first date. This confection by Giambattista Valli is the ultimate in continental charm.
Perfect for the party girl who's keeping it classy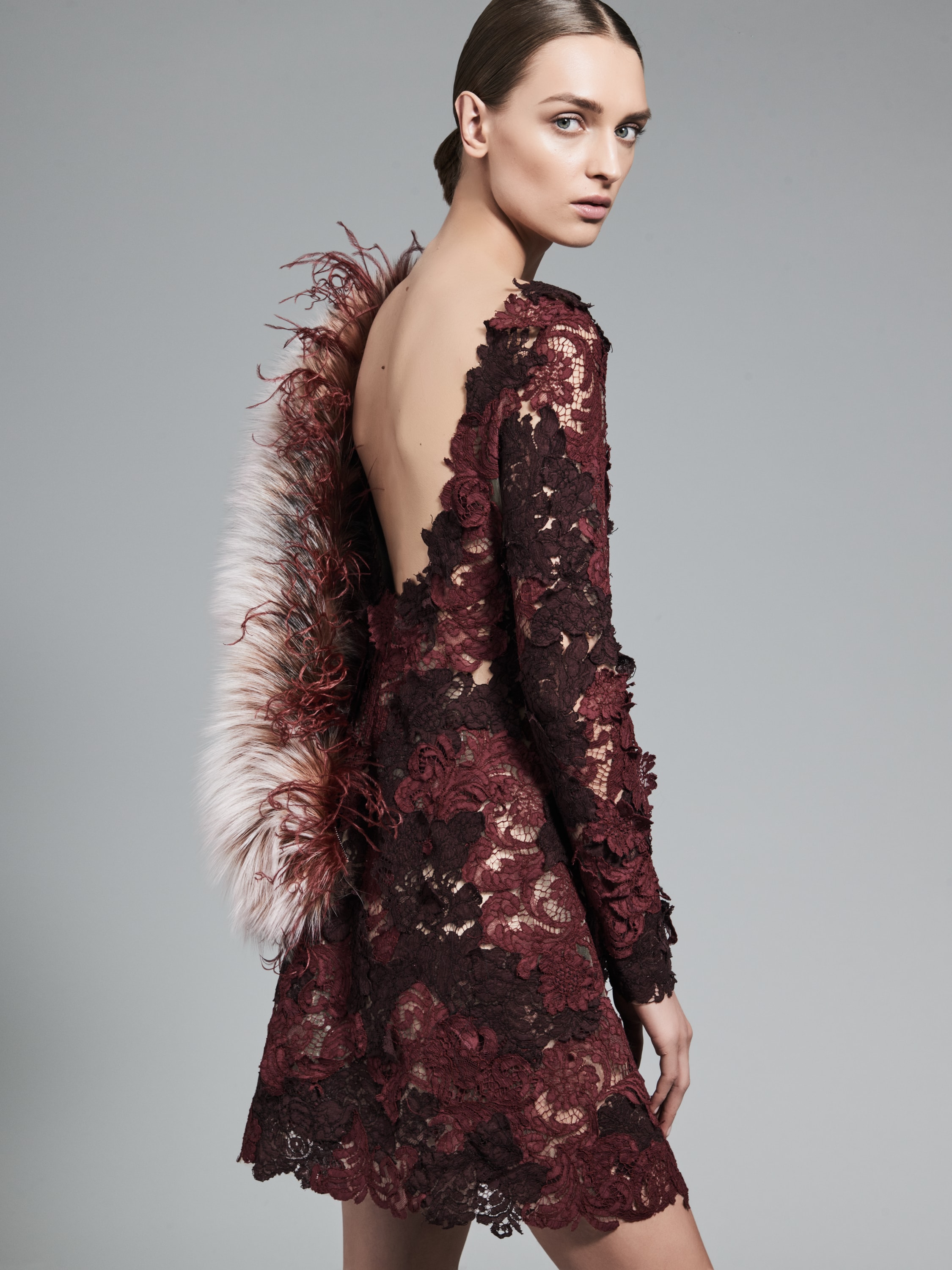 While your name may be on every party promoter's A-list, you've got your standards: absolutely no karaoke, definitely no pinball and certainly no Coors on tap. Only the swankiest penthouse will do for your engagement soiree—extra points if it comes with a private elevator. Dress the part in a Bordeaux-colored hand-appliqued lace cocktail dress with long sleeves and a plunging back.
Perfect for the tech-titan-turned-winery-owner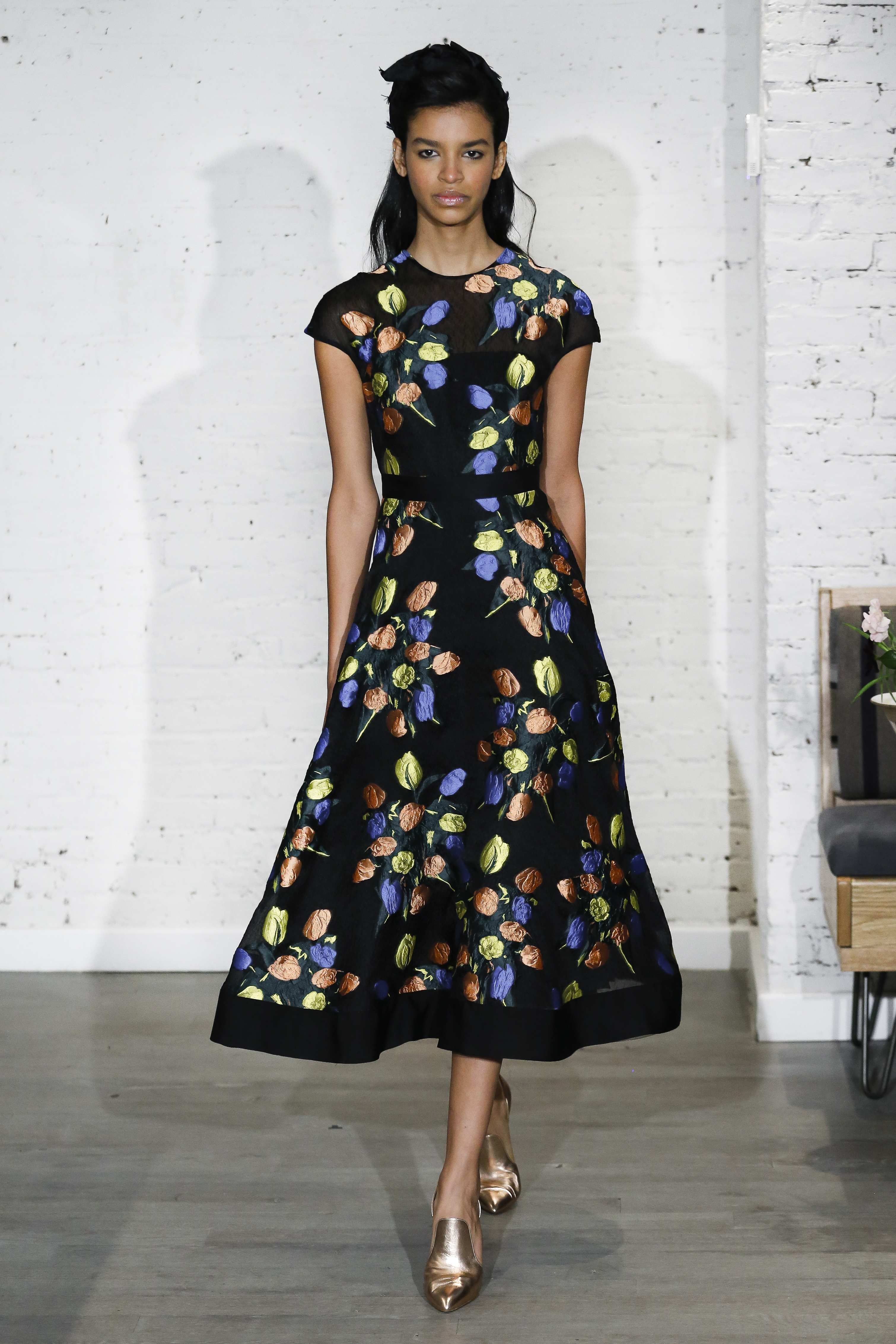 Developing apps and blending albarinos call for brains and creativity. Your engagement party will display both: it's an evening of great vintages on your tasting room's terrace. The ideal dress combines grown-up sophistication with a generous dash of romance.
Perfect for the sun-loving sensualist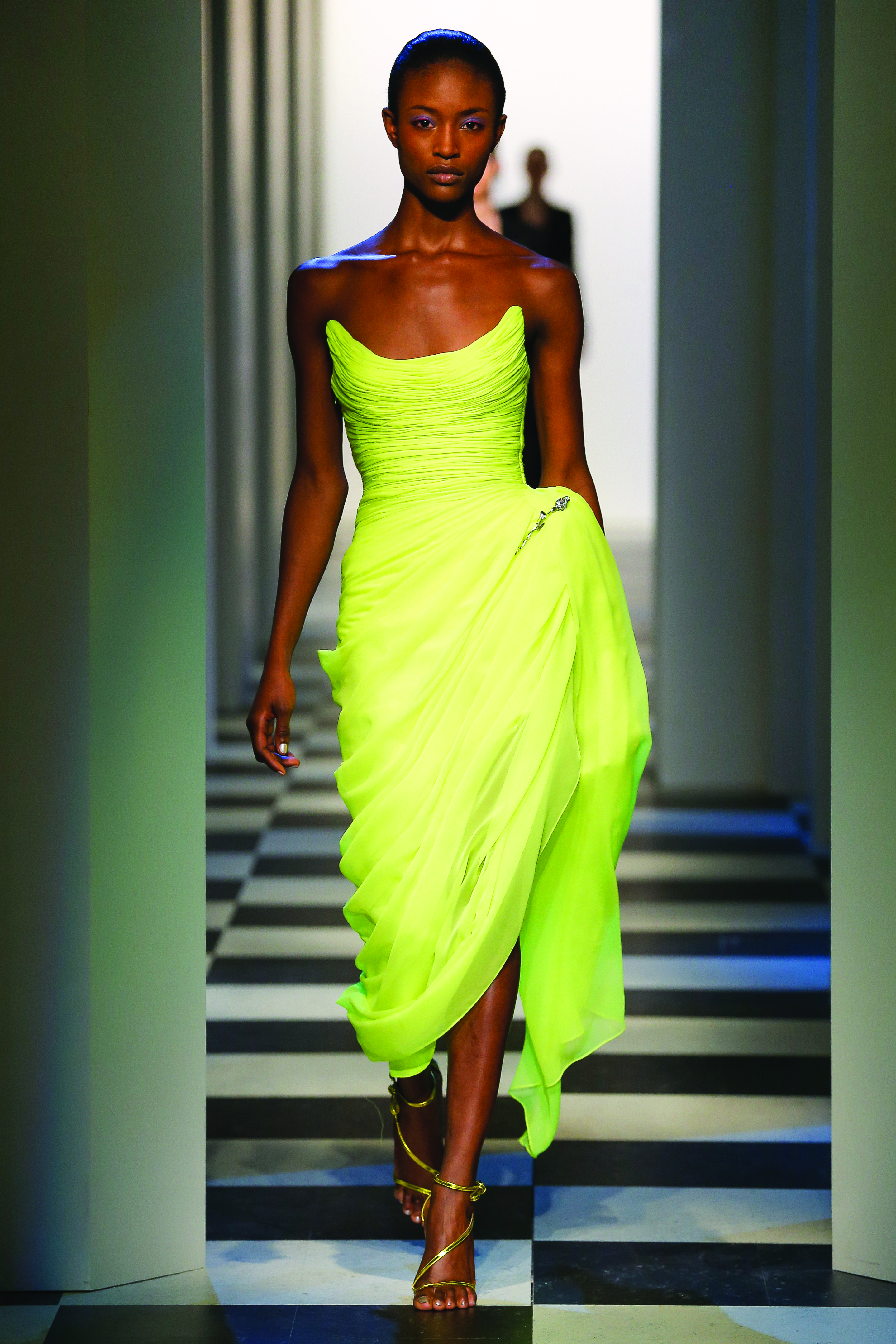 Whether it's a beach in Belize or a yacht off Saint Tropez, there's a chaise lounge with your name on it. From breakfast on a seaside terrace to cocktails at sunset, your go-to ensemble is a bikini and long-lasting sunscreen. For you, only a destination engagement party will do. Poolside on Santorini, perhaps?
Rachel Leonard was the Fashion Director of Brides Magazine for 18 years—the first employee at Condé Nast to make the jump from advertising to editorial. Rachel is currently the Editorial Director for The Bridal Council, and can be followed on Instagram @_rachelleonard
A marketing executive currently living in Arizona, Sally Kilbridge spent more than 20 years as an editor at Brides Magazine. She indulges her love of travel and romance on her website, destinationw.com, a definitive guide to destination weddings.