With winter setting in, there's no better way to stave off cabin fever than by spending a drizzly day meandering through an art museum. Luckily, some of New York's best institutions have recently opened exhibitions that are sure to get you out of the house and heated up. We've rounded up five of the season's best museum exhibitions you should plan to see, come sun or snow.

"Canon: Photographs by Juan Jose Barboza-Gubo and Andrew Mroczek" at the Museum of Sex
Through January 15, 2018
When Juan Jose Barboza-Gubo was just eight years old he witnessed an assault against a trans woman while walking down a street near his home in Lima, Peru. From then on—and especially as he came to understand his own sexual identity—he was keenly aware of the systemic homophobia and misogyny that permeated Peruvian culture due to the country's strict Catholicism, and the religious ideologies that target and exclude LGBTQ voices. He teamed up with American-born Andrew Mroczek in 2013 to illuminate these social ills through sumptuous photographs of Peruvian LGBTQ subjects, adorning them with traditional coronets and textiles to recognize their strength and beauty within the context of the culture they love, but which ultimately does not accept them. The first-ever dual language exhibition at the museum, the exhibition also includes the silver and gold bejeweled crowns worn in the photographs, along with a 25-foot hand-crocheted veil consisting of hundreds of embroidered flowers.
Laura Owens at the Whitney Museum of American Art
Through February 4, 2018
Los Angeles–based artists Laura Owens is known for her "ugly painting," a term she embraces. Her wild, funny, sloppy, kitschy work references everything from art history to cartoons and pushes the boundaries of the medium, challenging long-held ideals of aesthetic beauty and avant-garde shock. The Whitney's midcareer survey of her work features roughly 60 paintings dating to the mid 1990s to today as well as new works and installations that are as daring as they are delightful.
"Michelangelo: Divine Draftsman and Designer" at the Metropolitan Museum of Art
Through February 12, 2018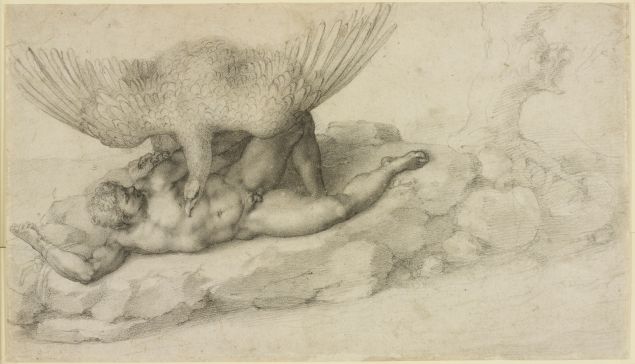 Every artist likes to think he is a genius, but Michelangelo probably actually was, so much so that he was seen as superhuman by his contemporaries. He earned the nickname Il Divino—"The Divine One"—because he was talented at just about everything he did. As the statue of David and the Sistine Chapel ceiling demonstrate, his mastery of both marble and paint has made him one of the most renowned artists in Western art history. But he was also lauded for his drawing and design skills. The Met's exhibition brings together over 130 works that span his skillset, from marble sculptures and his earliest painting to sketches and architectural models from over 50 collections around the world, making it a once-in-a-lifetime opportunity to see so much of the master's work at once.
"Hotbed" at the New-York Historical Society
Through March 25, 2018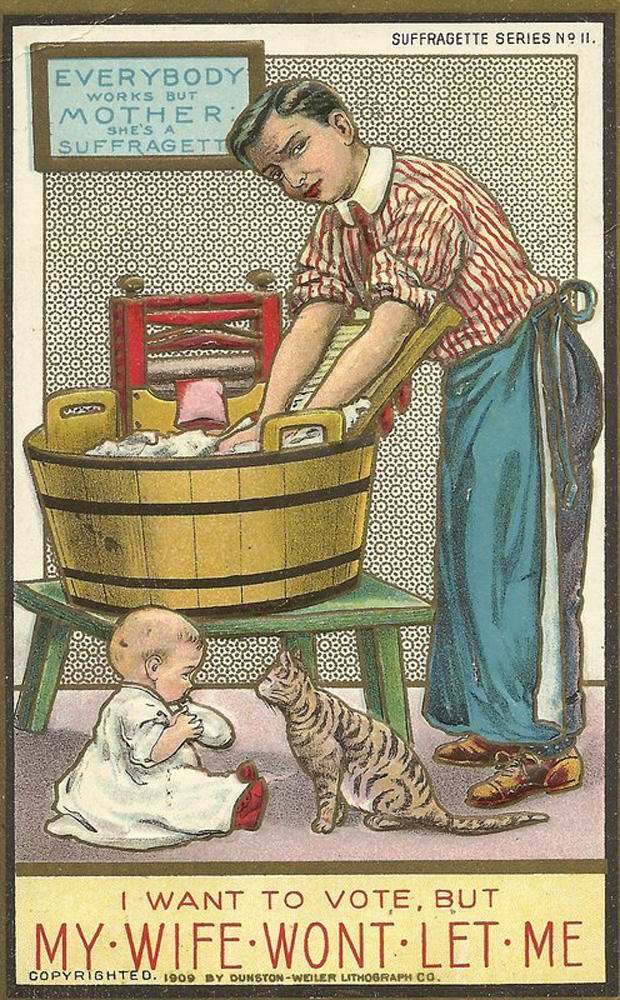 A century ago, Greenwich Village was a so-called "hotbed" of radical social change, spurred in large part by crusade for women's rights: the right to earn an equitable living in the workplace, the right to control their reproductive health, and of course the right to vote. Now, 100 years later, these same issues are in some ways just as relevant, which suggests this exhibition—featuring over 100 artifacts, images, and large-scale installations drawn from the N-YHS's archives—couldn't be more timely. Hotbed also marks the premier of We Rise, a documentary film narrated by Meryl Streep that surveys how women have reshaped politics in America over the last century up to present day; the film is shown in regularly in the society's ground-floor theater.
"Gordon Matta Clark: Anarchitect" at the Bronx Museum of the Arts
Through April 8, 2015
Gordon Matta Clark has a certain cult appeal among architecture and conceptual art fans alike, perhaps fueled by his haunting, ephemeral works of the 1960s and '70s in which he pounded holes and sawed huge fissures through ramshackle historic buildings slated for demolition in areas grappling with mid-century modernization—New York, New Jersey, and Chicago among them. The son of Surrealist artist Roberto Matta and trained as an architect, his untimely death in 1978, at age 35, has only furthered the mystery of his practice. The Bronx Museum is shedding light on this enigmatic figure through their exhibition, which includes over 100 artworks by the artist, films, and rarely seen materials from his archive.
Margaret Carrigan is a freelance writer and editor. She planned to go to law school but she did terribly on the LSAT, so she got a master's in art history instead. She lives in Brooklyn with her cat, who is named after Alyssa Milano's character from the early aughts CW smash hit series Charmed.