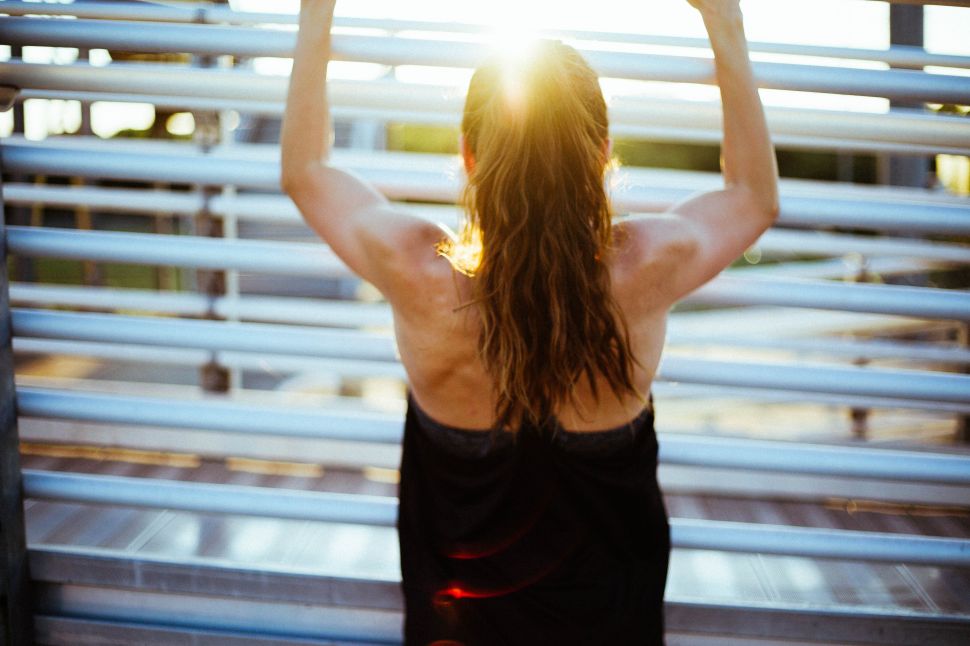 Dementia was once viewed as a tragic, yet inevitable part of the aging process for many of its families and victims. Now, a new study suggests that we may be able to take an active role in protecting ourselves from the incurable neurocognitive disorders that fall under the category of dementia, including Alzheimer's disease, its most common form, as well vascular dementia, Lewy body dementia, and frontotemporal dementia. German researchers at Goethe University Frankfurt have released the first study of its kind exploring the fascinating and beneficial connection between physical exercise and brain metabolism, providing valuable insight into how one can prevent the cognitive impairment that triggers dementia by remaining physically active throughout their lifetime.
The team of Gerontologists and sports physicians at Goethe sought to examine 60 participants between the ages of 65 and 85 in randomized controlled trials as they pedaled on an exercise bike three times a week over a period of 12 weeks, the intensity of each 30-minute session depending on their performance level. The scientists used magnetic resonance tomography (MRT) and magnetic resonance spectroscopy (MRS) to observe and measure brain metabolism as the structure of the brain changed in response to increased performance levels.
"The main reason why we conducted this study is that there is currently no effective treatment for Alzheimer's Disease and therefore Disease prevention is a very important issue," Dr. Matura told Observer. "Aerobic Exercise in particular  seems to be beneficial in the prevention of cognitive impairment and dementia in the elderly. There is still much to learn about the potential mechanisms behind the protective effects of physical activity on cognitive function."
The researchers confirmed that regular physical activity has a positively improved brain metabolism by comparing the control group to the physically active group. Physical exercise led to stable cerebral choline concentrations in the active group, a metabolite that is known to rise as a response to nerve cell loss, an early indicator of dementia. The control group, however, displayed increased choline levels. In short, just an hour and a half of weekly exercise stabilized choline levels that could have otherwise proved to be a dangerous sign of dementia.
"The effects of physical activity on brain metabolism have been investigated only by very few studies and seem to be an important piece in the prevention puzzle" Dr. Matura told Observer, "Exercise had a positive effect on brain metabolism and this contributes to the evidence that exercise has a neuroprotective effect."