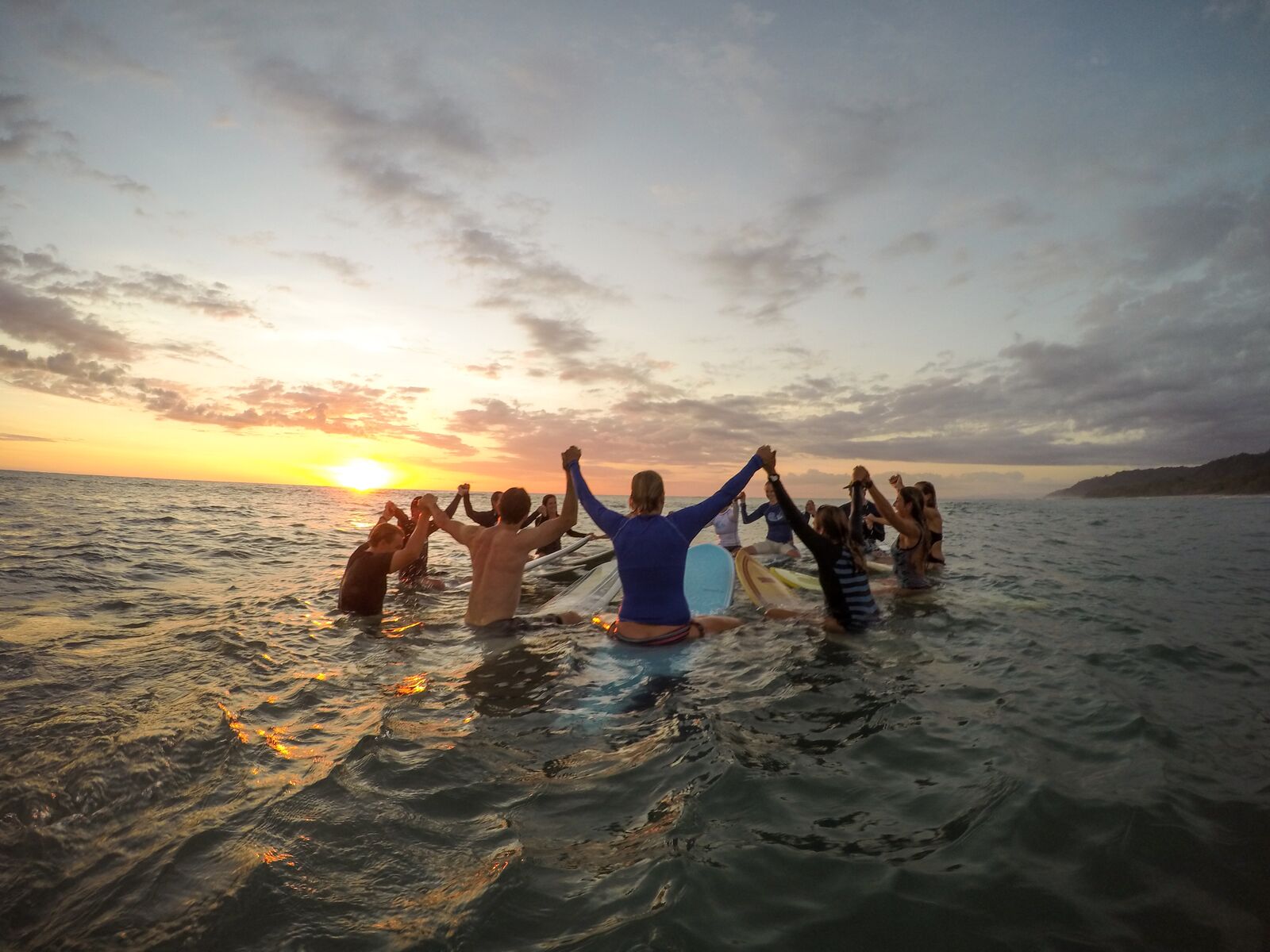 If you're looking for somewhere to escape to this winter, you could always jet to a resort that's already fully stocked with wellness offerings or bask in the sun and practice yoga from the comfort of your hotel room. But if you want a far more adventurous fitness experience, there's truly something for everyone. Snorkel from a Free People sailboat in Thailand, leave your spin bike behind to cycle on the open road in Vietnam or workout in the midst of winter with Gwyneth Paltrow's former personal trainer.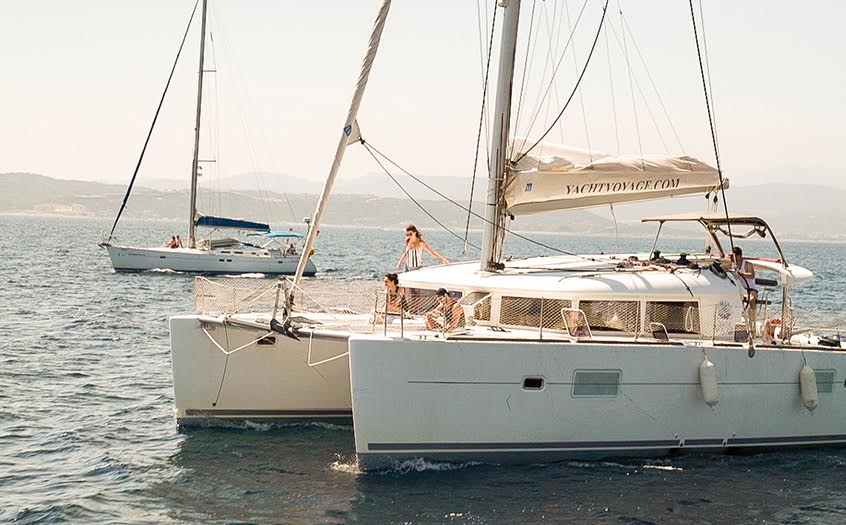 You might associate Free People with flowing dresses, flower crowns and festival season, but the hippie chic brand is expanding their reach by going global. They're heading to Phang Nga Bay, Thailand with Sailing Collective for a six-night excursion in the Andaman Sea. There's snorkeling, diving and of course, plenty of sailing, so bring your best boat shoes (and don't forget to pack a fringed crop top).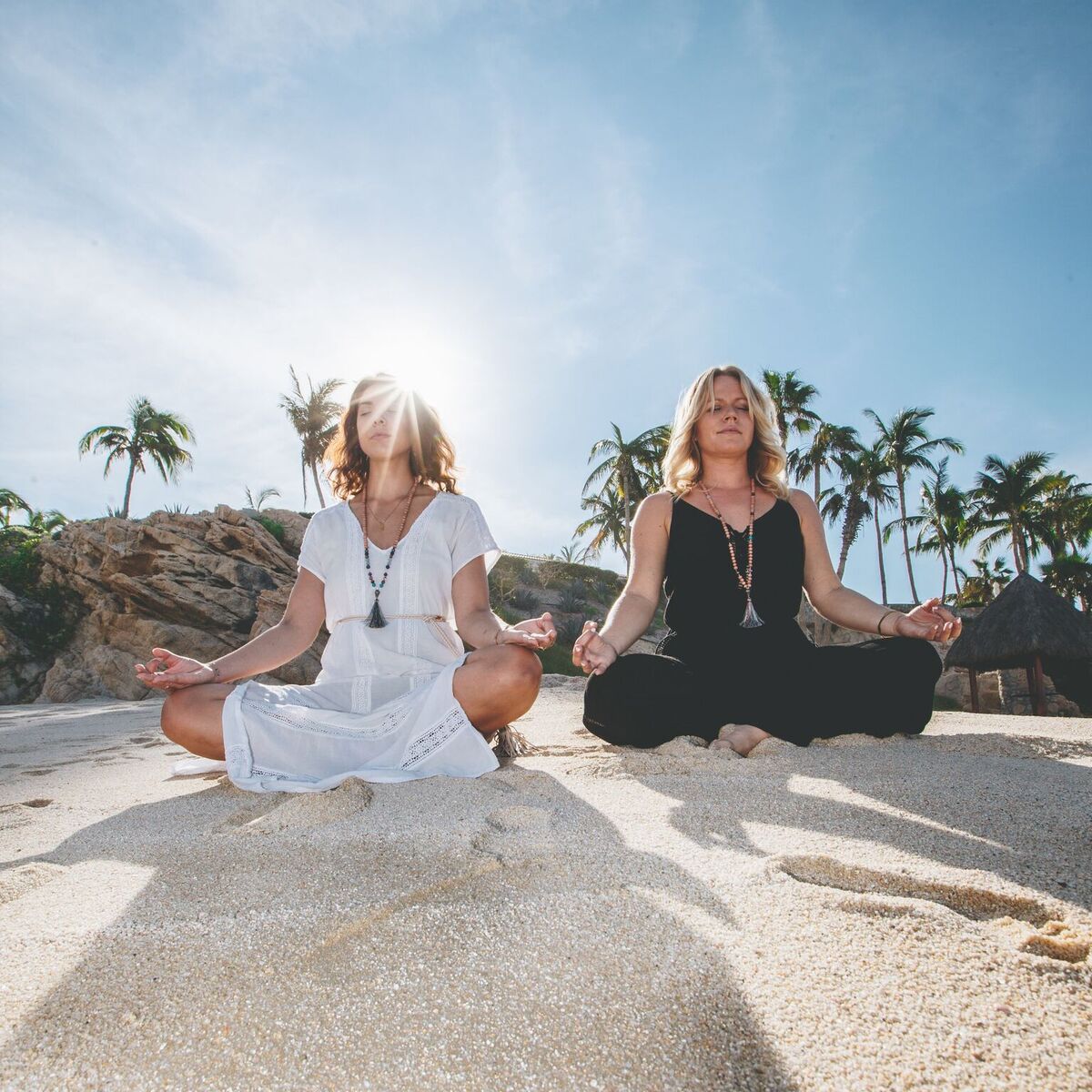 Wanderwell is a wellness journey perfect for people who are aiming to become influencers. The retreats are offered all over the world, including Nicaragua, Cabo San Lucas (how very Laguna Beach) and Mustique. Expect yoga, meditation, swimming and hiking, all with Instagram-friendly views. Wanderwall's retreats aren't for teetotallers; instead, they're catered at wellness travelers and offer wine dinners, to truly unwind.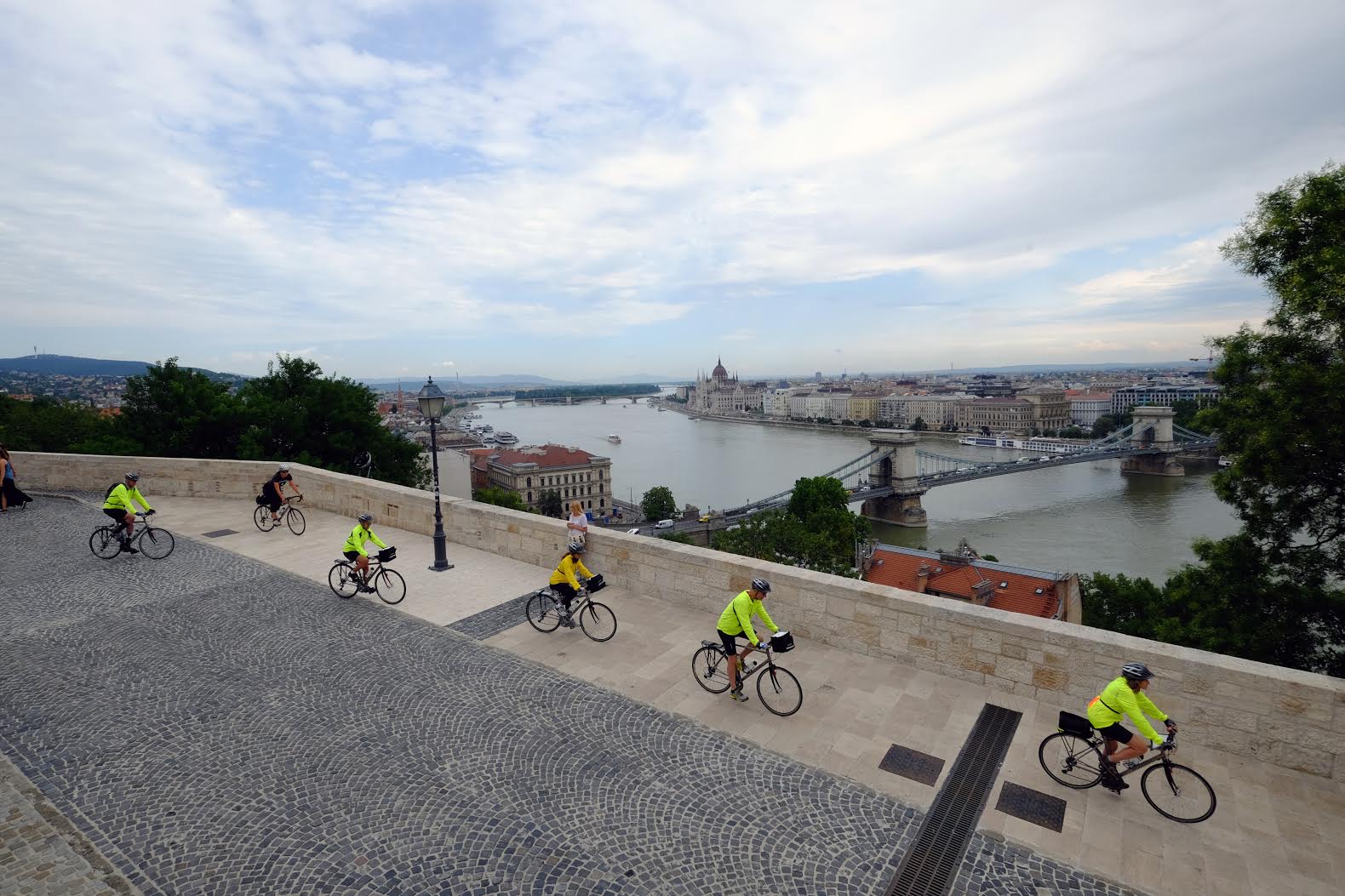 The AmaWaterways' Wellness Program debuted onboard their Paris and Normandy sailing excursions earlier this year. The program includes four to six classes every day with options including jogging, yoga or stretching, plus cardio, core strengthening and a circuit class for a serious sweat session. Post-class, there will be discussion groups for discussing healthy eating and relaxation techniques. AmaWaterways' vacations are also focused on cycling, so bring a helmet. Bikes are available for guided excursions and there's hiking, in case you haven't packed enough action in.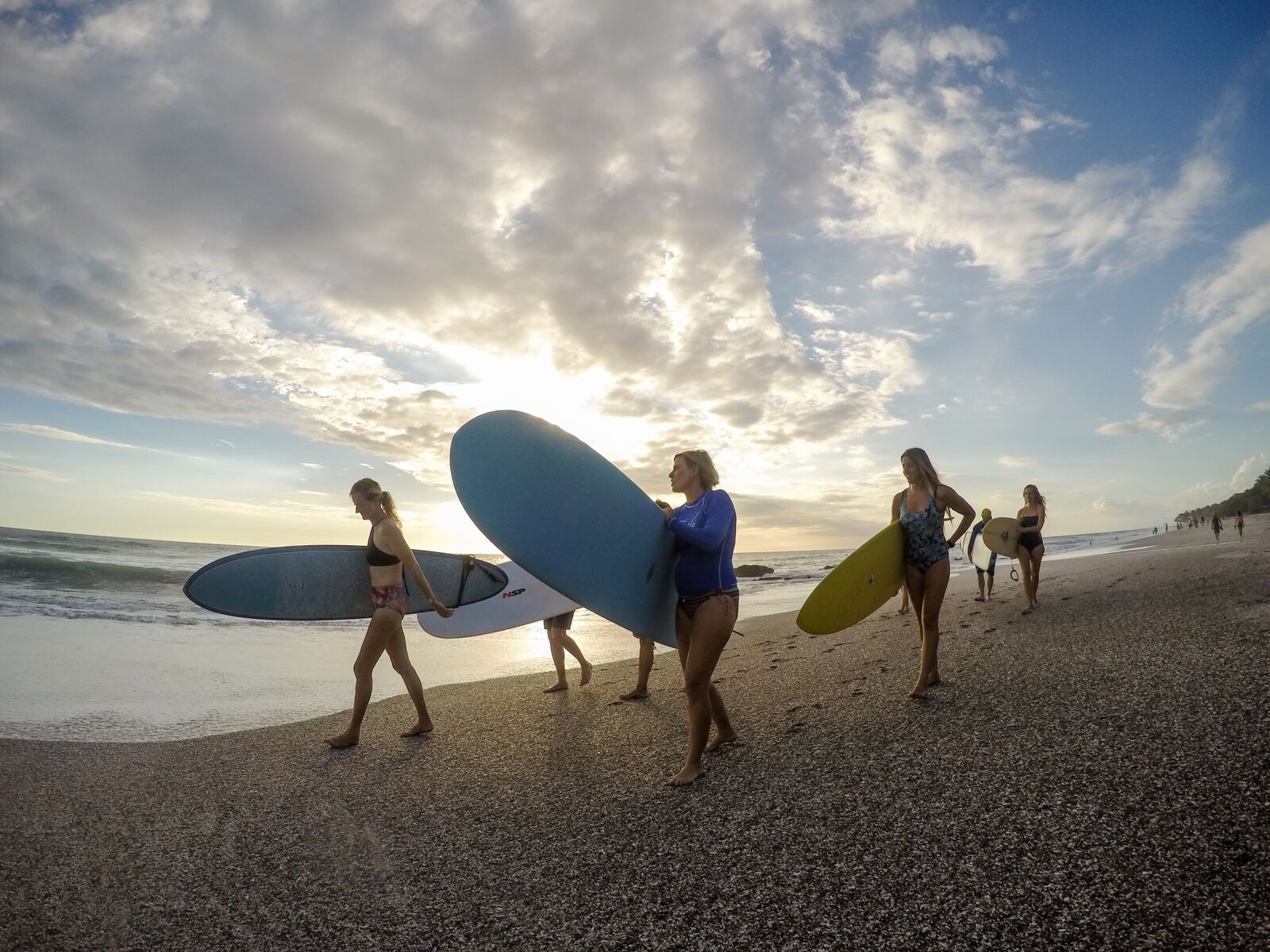 This Costa Rican surf and yoga retreat is exclusively for women, so get ready to meet some brand new soul sisters. The surf and yoga retreat is small, so you'll actually get to have your very own Blue Crush experience. There's daily yoga at the beachfront resort, with surf lessons for beginners and advanced surfers.
If you dream of working out like Gwyneth Paltrow in your eternal quest to Goop yourself, her former personal trainer is offering retreats of her own. Yogi Jolie Manza is launching a winter retreat called "Breathe into Winter" that's not on the beach, surprisingly enough. Instead, Manza and pro surfer Rob Underwood are venturing to Montana, for a snow-covered trip that includes yoga and dogsledding.