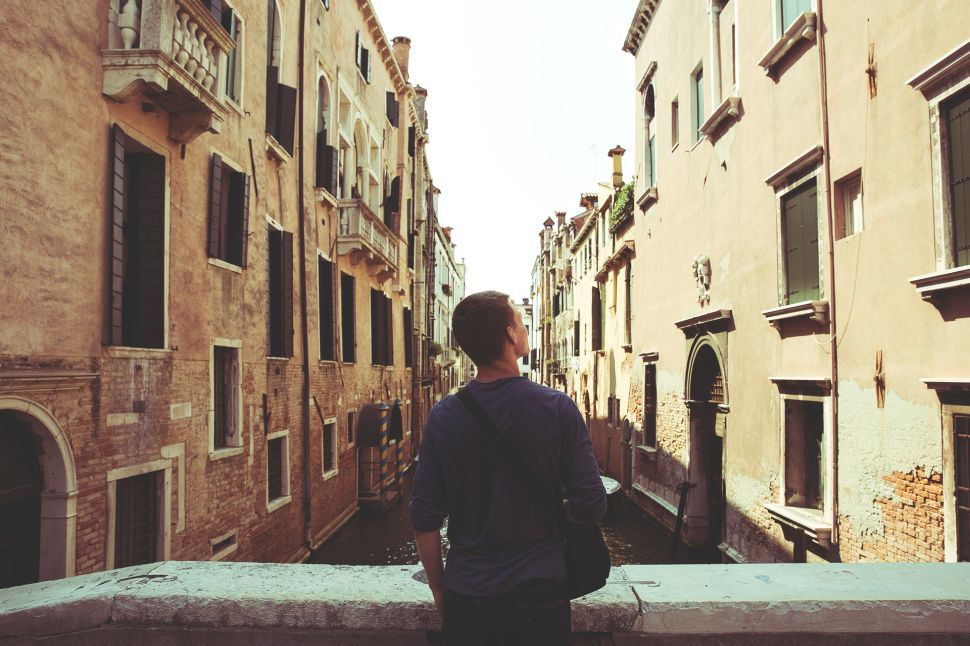 Airbnb strives to be the face of new-era hospitality, but in the world's most touristy cities—Paris, San Francisco, New York and Berlin—the American startup is, ironically, nothing but an unwelcome intruder.
At least in the eyes of market players. To housing regulators, Airbnb is like an untamed wolf running by its own rules; and to traditional hotel operators, it's naturally viewed as a cutthroat competition.
But let evidence speak. In 2016, the Toulouse School of Economics in France conducted a study on Airbnb's operations in 14 European cities. The study found that Airbnb has no significant impact on hotels.
"Business travelers and many other people still prefer hotels and the city centers. Hotels can make a virtue of offering services like room cleaning and concierges," Diane Coyle, a co-author of the study and an economics professor at the University of Manchester in the U.K., told Observer.
Coyle observed that most Airbnb hosts in Europe are part-time amateurs who use the platform as a source of supplemental income. "The average amount earned per year is equivalent to a few thousand dollars," she said.
"The entry of Airbnb into the market looks very positive, as long as the company continues to recognize that it needs to act like a good citizen and ensure that people offering accommodations through its service are responsible, pay their taxes, avoid affecting neighbors and so on," Coyle said.
But housing regulators are looking for much more compliance than paying taxes and abiding by quiet hour rules.
Major cities ubiquitously impose strict rules on short-term rentals and heavy fines on violations. Many enforced even tougher rules after Airbnb entered their territories.
Berlin, for example, introduced a ban in 2016 on renting out more than 50 percent of the city's private residences. Violators would be fined $100,000. San Francisco has a $1,000-per-day fine for hosts who do not properly registrater with the city as short-term lessors.
Limits on the length of stay is another common restriction. San Francisco has a 90-day cap on renting entire homes; France has a 120-day-a-year limit; and, on the other end of extreme, Santa Monica prohibits all rentals that are less than one month, or hosts face fines in the thousands of dollars.
Airbnb has long had a tug-of-war relationship with city officials, and has recently started to show more concessions as local regulations have put a dent in business.
In Berlin and Santa Monica, listings fell by 49 percent and 37 percent after fines were introduced, an April research by AirDNA, a Airbnb data research firm, shows.
San Francisco saw a 16 percent decline in professional host listings, and a 5 percent decline in all listings, after the 90-day cap was introduced.
In June 2016, Airbnb filed a lawsuit against San Francisco over the registered hosts law. After nearly a year of battling, Airbnb settled by agreeing to assist hosts in attaining the necessary registrations, The Wall Street Journal reported.
Earlier this month, Airbnb introduced a 120-day-a-year cap in certain districts in Paris. City officials responded by saying the concession was inadequate.
"In many cities, housing markets are simply dysfunctional," Coyle said. "They are over-regulated in some ways—for example, too few new apartments are being built because of restrictions, and rent restrictions are counterproductive—and under-regulated in others (for instance, in the quality of rented accommodations)."
"If Airbnb causes some rethinking, that seems a good thing," Coyle said.