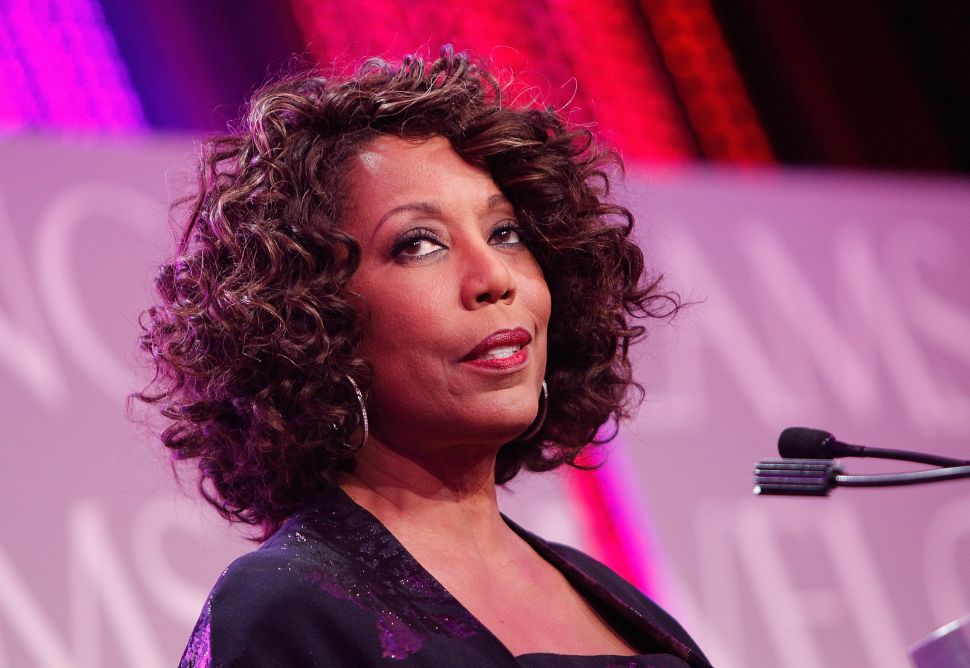 Apple (AAPL)'s first vice president of diversity and inclusion, Denise Young Smith, a longtime Apple employee, will step down after only six months on the job and will be replaced by an outside hire, TechCrunch first reported.
Denise Young Smith will be replaced by Christie Smith, a human resources manager at Deloitte with 17 years of experience.
Denise Young Smith had worked in Apple's human resources department since 1997. Her most recent role before the vice president position was head of worldwide human resources.
She was the first person to oversee diversity at a vice president level for Apple. Previously, Apple's diversity officer was a director-level position.
Apple elevated the role after the company's annual meeting in February, during which shareholders raised concerns over the lack of diversity at Apple's management level, Fortune reported, when Denise Young Smith assumed the role in May. She reported directly to CEO Tim Cook.
In the new arrangement, Christie Smith will report to Apple's chief human resources officer Deirdre O'Brien. It's unclear whether the new supervising system means any changes in Apple's priority for diversity.
On the surface, Apple's diversity effort is conspicuous. The company's diversity and inclusion webpage flows with elegant charts visualizing Apple's staff profile by race and gender, and their year-over-year trends. It also features nine personal stories of employees of different races, genders and professions.
And yet, improvement seems slow. The total percentage of women in Apple's workforce has increased a meager 2 percent in the past three years, from 30 percent in 2014 to 32 percent in 2017. The Apple management team shows a slightly more male-dominated picture: only 29 percent of the management positions are held by women.
Fifty-four percent of the total workforce at Apple is white, a 1 percent decrease from 2014.
Apple has a highly concentrated management team. Of its total 77,192 employees, only 107 hold executive positions. The majority of staff work in professional functions, technology support and sales, Apple's 2016 EEO-1 form, a government-mandated report of employee demographics, shows.