If you're searching for Black Friday deals that are actually worth your time and don't require standing in any offensively long lines, there are plenty of rewarding online sales that don't entail camping out outside shopping malls. Whether you're in the market for new bedding and intrigued by the subway's number one ad brand or have always dreamed of becoming an influencer with an enormous sunglasses collection, here are five Black Friday sale for you—that you can shop from the comfort of your couch.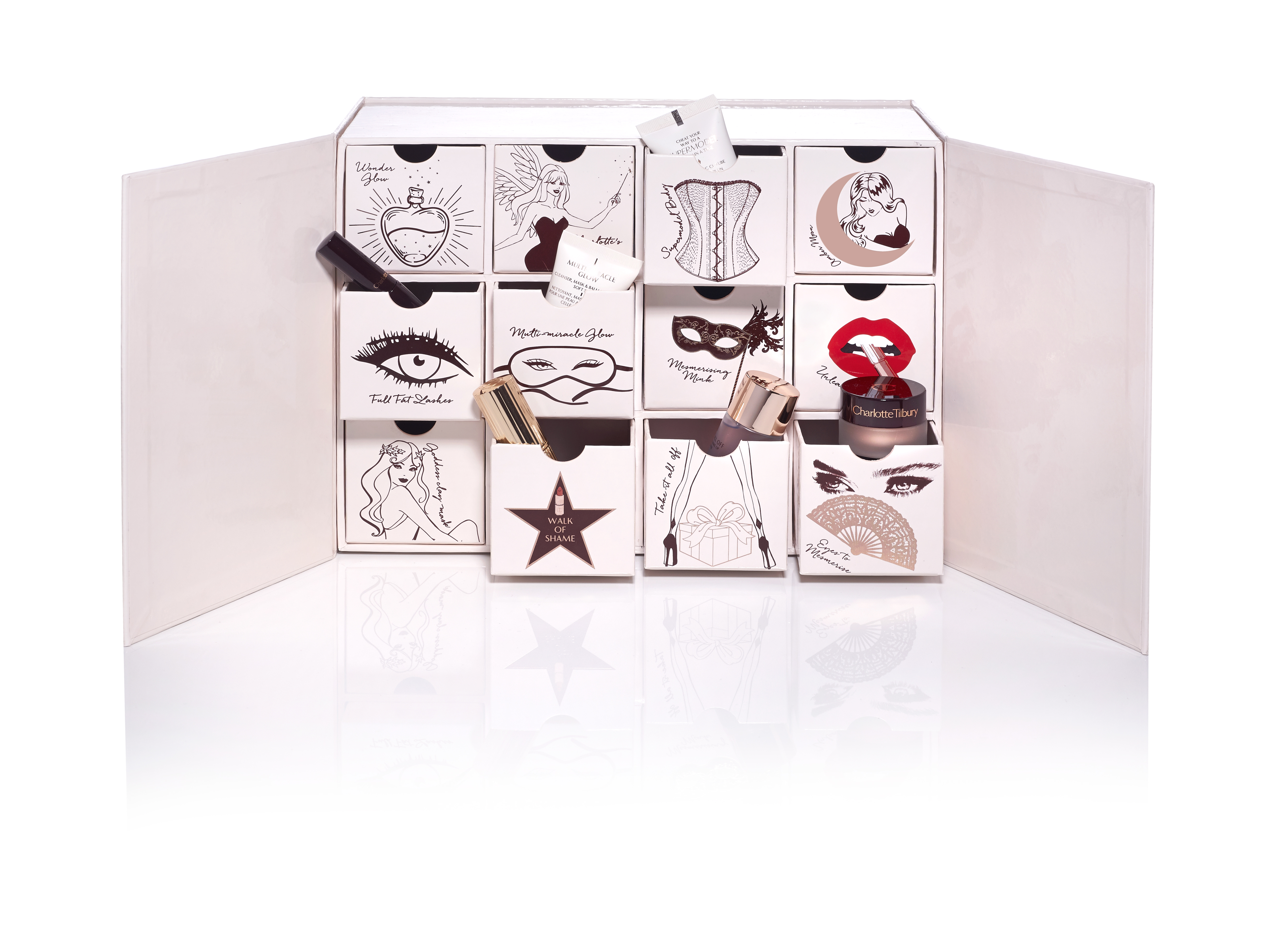 1. Get all your beauty shopping done: Some of Dr. Brandt's most popular skincare products will be available for less on both Black Friday and Cyber Monday. The latest launch, No More Baggage, which has been deemed "liquid Spanx in a tube," will be 45 percent off on the site. If you're looking for other beauty products, all of the cruelty-free Wander Beauty makeup, created by model Lindsay Ellingson, will be 30 percent off with the code WANDER30. Cool girl favorite Glossier is offering 20 percent off of everything (including their most popular products, like Boy Brow) from November 24 to the 27th. Charlotte Tilbury is hosting a week of makeup magic, featuring limited edition collections and all-in-one kits. And Tatcha shoppers have the chance to win a major prize, including a $500 gift card, with their purchases. Or, you could just turn on Spotify while cooking Thanksgiving dinner for your next major beauty buy from Pat McGrath.
2. The Gilt sale starts during Thanksgiving: Unfortunately, Gilt isn't giving away vintage Hermes bags this year, but they are celebrating Black Friday with 90 items at 90 percent off, starting at 4 p.m. EST. Feel free to leave your family at the dinner table and eat turkey for leftovers to truly embrace the discounts. On Cyber Monday, Vince, Trina Turk and Karl Lagerfeld will all be 70 percent off.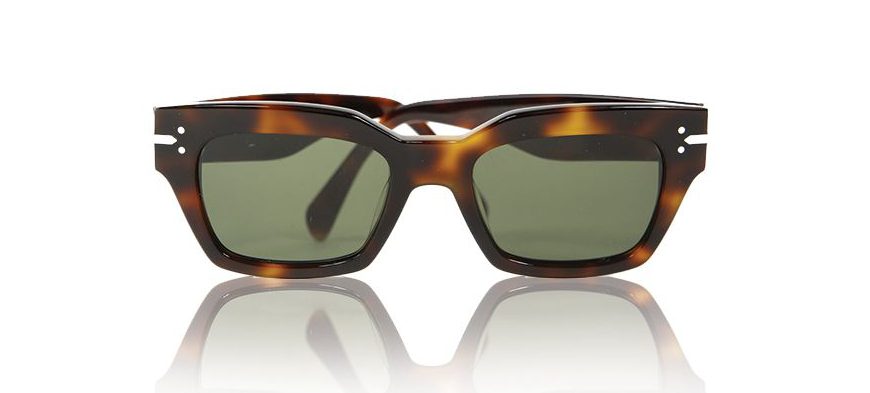 3. Chanel bags are on super sale: If you're searching for the perfect ensemble for all your holiday parties, try the chic consignment site SnobSwap. They're offering 25 percent off select items up to $500, including Oscar de la Renta, Hermès, Givenchy and Prada. You can score an Hermès bracelet, Louis Vuitton bag, Gucci belt or Celine sunglasses.
4. Treat yourself to brand new bed sheets: If you've seen the ads for new sheets all over the subway but still haven't made the switch, the holiday season might be the best time to finally experiment with colorful linens. Brooklinen ran a viral marketing campaign to announce their Black Friday deals, pretending Mark the marketing intern's email was actually forwarded to everyone their list. In reality, it was a creative way to announce their sales, which are already happening and include a free candle and discounts once you spend $150 and upwards.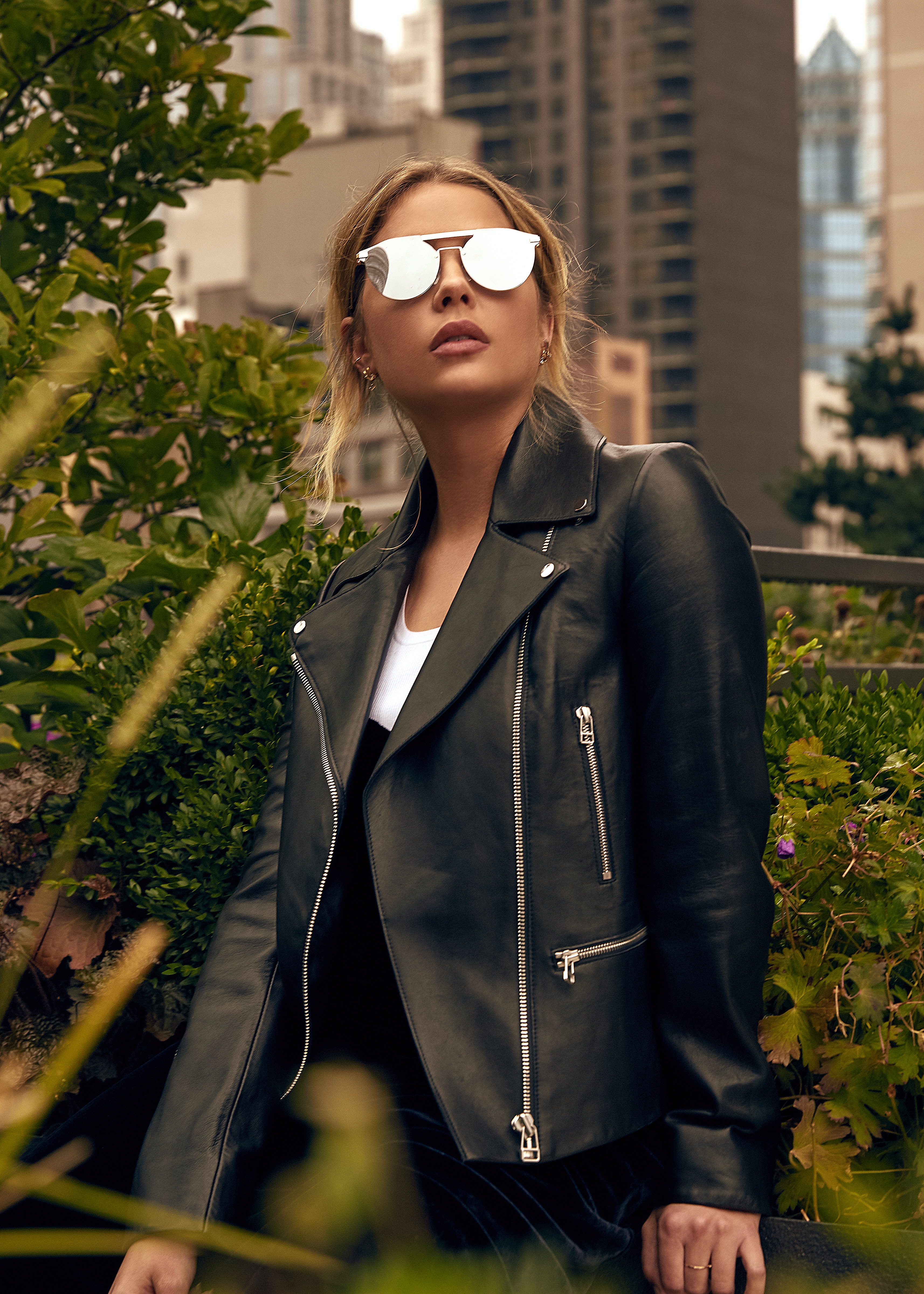 5. Become an Instagram eyewear sensation: If your life goal is to become an influencer with your very own sunglasses endorsement, now's your chance. Privé Revaux, the affordable eyewear brand (not to be confused with Bachelor favorite DIFF Eyewear) worn by Halsey, Cara Delevingne, Hailey Baldwin and Blake Lively, is running a Black Friday/Cyber Monday contest you can enter online and in stores whenever you buy a new pair of sunnies. Every time you buy a pair, you enter to win a starring role in a photoshoot alongside Jamie Foxx, Hailee Steinfeld and Pretty Little Liars star, Ashley Benson. The more pairs you buy, the more likely you are to become best friends with Benson.