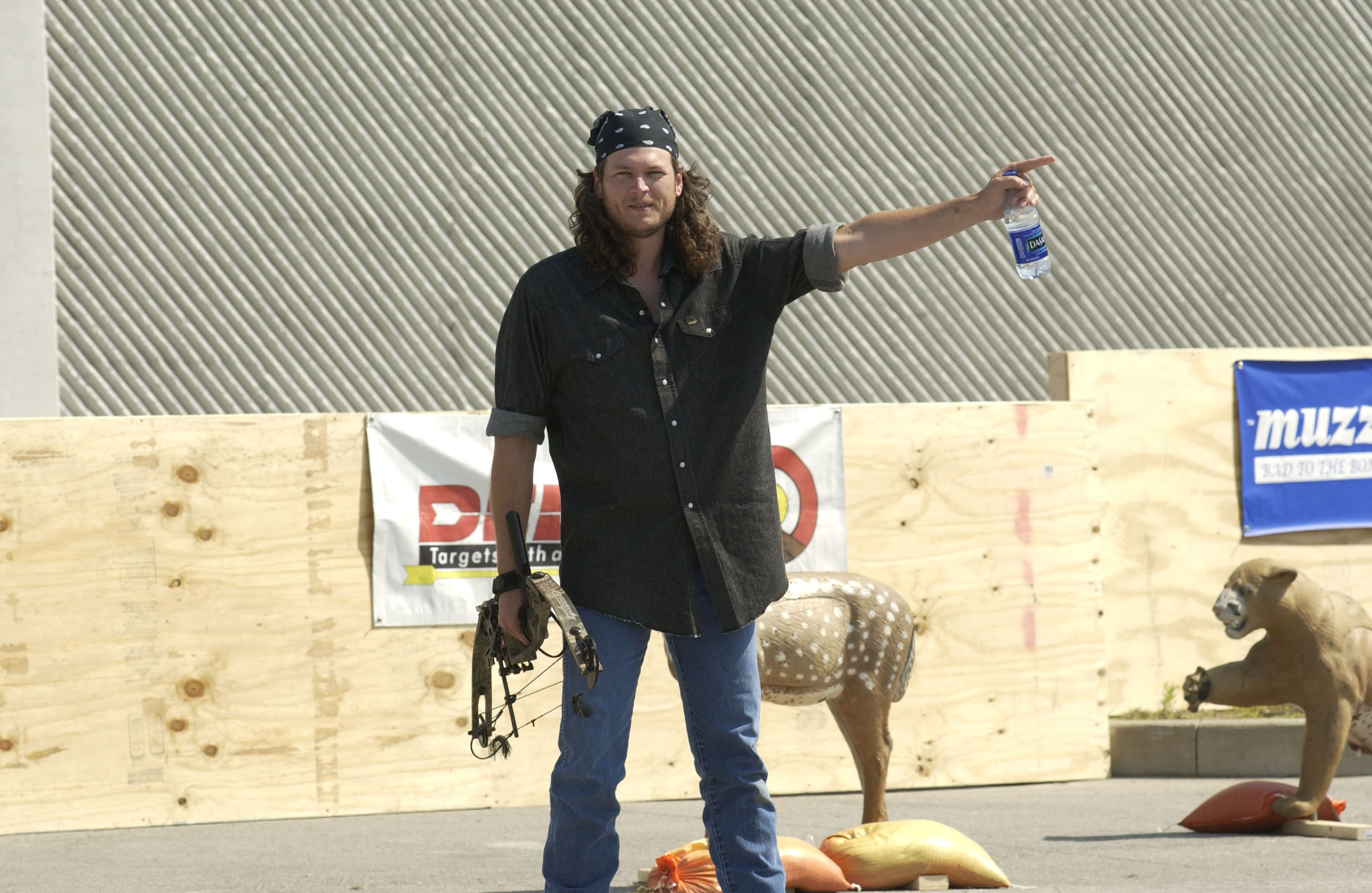 When a website called Gossip Cop (not to be confused with Hollywood Life, Celebitchy or Lainey Gossip) began to predict that Blake Shelton would be deemed People Magazine's Sexiest Man Alive, the first question most asked was whether or not everyone else died. Even the recipient of the award was genuinely surprised. "Y'all must be running out of people," the sexiest man alive told People.
The minivan majority has spoken, and it's no surprise they voted for a Trump supporter from Oklahoma who's most famous in recent years for starring on The Voice and singing a song called "Honey Bee."
While 2017 has been a bit of hellscape, there is hope in the form of actual hot guys. Like Armie Hammer, a 6′5″ heir to a vast petroleum fortune who has a penchant for ropes and sweaters. We live in a world where multiple famous men named Chris not only exist, but are equally as attractive—yet none of them beat the man who sings a tune titled, "I'll Name the Dogs." Frankly, even Gavin Rossdale, who cheated on Gwen Stefani (Shelton's girlfriend, Rossdale's ex-wife) during the summer of the nanny, is more aesthetically pleasing than the cowboy with a love for denim-on-denim and mullets. In full, there are plenty of other options far more deserving of the honor.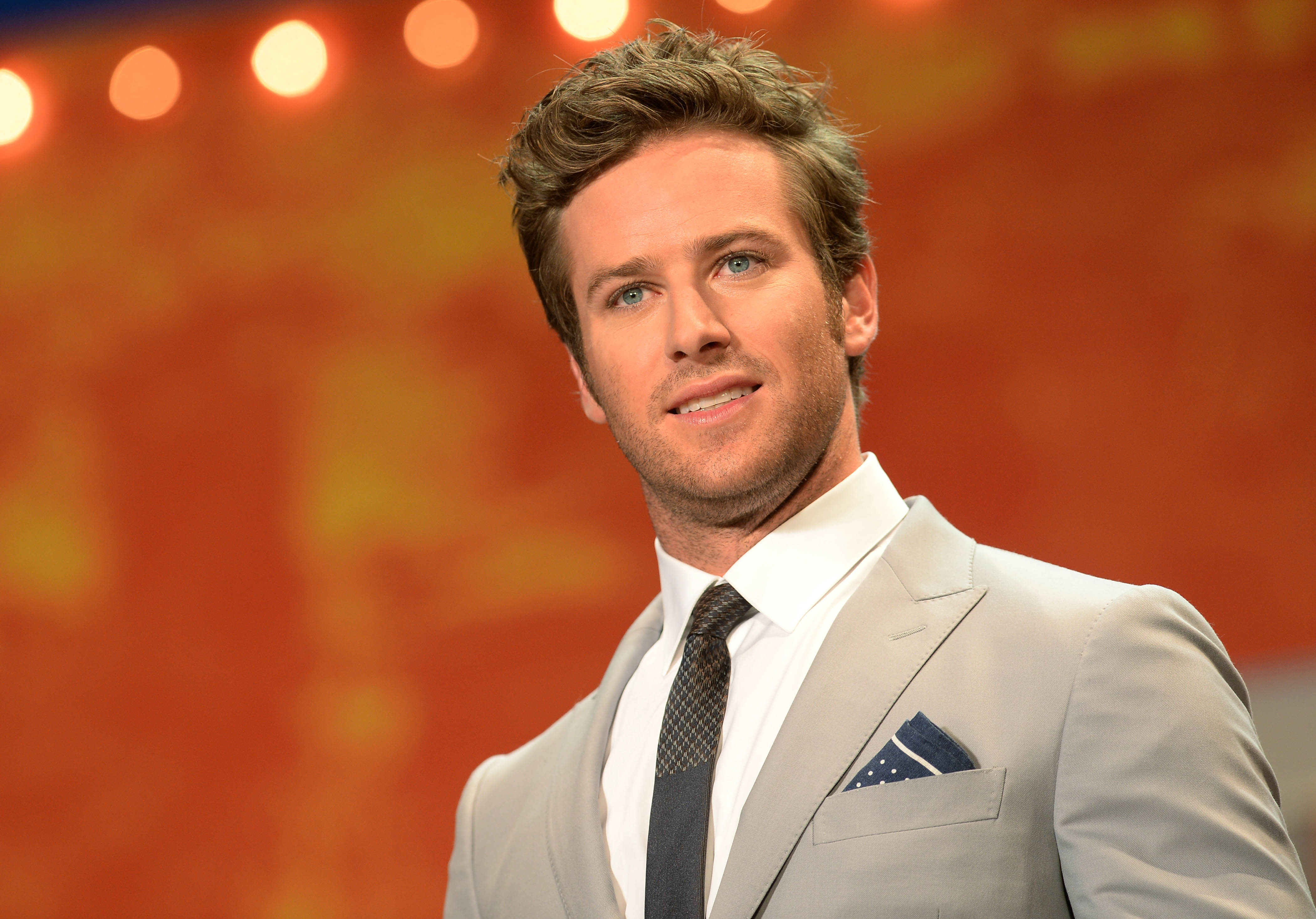 The Sexiest Man Alive was first awarded in 1985, and the choice didn't exactly stand the test of time. A 29-year-old Mel Gibson received the honor, and while he's starred in a family-friendly box office hit, he's still the same man who went on both anti-Semitic and misogynist rants.
So really, anyone after Gibson was a major improvement. The men who followed were a mix, ranging from political scions (John F. Kennedy, Jr.) to a long line of actors (Tom Cruise, Patrick Swayze, Channing Tatum and Chris Hemsworth). Some surprises included Nick Nolte and Johnny Depp, the latter of whom won twice. Even Shelton's best frenemy, Adam Levine, made the list back in 2013.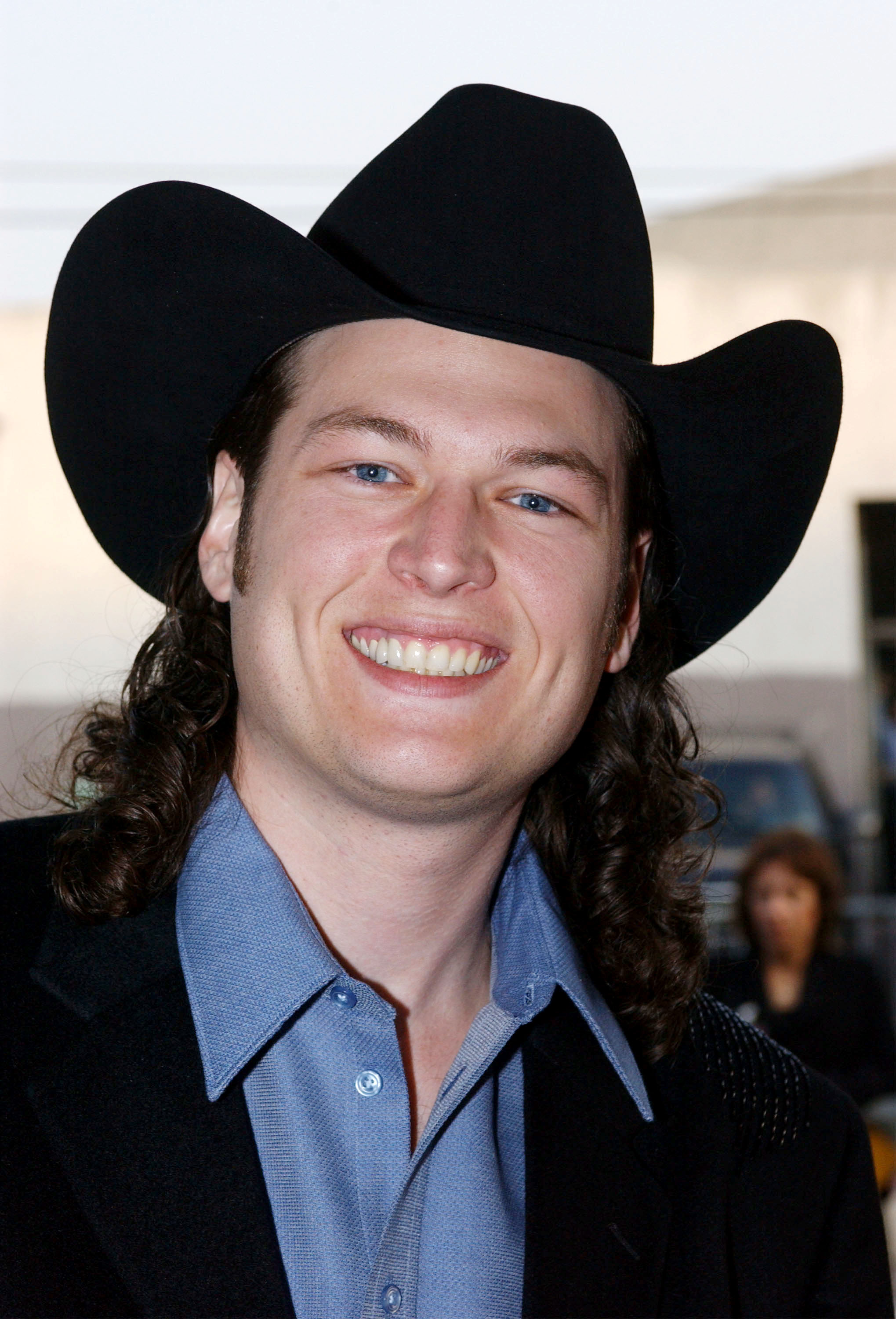 Shelton has been dating '90s queen Stefani since 2015, when she joined the cast of The Voice and he divorced country singer Miranda Lambert (whose tweet Stefani accidentally liked right after they started dating). Their relationship kept Shelton in the public eye, along with their country and ska collaborations (and there's another coming up, just in time for Christmas).
Still, there has to be someone alive who is sexier. Idris Elba has been suggested, and he seems like a good call, because he doesn't have a history of racist and homophobic tweets. There also are three whole Jonas Brothers! Even one of Taylor Swift's many exes would have been a better option—or perhaps even her current beau, Joe Alwyn, who's having a real humdinger of a year already.