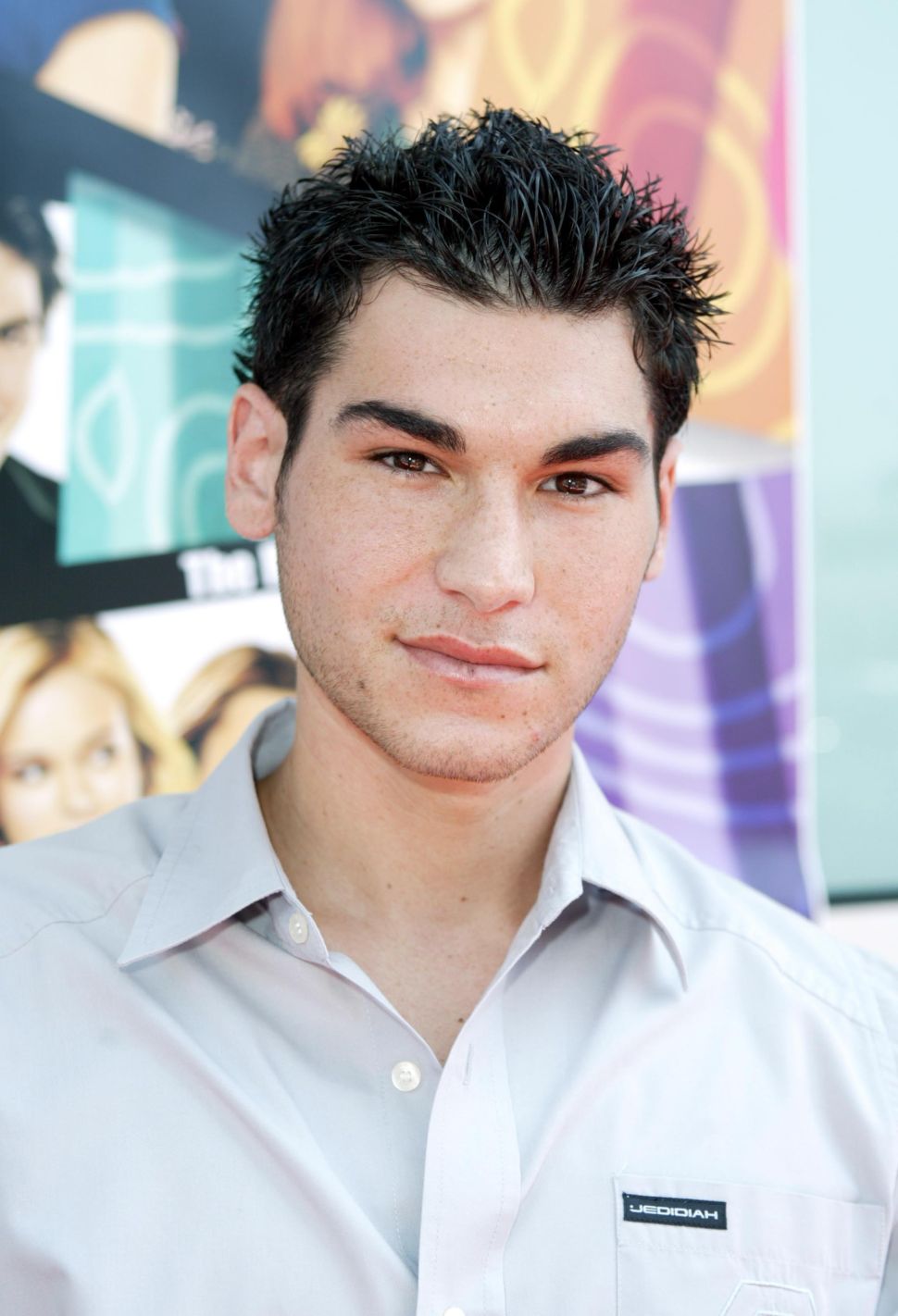 Actor Brad Bufanda, best known for his role in the popular UPN series Veronica Mars, has passed away. His representative, Kirsten Solem, confirmed the news to The Hollywood Reporter. He was 34.
"We are completely devastated for he was an extremely talented young actor and wonderful, caring human being," Solem said. "He was reviving his career having just completed two movies, and we are shocked and saddened by his passing. The family would appreciate privacy at this difficult time."
Variety reports that Bufanda committed suicide. Lt. David Smith of the Los Angeles County coroner's office told the outlet that he died of traumatic injuries after jumping off a building. Per TMZ, Bufanda's body was found laying on the sidewalk around 1 a.m. Wednesday. He reportedly left a note that was found on or near his body, which gave the names of his parents and included a "thank you" to people in his life.
After graduating high school, Bufanda moved to Los Angeles to try and make it in Hollywood, following several gigs as a child actor. Though Veronica Mars was never a smash hit in the ratings, it developed into a cult favorite with a legion of devoted fans. It also marked Bufanda's first regular role in a series.
In addition to his character Felix Toombs on Veronica Mars, Bufanda's other credits include: CSI: Miami, Malcolm in the Middle, Even Stevens, Days of Our Lives, Boston Public and Co-Ed Confidential. He also appeared in the 2004 film A Cinderella Story alongside Hilary Duff and Chad Michael Murray. His last credited role is in the upcoming romantic comedy Stan the Man.