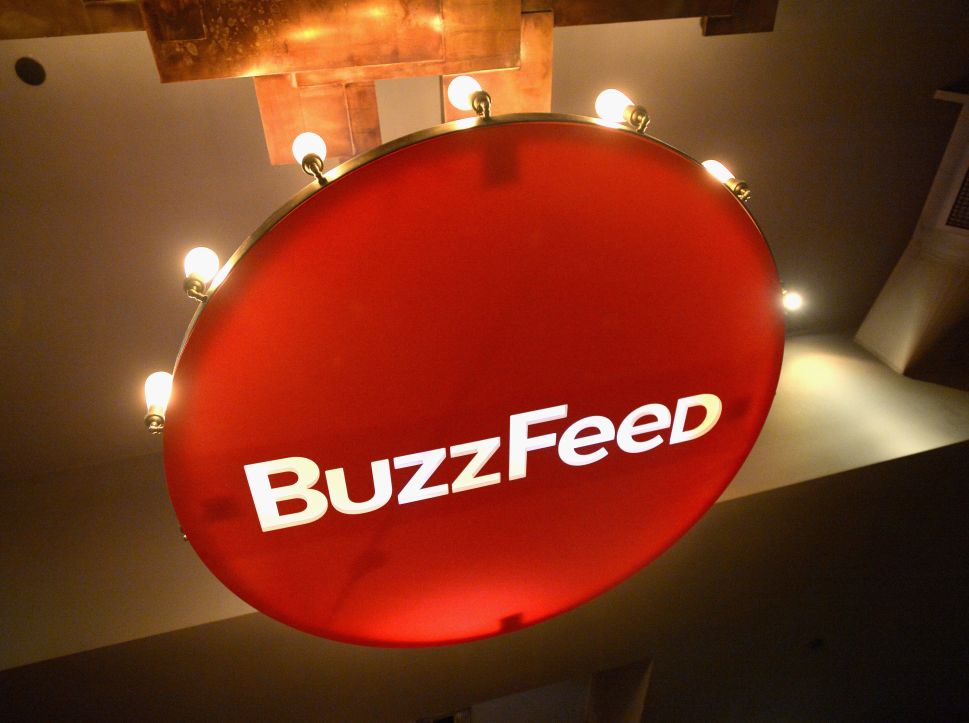 BuzzFeed will let go of about 100 employees on the U.S. and U.K. teams, or 8 percent of the total workforce, due to a struggling advertising business and declining revenues, The Wall Street Journal first reported.
The downsizing will happen mostly among the U.S. business team, which includes advertising sales and marketing. A few writers on the U.K. editorial team will be let go, but the U.S. editorial team will not be affected.
Current president Greg Coleman, who helped build BuzzFeed's advertising team from scratch, will step down and serve as an advisor to the company.
A BuzzFeed spokesperson told Observer that the affected employees will receive severance packages, but declined to disclose specifics.
"As our strategy evolves, we need to evolve our organization, too — particularly our Business team, which was built to support direct sold advertising but will need to bring in different, more diverse expertise to support these new lines of business," founder Jonah Peretti said in a memo to staff today.
Digital advertising, the product that contributed toBuzzFeed's early success, is no longer a reliable revenue stream for the company. As Google (GOOGL) and Facebook (META) take over the majority of the digital ad market (the two companies own two-thirds of the U.S. online ad market share, per Wall Street Journal), BuzzFeed is expected to miss this year's revenue target by 15 to 20 percent. The company declined to comment on profit figures.
BuzzFeed will turn to consumer products and original television series to boost revenue.
In July, BuzzFeed partnered with GE and launched a $149 cooktop called "Tasty One Top," a cooking plate that can track temperatures for food. The product was inspired by the success of Tasty, BuzzFeed's food publication known for recipe videos that often go viral on social media sites.
BuzzFeed Motion Pictures, the company's video department based in Los Angeles since 2014, will be rebranded as BuzzFeed Studios to produce both original and partnered programs.
The company won't completely ditch advertising, though, Peretti said in the memo.
At least for U.S. readers, listicles, quizzes and cute animal videos will keep buzzing in your morning news feed.