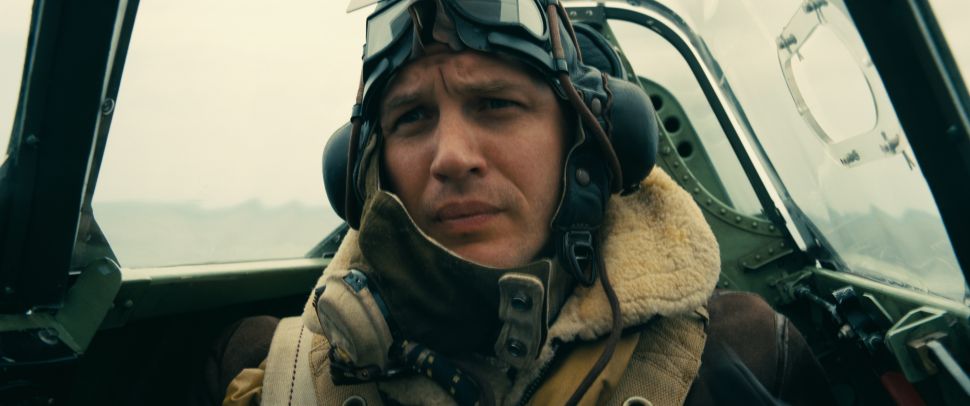 Christopher Nolan is the rare filmmaker that can marry big, complex stories and themes with big box office success; it's one of the reasons audiences can't get enough of his movies. That quality proved to still be going strong with this summer's Dunkirk, a nearly wordless World War II drama that earned Warner Bros. $522 million off a $100 million budget, according to Box Office Mojo. So how does Nolan do it? How does he consistently create money-making blockbusters that also earn universal critical acclaim?
"You have to have a healthy balance. Along with giving people what they liked before, you have to offer them surprise," the director told Variety.
Nolan is best known for The Dark Knight trilogy, which helped to redefine the superhero genre with its grounded and realistic approach. In the massively successful franchise, he delivered a new spin on the comic book story. The same holds true for his other well-received outings such as Inception (a sci-fi action heist) and The Prestige (a non-linear puzzle piece draped as a revenge drama), as well as his more divisive films like Interstellar (a sci-fi love letter to children).
But Nolan's success is also rooted in reading the cinematic landscape and making informed leaps.
"What does the audience want? Well, they don't know what they want. They just know that they want it, and they'll know what that is when they see it."
So far, so good. Dunkirk is the presumed frontrunner at the Oscars this year and Nolan is all but guaranteed to nab his first Best Director nomination. Domestically, six of Nolan's last seven films have opened to at least $47 million, so he's clearly doing something right.
Unfortunately, he has yet to announce his next project, though we assume it won't be released on Netflix based on Nolan's recent comments.