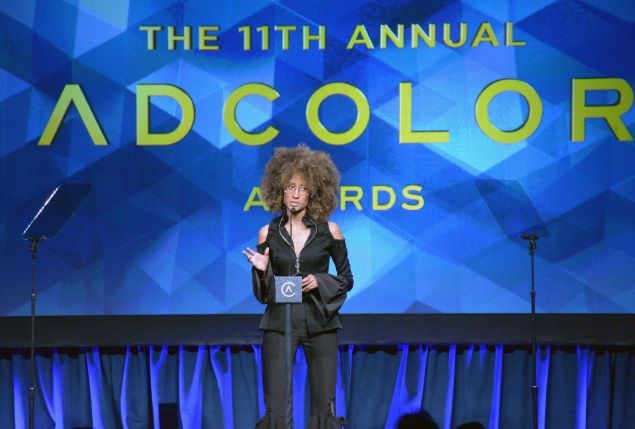 There are a lot of changes afoot at Condé Nast.
As WWD first reported this morning, the publishing company is instituting a broad range of cost-cutting measures. That includes both slashing jobs and reducing the frequency of some of its print publications.
Condé Nast, which recently instituted a hiring freeze, will lay off 80 people by next week, about 2.5 percent of its 3,000-member workforce. Budgets will also be slashed across departments, with some divisions facing 20 percent cuts. A Condé Nast source confirmed these figures to Observer.
The century-old media company is also cutting the number of print issues for many of its magazines. The most notable change is that Teen Vogue will cease print publication entirely at the end of this year. Previously it had published quarterly print issues.
Some people on Twitter worried about what this change would mean for the Teen Vogue website, which has become a platform for millennial writers like Lauren Duca to highlight diversity issues and criticize the Trump administration. But the site will remain active, according to the source.
"The digital and social audience is growing and vibrant, so it makes sense for us to lean into that," the source said.
The WWD story speculated that Teen Vogue Editor-in-Chief Elaine Welteroth, who is only the second African American editor in Condé Nast history, would move to Glamour or Allure as a result of the digital-only switch. The Observer's source said such a change would likely not occur, however.
In addition, GQ, Glamour, Allure and Architectural Digest will go from 12 issues to 11; Bon Appétit will go from 11 issues to 10; and W and Condé Nast Traveler will print eight issues annually instead of 10.
Vanity Fair, Vogue, Wired, The New Yorker, and Brides are unaffected by the changes.
This broad swath of changes comes at a turbulent time for Condé Nast. The publisher reorganized its business operations earlier this year, cutting about 100 sales and marketing jobs. It also made changes to its editorial side, streamlining its research, copy and creative teams so employees worked with multiple magazines instead of just one.
Jim Norton, the executive who made all these changes, reportedly ruffled many feathers at Condé Nast and so left the company in September.
Several high profile editors will also exit Condé Nast by the end of the year, including Glamour's Cindi Leive and legendary Vanity Fair Editor Graydon Carter. The company is expected to announce their replacements in the coming weeks.