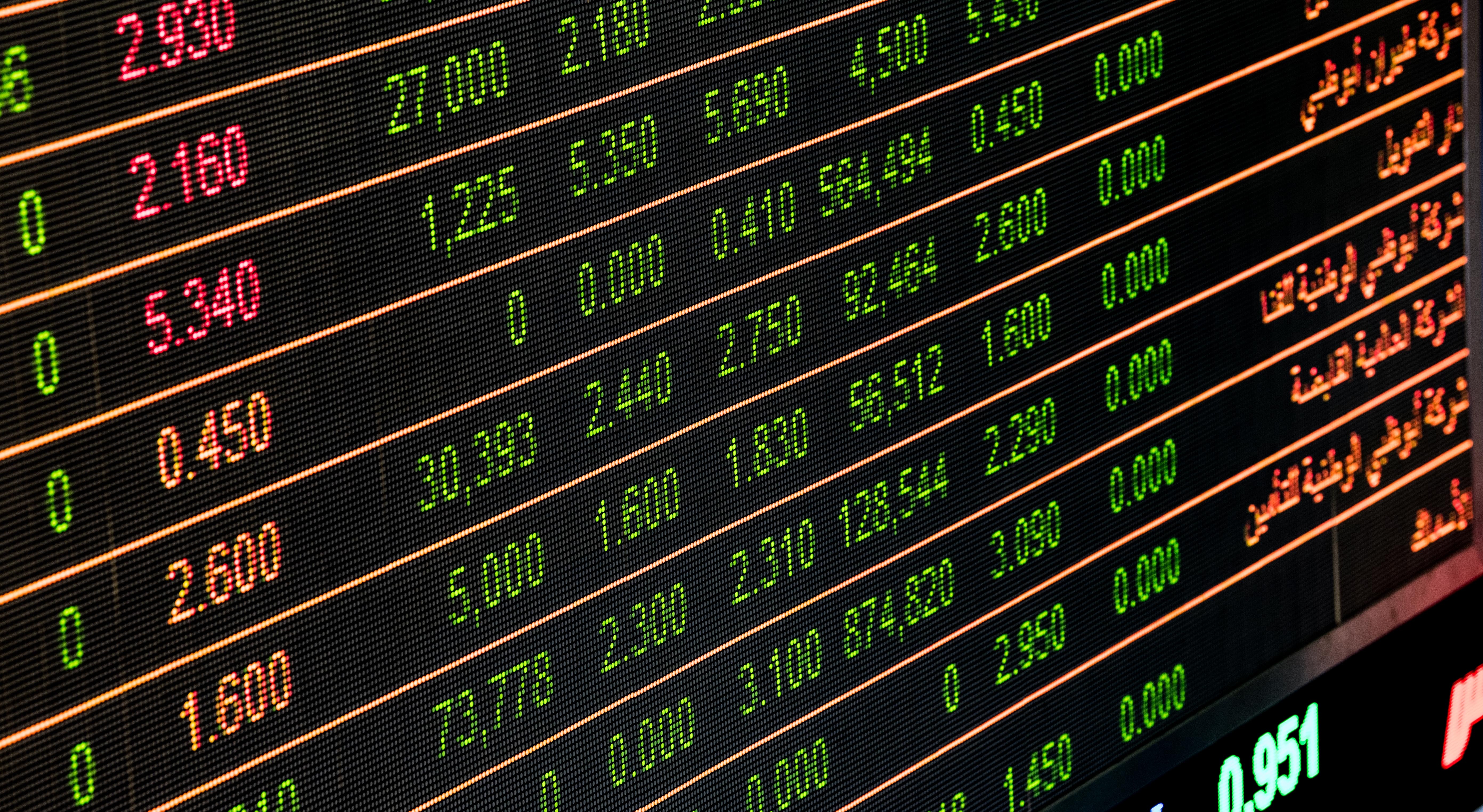 To say the venture capital industry has shifted in recent years would be an understatement. In the past, companies received investor backing and then went public as they were still growing — in other words, before they peaked. This gave public investors ample opportunity to invest alongside VCs and make good returns on their investments.
Today, many VCs are pushing companies to stay private longer. VCs look to maximize their returns in the private entity and then control the exit opportunity through a sale to a larger strategic partner or through a big, splashy initial public offering. Term sheet clauses and promises of follow-on financings are often used to keep companies dependent on their VCs for longer periods of time, reducing the opportunities for retail investors to participate in that growth phase.
So what does this mean for "average joe" investors? Well, unless you're a VC or angel investor, you may no longer have the same opportunities to make as big of a return, even on the most promising startups.
A Rising Tide Should Lift All Boats
As VCs push companies to stay private for longer, many retail investors have not had access to top-tier deal flow, let alone been able to participate alongside the VC "smart money." They've made it difficult or impossible for the broader public to gain access to the same high-growth stories.
These changes have centralized quality investment opportunities among a handful of brand-name VCs and pools of capital. Top-tier VC funds are oversubscribed, making it impossible to even participate by investing in a fund. As VC and private equity have continued to lock down quality investment opportunities, the public has sought ways to participate in the outsized returns highlighted in the media — driving investors to participate in crowdfunding or initial coin offerings.
The problem with the democratization of financing through crowdfunding or ICOs is that you're probably not investing alongside anyone who has done deep due diligence on the opportunity. Nobody has reviewed the financial statements or forecasts being provided, nobody has done background checks on management, and the investing public is not investing alongside industry thought leaders.
Rather, people in the general public are investing on their own into companies they have likely only seen through an online portal. In fact, they are more likely investing in something that VCs and angels have already examined and passed on after performing their own research. It reminds me of the line from the movie "Rounders": "If you can't spot the sucker in your first half hour at the table, then you are the sucker."
The optionality of going public means companies can still raise money as they did when they were private, long before they max out their growth. When their growth peaks, they can choose to sell to a larger company or rotate investors or shareholders through the mechanisms of the exchange and continue to build their business.
This ability to rotate shareholders is especially important when an investor's goals no longer align with those of the company. Through the public markets, retail investors have an ability to participate much the same way as they would in a crowdfunding campaign or ICO.
The Pendulum Is Swinging
There's an old hockey saying: "Don't skate to where the puck is; skate to where it's going."Nowhere is this more applicable than in the ever-evolving investment landscape. If you're always chasing — never anticipating — you'll find it hard to achieve much of anything at all.
One of the most prevalent shifts in the investment industry is the emergence of the exchange-traded fund space. These passive investment vehicles are heavily weighted toward the largest, most liquid names — stocks like Facebook, Amazon, Apple, Netflix, and Google (now Alphabet) — otherwise known as the FAANG index. This means that ETF investors are missing out on the biggest growth opportunities — where Walter Gretzky's proverbial hockey puck is going to be.
Companies that aren't included in ETFs are precluded from accessing these passive pools of capital, and as such, are frequently undervalued relative to their larger peers. These ventures are often growing, and they're typically not traded at exorbitant prices, meaning a retail investor can be more selective, participate earlier, and have the opportunity to benefit from their successes.
Taking all of this into account, the investment industry is in an interesting space and time right now. The depth of capital and the ways it can be deployed have grown dramatically, swinging the pendulum away from the pure private equity path and toward funding alternatives.
3 Ways to Shoot
The emergence of crowdfunding has demonstrated that the masses have an appetite to participate in the early growth phases of venture stage issuers. People have watched the growth of Snapchat, Uber, and Airbnb — and now they want their chance to participate.
Unfortunately, people don't understand that several alternative funding methods have risen that are generally more secure than crowdfunding. AngelList is an excellent example because it enables marquee investors like Jason Calacanis to build a syndicate following, much the same way that public markets have enabled retail investors to follow trusted names like Frank Giustra, Rick Rule, or Peter Brown.
ICOs are another emerging alternative for those interested in gaining access to high-growth private companies. The challenge with ICOs is that you won't always understand the contract underneath — it could leave you ripe for being exploited or exposed to fraud.
Finally, platforms like the one I lead — the TSX Venture Exchange — give companies access to public venture capital that can be used to finance growth. This is a share currency that can be used to make acquisitions or incentivize employees, and these platforms are a venue to facilitate the secondary trading of those shares.
It wasn't long ago that VCs changed the industry by pressuring companies to stay private longer. Now, we're seeing the evolution turn back toward letting everyday investors get in on the ground floor of the most promising startups. Time will tell where the puck moves next.
Brady Fletcher is the managing director of TSX Venture Exchange, the world's premier public venture market. Every year, hundreds of early- and growth-stage companies raise billions of dollars via the TSX Venture Exchange. With a background in computer engineering, Brady spent almost a decade in investment banking, primarily focused on financing and advising technology and diversified issuers through strategic transactions. Throughout his career, Brady has advised hundreds of companies on business strategy, capital raising, public and private markets, and exit strategies and has successfully executed over $500 million in growth equity financings, secondary transactions, and sell side advisory mandates. The views, opinions, and advice provided in this article reflect those of the individual authors. This article is not endorsed by TMX Group or its affiliated companies.