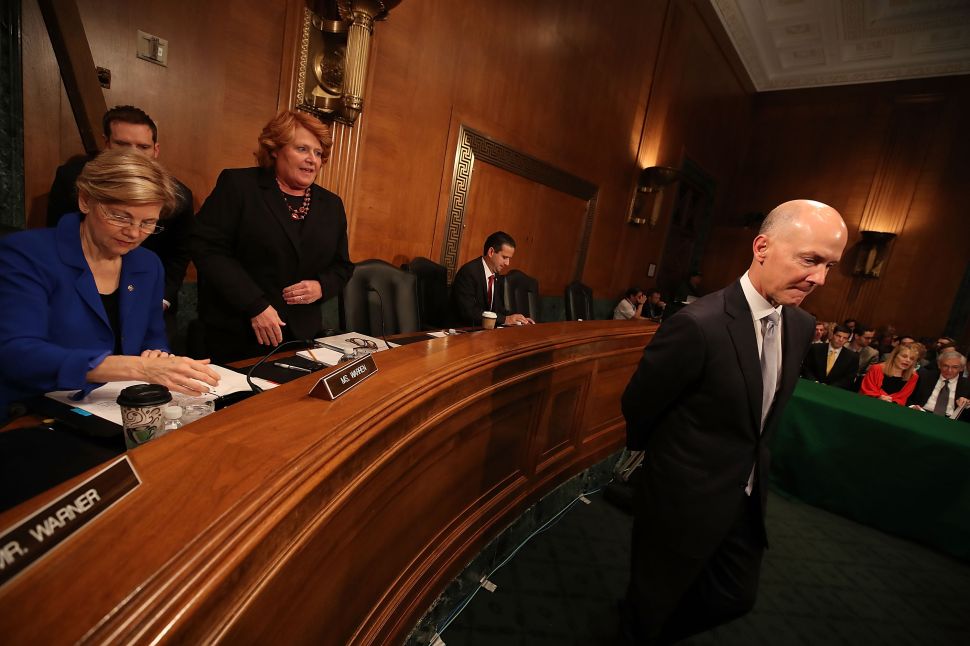 Equifax, the credit reporting company that leaked the personal information of 143 million Americans in July, concluded an investigation on four senior executives' suspicious trading activities during the time of data breach. The company said in a report this morning that none the executives had knowledge of the data breach at the time of selling company stocks.
Within two days after Equifax found the security breach on July 29, four senior executives—CFO, presidents of two business units and a senior vice president—sold more than $2 million worth of Equifax stocks. Suspecting that the trading was tied to the security incident, which would violate the company's insider trading policy, Equifax formed a special committee in on September 29 to investigate the matter.
The committee conducted 62 interviews with employees with knowledge of the security investigation, including lengthy interviews with the four executives in question, and reviewed more than 55,000 documents of work-related email and phone communications of the four executives and relevant employees.
All four executives received a company notification on July 25, four days before the security breach was identified, that a trading window for Equifax executives would open on July 28.
On August 1, CFO John Gamble sold 13.4 percent of his Equifax holding (6,500 shares) for $946,000. The report says Gamble had discussed with his financial advisor about diversifying assets, including cashing company stocks, to pay for an ongoing home renovation.
On the same day, Joseph Loughran, III., president of Equifax's U.S. Information Solutions, sold 9.4 percent of his company holdings (4,000 shares) for $580,000. One day later, Rudolfo Ploder, president of Equifax's Workforce Solutions, and Douglas Brandberg, senior vice president of investor relations, each sold about 1,700 shares ($250,000 worth) of their Equifax holdings.
The investigation found that the four executives didn't learn about the data breach until mid- to late August.
It's unclear how often and how much Equifax executives normally trade their company securities. A spokesperson of Equifax told Observer that a trading window typically opens for executives after the release of quarterly earnings.