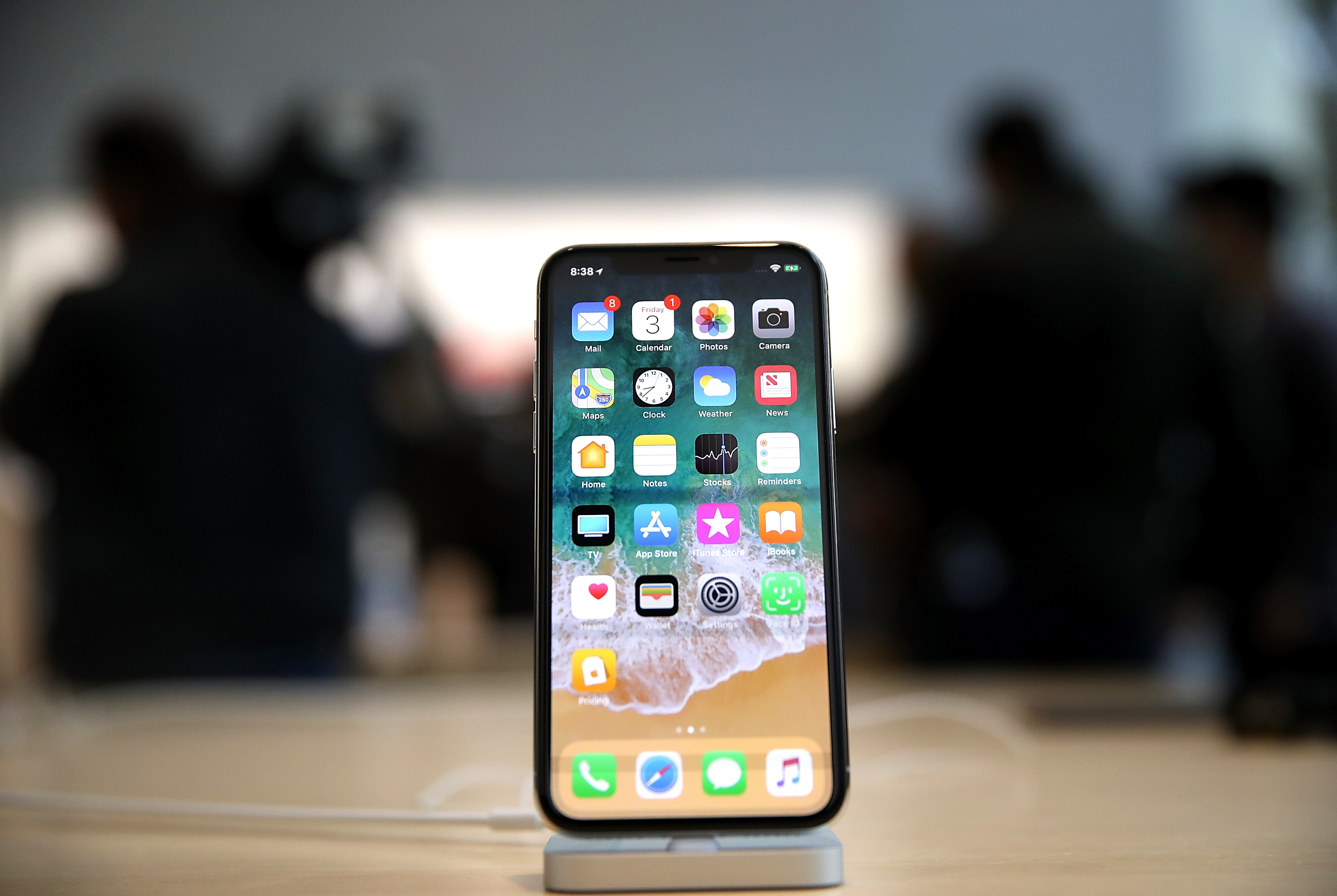 Still trying to justify your purchase of the iPhone X?
The latest Apple launch boasts durability, efficiency and is supposedly going to be the smartphone to end all smartphones. One would hope that with a price tag starting at $949, the new phone would come with a few perks. The biggest (and arguably creepiest) addition just might be the facial recognition technology, which is a part of the phone's augmented reality ARKit. Snapchat was ahead of the curve with their face filters, but now the iPhone X is using your face for your Apple ID password, Apple Pay and for Animojis. What a time to be alive.
Remember when that one phone company made virtual reality goggles? Well, forget about that clunky accessory, because these four apps are exclusively available for iPhone X and will satisfy all of your Virtual reality needs.
Our favorite affordable home goods retailer, Ikea launched an app called Ikea Place for users to pre-decorate their home or office, before committing to a piece of furniture. Simply scan the empty space in the room you want to decorate, select a piece of furniture that goes with your décor and drop it into the frame, positioning it as you see fit. This will save hours of wandering aimlessly around the Ikea warehouse and accidentally napping in one of the bedroom setups. You can still make the trip to the store for the Swedish Meatballs, no judgment.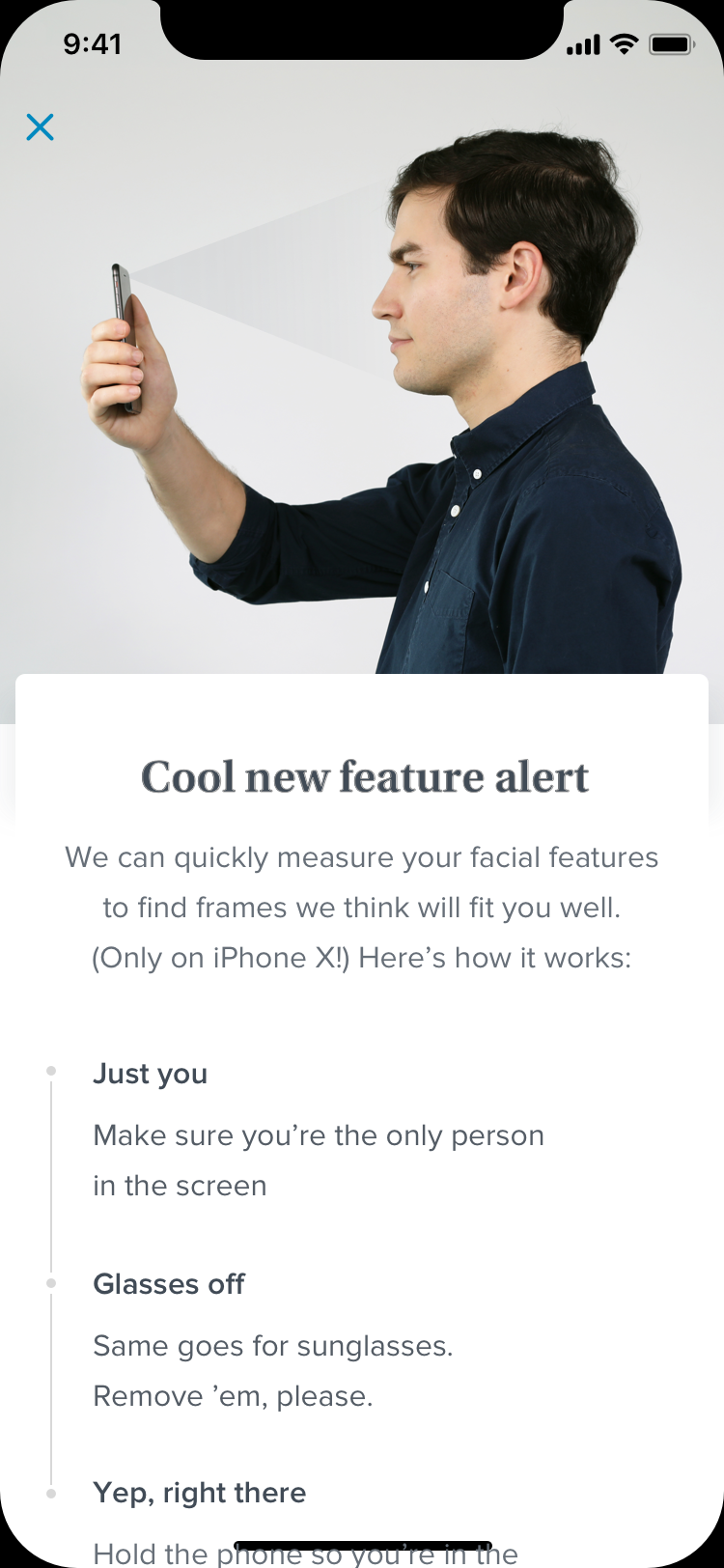 Anyone who has ever tried on something marked "one size fits all" knows that the phrase often lies. Take, for example, those micro sunglasses from the '90s, that only look good on Aaliyah and Bella Hadid. Warby Parker wanted to solve the dilemma of finding the right frames for your face with their newest app feature, "Find Your Fit." The feature uses the iPhone X's new TrueDepth Camera to scan your facial measurements then recommends frames best suited for your face shape. This will (hopefully) save you from trying on 50 different frames in the store.
Vogue also announced a partnership with Apple to create an augmented reality feature, set to launch on December 1, exclusively for iPhone X users. The Vogue Effect will be an iMessage extension that uses the front camera to create multidimensional filters—though users have to download the Vogue app in order to access them. These filters feel similar to those available on Snapchat and Instagram, but this one has been approved by Anna Wintour. The new feature is a way for Vogue to tap into the tech field and expand to a more digital platform.
Burberry also launched a new feature for their app, using the new iPhone's ARKit technology, that allows users to redecorate their surroundings using drawings by artist Danny Sangra. The playful approach taps directly into your camera feed and lets users share directly to social media. This new addition comes not long after Burberry's launch of its mobile app, which combines e-commerce and interactive features.
As you can see, the ARKit is changing the game for marketing. As Apple describes it, the technology is "a new framework that allows you to easily create unparalleled augmented reality experiences for iPhone and iPad. By blending digital objects and information with the environment around you, ARKit takes apps beyond the screen, freeing them to interact with the real world in entirely new ways." Who knows, maybe dating apps will be next to try virtual reality.