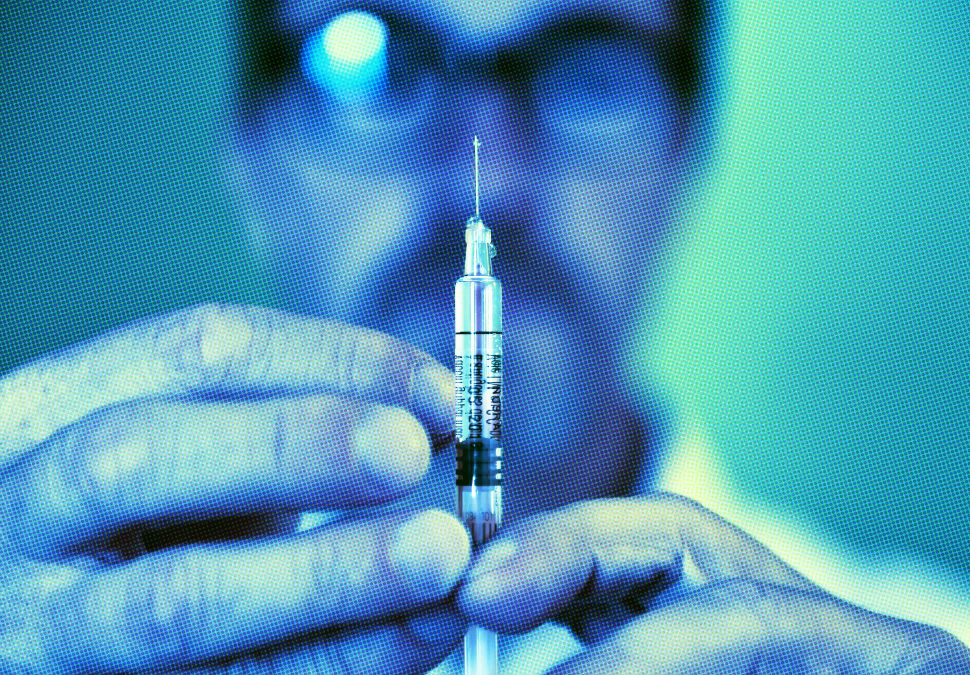 Everyone has fears regarding infections, whether it is Ebola, Zika, HIV, STDs or hepatitis C. But there is no infection that has killed more people than one we probably fear the least: the flu.
In the late 19th century, the so-called Russian Flu killed a million people. Only a few decades later in the years during and after World War I, the Spanish Flu infected an estimated 500 million people around the world and resulted in the deaths of roughly 50 to 100 million (three to five percent of the world's population at the time). In more recent years, millions more have died from influenza worldwide—and this is just in the last 150 years.
But, barring extraordinary circumstance and super viruses, flu just makes us feel horrible. The infection takes hold in the respiratory tract. From there, the immune system goes into fight mode, leading to a vast array of aches and pains. Common symptoms such as fever and body pains lead a person to require as many as eight aspirin a day, steaming hot baths, pseudoephedrine, Benadryl and a host of other remedies to ease discomfort and help the immune system fight the bug. And with the season's long run (it's officially said to begin in October and last until the end of March, with the possibility of extending to Memorial Day), nearly everybody fails to follow the basic rules of how to avoid flu transmission throughout its duration.
According to estimates by the Centers for Disease Control and Prevention, 40 million Americans suffered from the flu in the 2015-16 season, with 970,000 requiring hospitalization. The 2016-2017 season saw the highest level of flu-related death since the Department of Health and Human Services began providing victim totals and estimating the shot's effectiveness in 2008. Every year, anywhere from 37-171 children die from contracting the flu.
It's all about prevention; the best thing you can do for yourself (and for herd immunity) is to get the flu shot. This is step number one. But now that we know more about germs and how infection is transmitted, it is important to be aware that vaccination unto itself is not enough. It's just one step. Hygiene is equally important in preventing the flu from spreading.
We shake hands with people when we are sick, and stand by people when they sneeze. Many people don't keep tissues handy or use products like Purell hand sanitizer. We don't wash our hands nearly as much as we should and we work and commute in crowded spaces like the subway without wearing surgical masks, putting ourselves at risk for the flu every day.
People simply do not understand the ABCs of preventing infection. And that isn't exactly our fault—we leave too much of our protection up to the flu shot, and not enough is said about taking proper measures when it comes to hygiene. Wash your hands often, or use hand sanitizer when warm water and soap is not available and use tissues or the crook of your arm to avoid getting germs on your hands.
But if you have managed to catch the flu it's important to take care of yourself to prevent the infection leading to further complications, such as pneumonia. I recommend three things when treating infection: hot water, steam and electricity. Consider using a UV device to kill germs, and employ steam when cleaning your sinuses.
If we follow these simple guidelines, and reduce the rate of infection, we'll protect not only ourselves, but our fellow man.
Dr. Braverman is a prolific author and Founder of the PATH Medical Center and the PATH Foundation. He is known nationally as the foremost expert in anti-aging, longevity and brain health, and how brain health relates to full-body health.