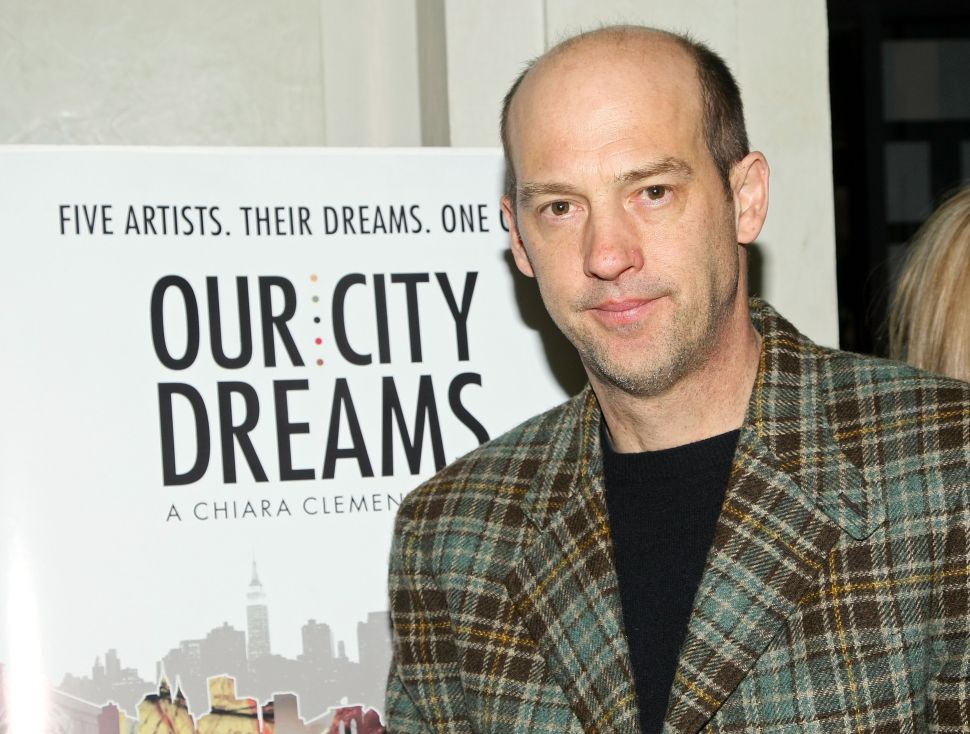 Actor Anthony Edwards, best known for his 14 years on ER, published an essay on Medium earlier this month that writer/producer/director Gary Goddard sexually assaulted him.
Edwards alleges that Goddard molested him at the age of 14 and raped his best friend, who he did not name in his essay. One week later, former actor Bret Douglas Nighman backed up Edwards' accusations. As a result, Goddard, who also designs theme park attractions, has announced that he is taking a leave of absence from his company, Goddard Group.
In Edwards' essay, he said he first met Goddard when he was 12 and the man soon became a mentor to hiim and some of his friends.
"I have been so fortunate to have had access to therapy and fellow survivors," Edwards wrote. "Shame can thrive easily when we are isolated, but it loses its power when people come together to share their common experiences."
According to the LA Times, Goddard is stepping back to allow the company and its employees to "continue their projects undistracted by recent allegations made against him," Chief Operating Officer Barry Kemper said in a statement.
Goddard Group is a North Hollywood entertainment design company. In Goddard's absence, director of design Taylor Jeffs will assume his duties.
Goddard is the latest in a long line of public entertainment figures to be accused of sexual misconduct. He joins Harvey Weinstein, Kevin Spacey, Dustin Hoffman and Louis C.K. as the target of allegations.