While Bella Hadid was busy canoodling with her ex-boyfriend, The Weeknd, her sister Gigi has been keeping a low-profile in the Philadelphia suburbs. The model was spotted with her boyfriend Zayn Malik, formerly of One Direction, at the historic Blue Bell Inn in Blue Bell, Pennsylvania (the town was actually named after the Inn).
The Blue Bell Inn, which dates back to 1743, excitedly shared the celebrity sighting with a Facebook post to celebrate the news. "It was a pleasure hosting Gigi Hadid and Zayn for their #anniversary dinner Sunday night in our Star Room. We hope you join us again next time you are in town. #topsecret #twoyears wishing you two many more!" The Inn accompanied the public Facebook message with a blurry photo of the pair from social media, effectively negating the #topsecret part of the celebration.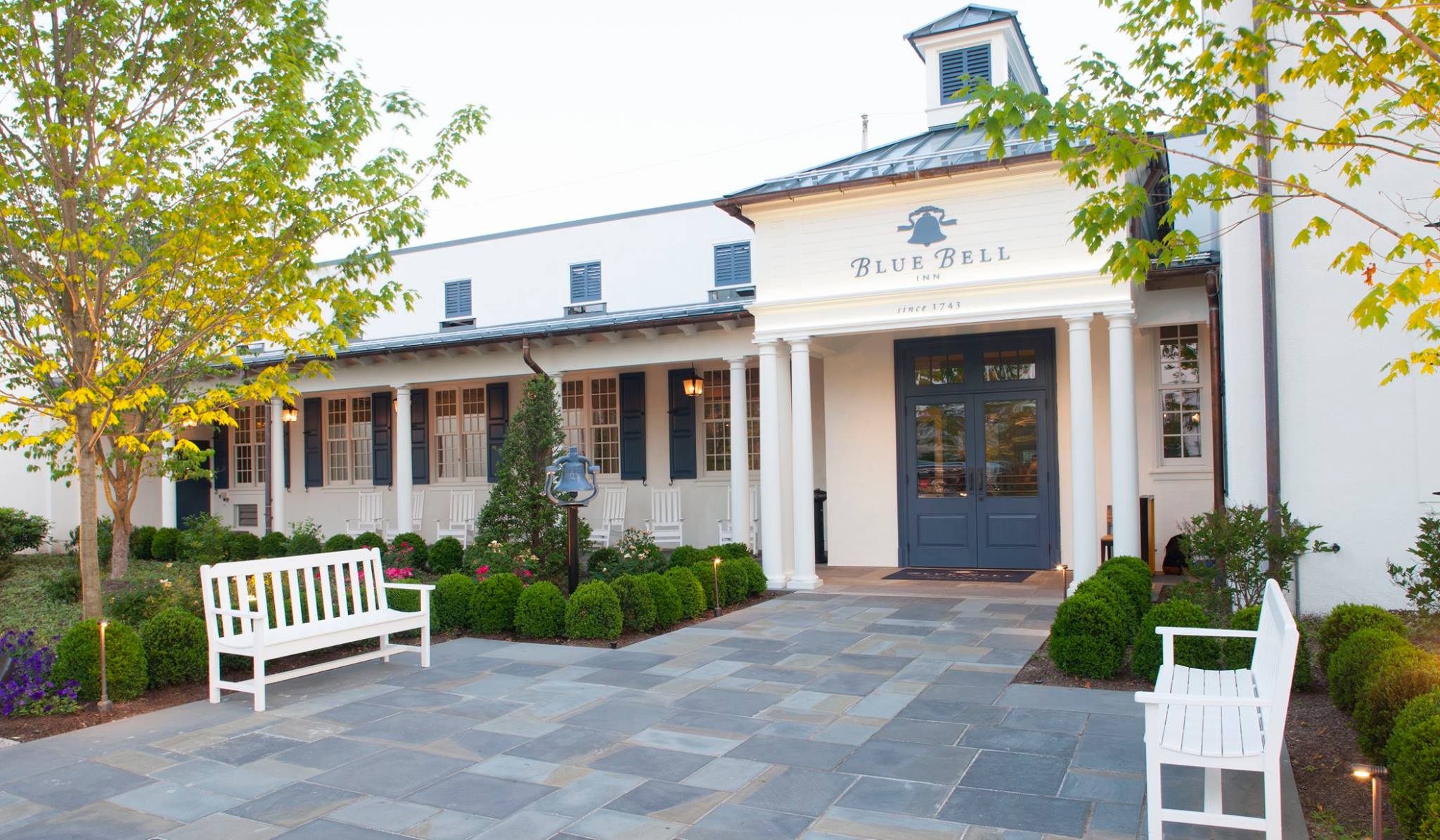 If the hashtags sound like a suburban grandparent posting on Facebook, that's because the Blue Bell Inn is used to a far more low-key clientele. It's a special occasion spot for anniversaries and birthday parties, worthy of a venture to the Philadelphia suburbs.
Gigi also celebrated by taking to Instagram to celebrate her beau—no hashtags necessary. She shared snaps of them kissing on the app, as a shout out to their two year anniversary. "Two yrs w my favorite human," Hadid captioned the Boomerang video.
While the Pennsylvania sighting might seem random, it's because of Gigi's mom, Yolanda Hadid's recent move. Post-divorce, she purchased a farm in Pennsylvania, which has been the backdrop for many a Hadid Instagram recently.
If you're hoping for a celebrity sighting of your own, consider heading to the Blue Bell Inn for their elaborate Thanksgiving dinner. Maybe The Weeknd and Bella will also be there on a double date. It seems like the perfect place to announce their #topsecret reconciliation.