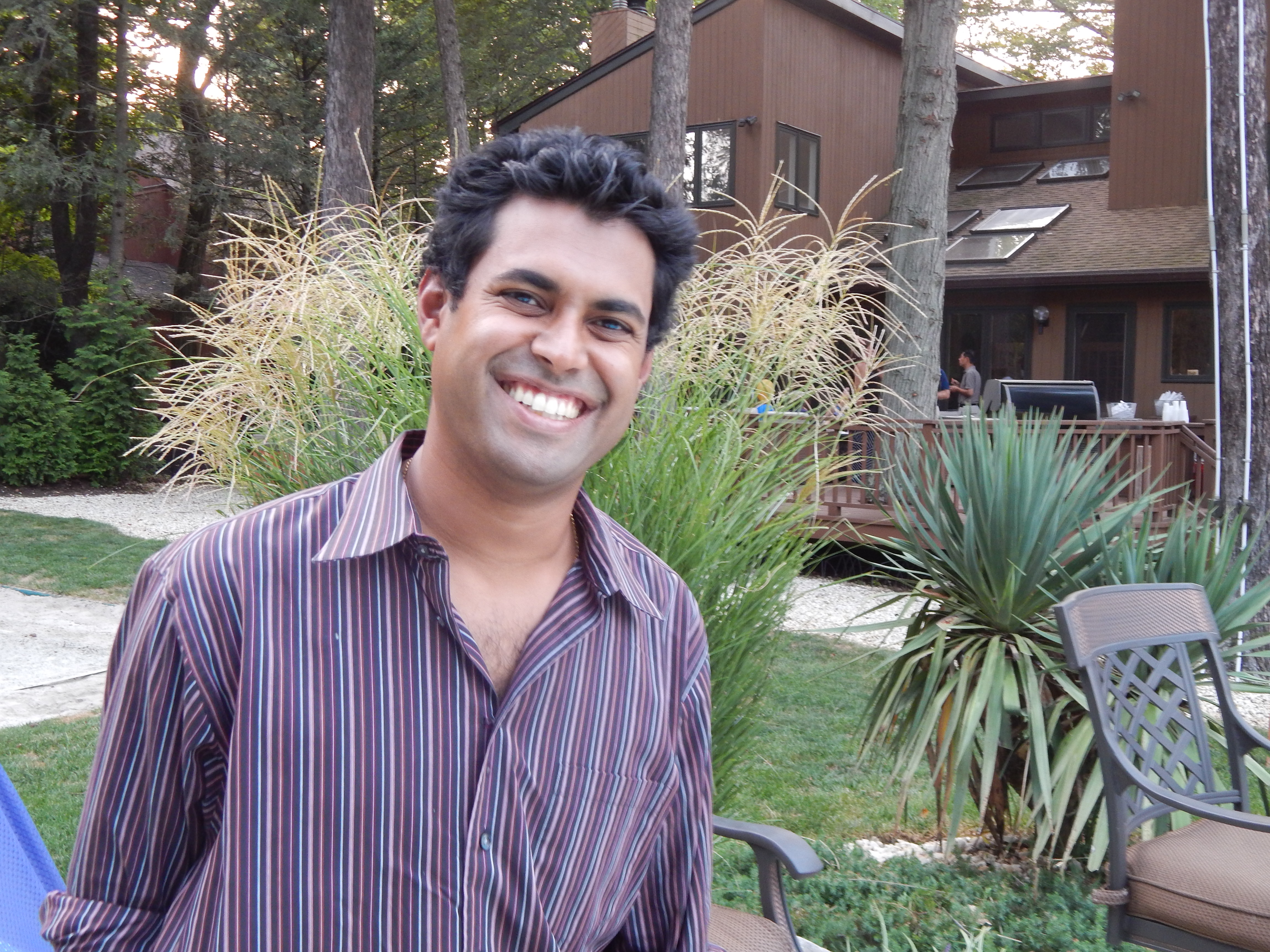 In a major upset, Vin Gopal ousted state Sen. Jen Beck (R-Monmouth) in the battleground 11th district on Tuesday, flipping the Senate seat to Democrats after years of Republican control.
Gopal had 54 percent of the vote to Beck's 46 percent, with 89 percent of precincts reporting, according to the Associated Press. Beck, a state senator since 2008, conceded the race at 9:45 p.m.
During a tough night for New Jersey Republicans, Beck's loss was especially stark. The party lacks a deep bench and Beck was one of the few politicians that was seen as having potential to run for higher office.
"I have been so honored to serve you and I want to wish Vin Gopal the best as he now takes the reins," Beck said in a short concession speech at Guadagno's election night event.
Democrats snagged the district's two Assembly seats from Republicans in 2015, and now control all the legislative seats in the district. Assemblywoman Joann Downey and Assemblyman Eric Houghtaling (both D-Monmouth) won re-election Tuesday.
Gopal, 32, is the former chairman of the Monmouth County Democrats. He fundraised at a steady pace all year and got some last-minute help from a super PAC aligned with South Jersey power broker George Norcross, which dropped more than $876,000 on the race in the last days. On the campaign trail, Gopal repeatedly tied Beck to Gov. Chris Christie, who has become deeply unpopular in New Jersey.
"I'm a lifelong resident of Monmouth County. I love this county," he said earlier Tuesday. "I watched taxes go up each and every day. I think both parties have been responsible, whether its [Gov. Jon] Corzine or Christie. We need a new direction."
More than $4 million had been poured into the district as of Oct. 27, making it among the most expensive legislative races this year.
Beck had tried to link Gopal to Norcross, calling him "Camden County Vin" and accusing him of being beholden to outside interests.
The 11th legislative district covers 18 towns in Monmouth County, including Asbury Park and Freehold.