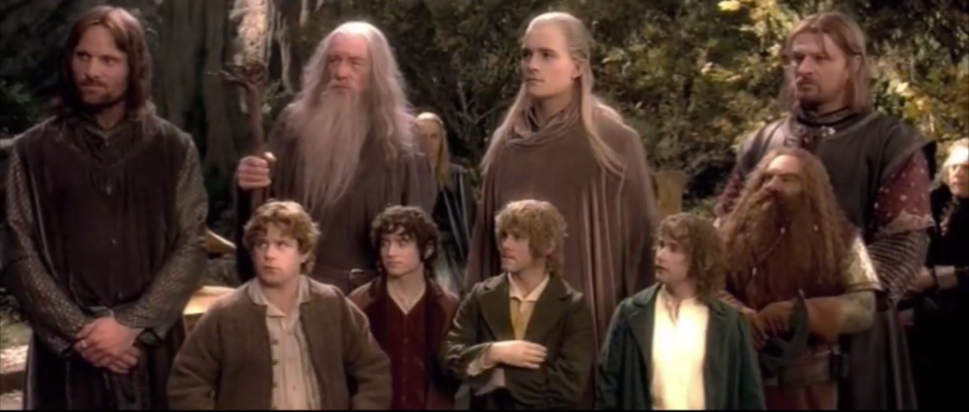 HBO has thrown the full financial weight of its resources behind Game of Thrones since it launched in 2011 and is even planning to spend around $100 million on its upcoming final season. The network is also developing as many as five spinoffs set in George R.R. Martin's fictional world with at least one expected to make it to series. All in all, HBO has invested a staggering amount into its fantasy creation, which helps explain why they weren't interested in a bidding war for the Lord of the Rings TV show that landed at Amazon (AMZN).
While speaking at Business Insider's Ignition 2017, HBO CEO Richard Plepler explained his reasoning for staying out of the battle for Middle Earth.
"I'd rather own our IP [intellectual property] 100%… and I'd rather have the ability to work with a product that is inextricably linked to our brand," he said, according to Variety.
Amazon shelled out a reported $250 million for the show's global rights and is apparently prepared to drop $1 billion (yes, with a B) on five seasons of the show and one potential spinoff. "If I'm Jeff Bezos, that's Monopoly money," Plepler joked.
The CEO also noted that the network didn't feel compelled to compete for Lord of the Rings as Warner Bros., HBO's sister company under Time Warner, will co-produce the series through its New Line Cinema division. So money is flowing in one way or the other.
Instead, HBO has spread its bets across a few different projects to see which will emerge as the heir apparent to GoT. While it's impossible to know if a series "will hit the zeitgeist like Sopranos did, like Game of Thrones did," HBO is already off to a good start with Westworld, which averaged 13 million viewers across its first season. The network is committed to a strategy of "curated excellence" rather than the quantity-based approach of Netflix. Other splashy new series potentially hitting HBO in the coming years are Damon Lindelof's Watchmen, J.J. Abrams' Glare and Amy Adams' Sharp Objects.
"The best brand ambassadors for HBO are the talent," he said. It's true that the network has been able to lure big names such as Nicole Kidman, Reese Witherspoon and Robert De Niro to the small screen. At the same time, HBO has managed to capitalize on the worldwide popularity of Game of Thrones and add to its traditional and streaming subscriber base. As of 2016, HBO as 130 million worldwide subscribers and roughly two million domestic HBO Now customers.
"We're on track for our biggest year in history in terms of subscriber and revenue growth, and see that revenue growth just increasing over the coming years," Plepler said.