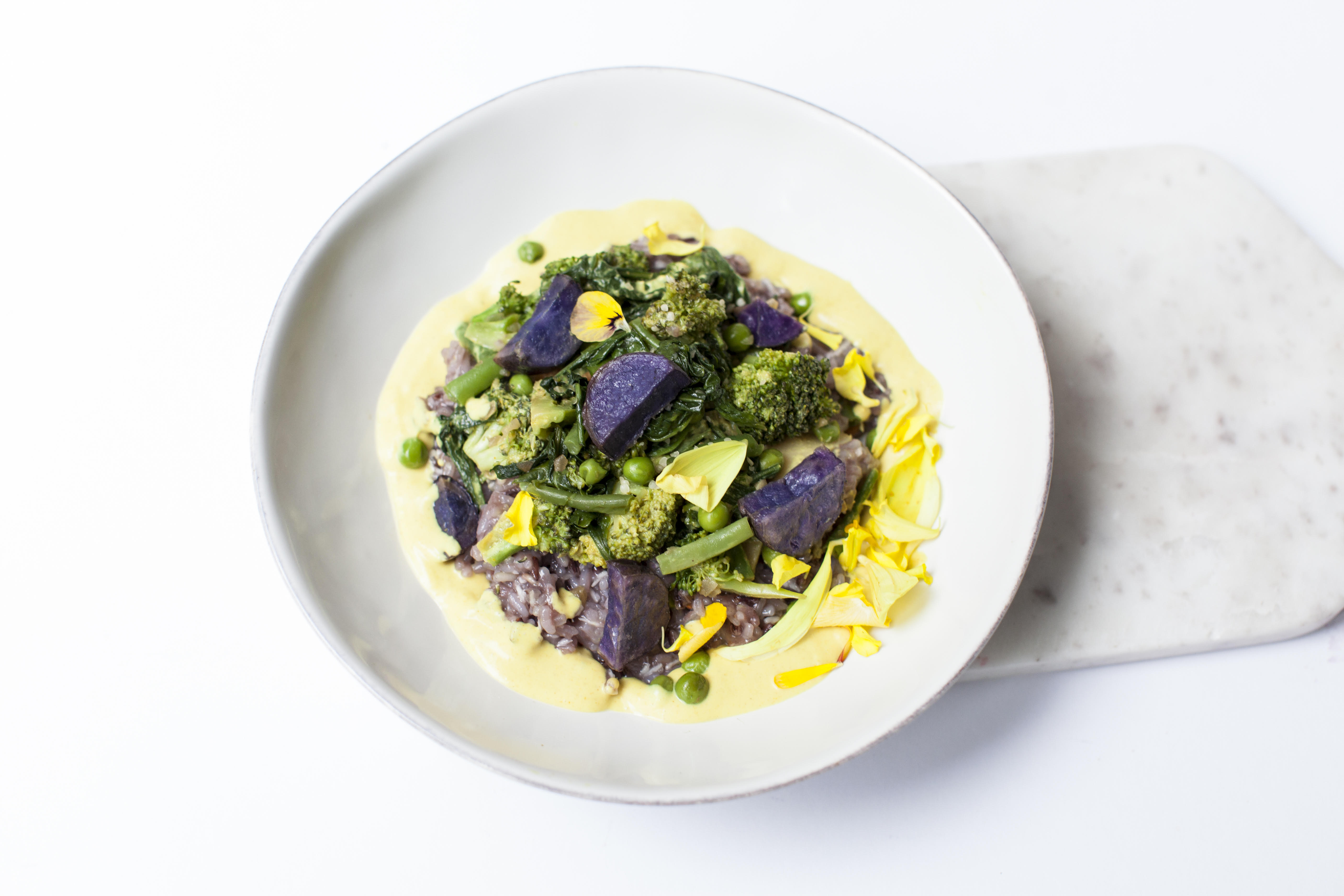 Did you consume enough carbohydrates for the rest of 2017 during Thanksgiving dinner? Perhaps you're now searching for an easy fix. Luckily, there are plenty of super healthy meal services that are equally fresh and flavorful.
If the thought of meal prep stresses you out, you gave up on lugging groceries back to your apartment and your Sunday morning Seamless bagel delivery isn't exactly nourishing, consider subscribing to these healthy meal plans, which will be especially convenient after the holidays.
Urban Remedy promises to be "more than just a cleanse," and it delivers. The organic, plant-based, gluten-free, non-GMO and dairy-free meals come ready-to-eat, with no extra ingredients necessary. The brand was founded by acupuncturist and Chinese medicine practitioner Neka Pasquale, and they aim to offer "a total mind, body and spirit overhaul" (i.e., perfect for post-turkey eats). Their Metta-Morphosis Program can be three or five days ($210 for a three-day program, $340 for five days).
Out of all of the cleanse programs, this one has the most flavorful options. The Veggie Pho Soup comes with chunks of jalapeño and ginger alongside spiralized noodles, and it's so fresh you'll wonder if it actually came from a Vietnamese restaurant. There are also fresh, crunchy lunch salads that are ideal for the office, like their Spicy Thai Noodles. If you do opt for this cleanse, you better like green juice; the plan requires you to guzzle a juice, made with celery, spinach, parsley and kale, each morning.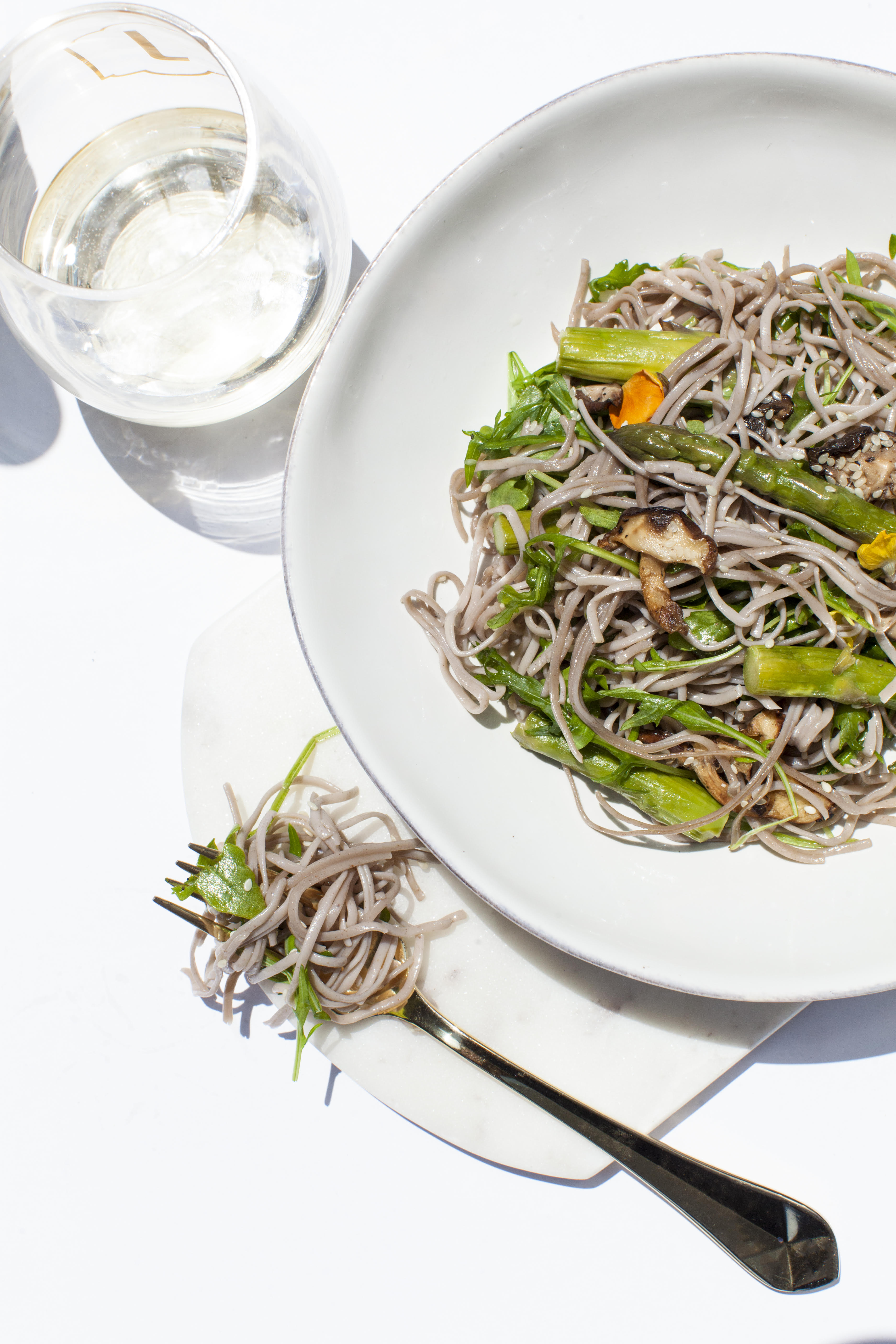 There's a reason Sakara is celebrity-approved—according to The New York Post Chrissy Teigen, Gwyneth Paltrow and Lena Dunham have all been spotted with the brand's eco-friendly tote in hand. The popular meal delivery service is one of the best, although the prices reflect that. Three days of meal delivery come out to $239, or $79 a day. All of the ingredients are inventive, and they drop off meals you probably couldn't whip up in your own kitchen, including strawberry maca shortcake with coconut cream, fresh soba bowls with asparagus and mushrooms and their infamous and surprisingly tasty beauty water concentrate (model Elsa Hosk is a superfan because it travels well). One thing to note: Sakara focuses on using whole ingredients in their meals, so they don't bother adding calorie counts to their packages.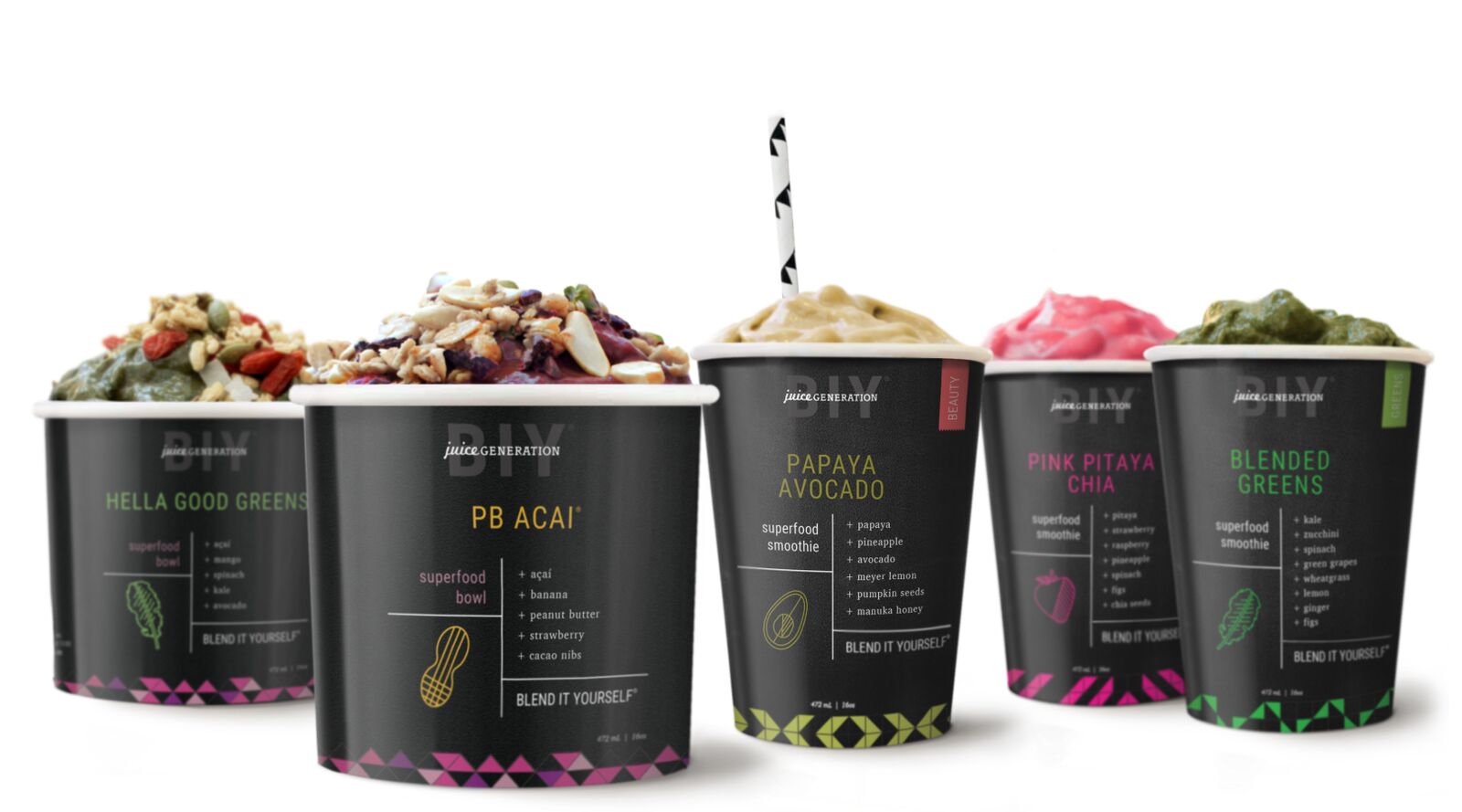 If you're tired of buying bunches of bananas that go bad and watching your spinach wilt before you can turn it into a smoothie, try Juice Generation's subscription service. A 6-pack is $45 for six weekly blends, while a 12-pack is $87 for a shipment of 12 blends. You can choose from flavors that are probably more inventive than your regularly scheduled almond butter berry smoothie, including watermelon hibiscus, papaya avocado and coconut mangosteen. We reccomend the matcha manga smoothie or the delightful PB Açaí bowl, complete with Instagram-ready toppings. Or you could put it in your S'well bottle on the way to work in the morning.
The notoriously intimidating red room fitness class Tone House has its own meal program, providing a post-workout pick-me-up after weightlifting at their studio. Their nutrition line, FUEL, does clean eating meal prep for you. They even served up their own version of Thanksgiving dinner, complete with dairy-free biscuits and a gluten-free anti-inflammatory sweet potato mash. Health coach Lindsey Becker creates new recipes weekly and each plate includes a mouthful of healthy buzz words. The TH Fuel options are all paleo, gluten-free, dairy-free, sugar-free, soy-free and GMO-free—and they're surprisingly tasty, with lemony quinoa and turmeric eggs as choices in a rotating lineup.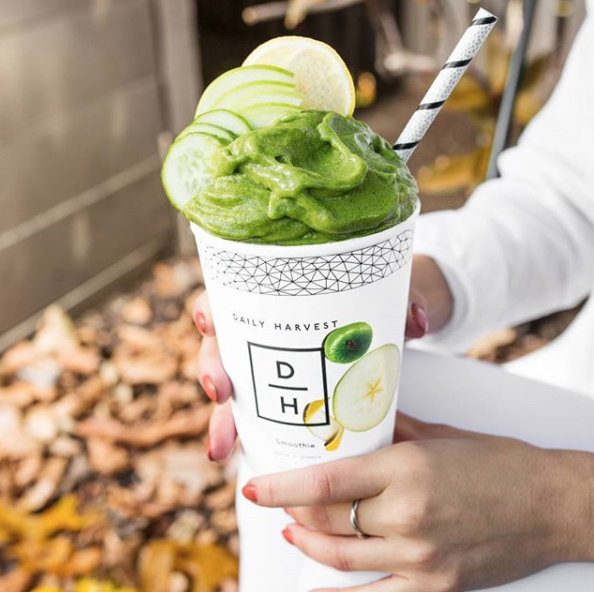 The brand beloved by the cast of Modern Family and given the seal of approval by Gwyneth Paltrow and Serena Williams recently launched brand new broths and ice cream. Their frozen lineup is extensive and includes smoothies, oats, chia parfaits, soups and now sundaes, made with inventive ingredients like cauliflower and pumpkin, although there's also banana hazelnut. For the smoothies, simply add your choice of milk, while the soups require the addition of water or broth.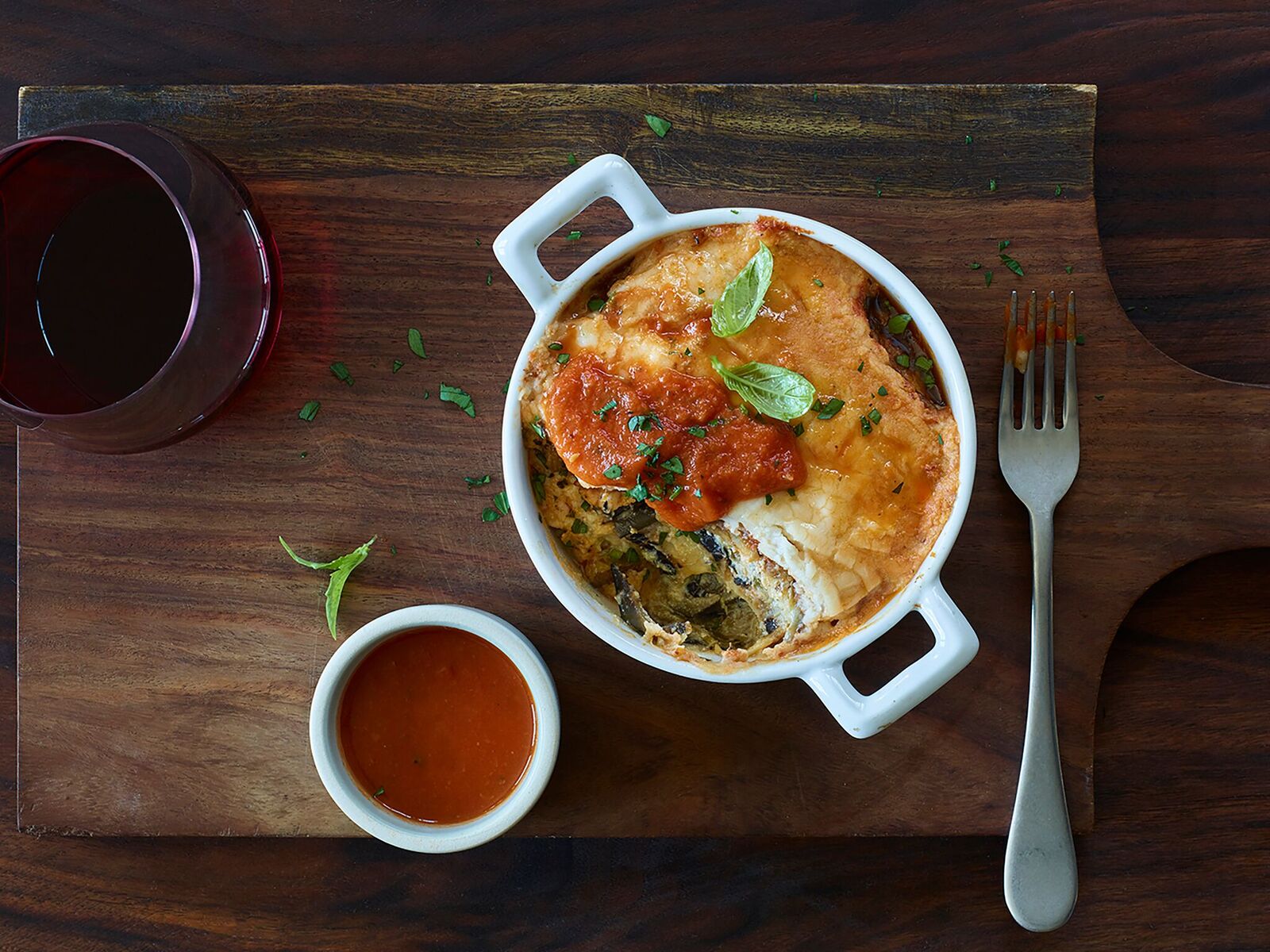 Think Lean Cusine, only healthy. The Veestro meals are perfect to keep in your freezer at work, so you don't have to leave your office when the temperature dips. The plant-based, all natural, preservative and dairy-free service offers one-time delivery meal packs starting at $8. Expect plenty of fake meat options—they're so vegan that PETA ranked them as the best meal delivery service.