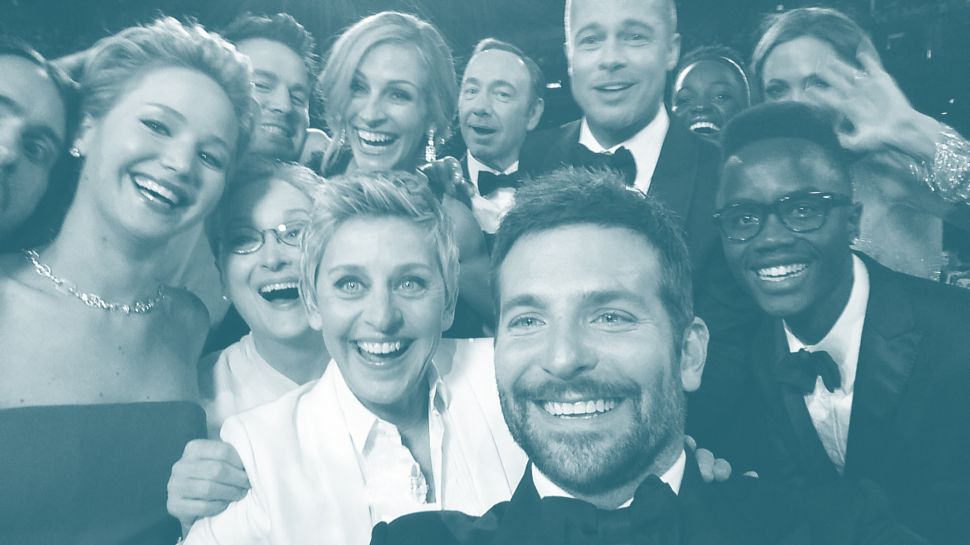 You know the stars, the Leonardo DiCaprios and Jennifer Lawrences of the world. You know the big name directors, the men and women who can get a project greenlit with nothing more than an email. But you may not know the people behind the filmmakers and A-listers. We're talking about the movers-and-shakers who coordinate, cajole and convince to get things done. We're talking about the most powerful agencies in all of Hollywood.
Care to learn more?
William Morris Endeavor (WME)
Founding: WME was founded in April 2009 following the merger of William Morris Agency and Endeavor
Owner: Silver Lake Partners (51%)
Key People: Ari Emanuel (CEO, Endeavor), Patrick Whitesell (Executive Chairman, Endeavor)
Key Clients: Ben Affleck, Charlize Theron, Amy Adams, Martin Scorsese
Recent History: Since the 2009 merger, the agency has aggressively targeted name brands in the entertainment industry to absorb in order to create a multifaceted in-house network. In 2014, WME acquired IMG for $2.3 billion. In September 2015, WME snatched up the Miss Universe Organization from Donald Trump. In July of 2016, WME purchased the Ultimate Fighting Championship (UFC) from Zuffa, LLC, for $4. billion. Earlier this year, the agency secured a $1.1 billion infusion investment led by a Canadian pension fund and a Singaporean sovereign wealth fund. Last month, WME-IMG announced the formation of a new holding company, Endeavor, which took on the full portfolio of owned and operated brands formerly under the WME-IMG banner. Business is booming, in other words.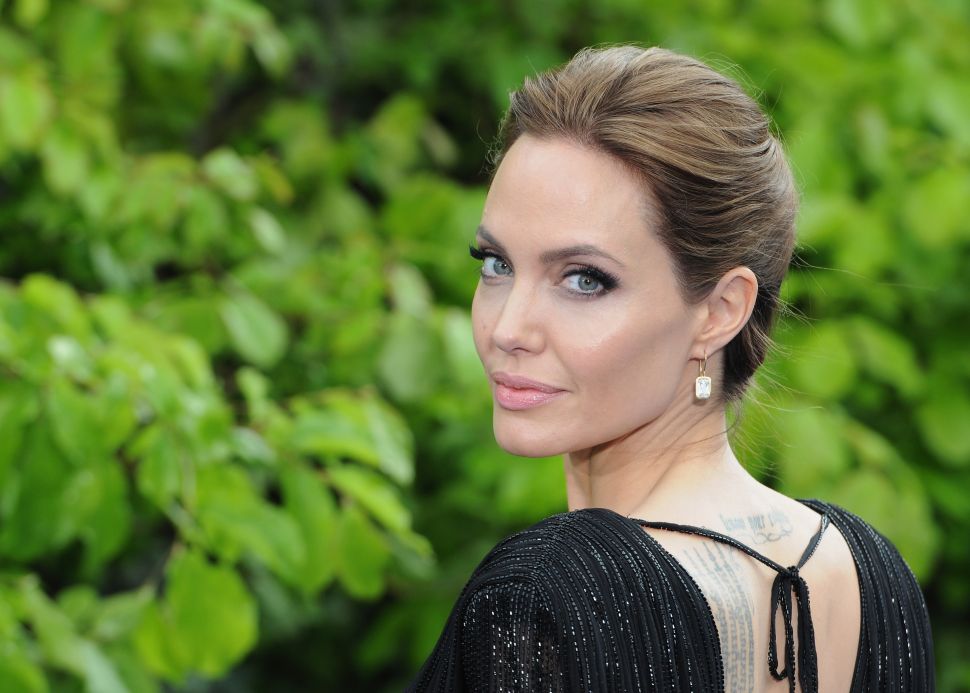 United Talent Agency (UTA)
Founding: UTA was founded in 1991 following the merger of Bauer-Benedek and Leading Artists. It is a private company.
Key People: Peter Benedek (Co-Founder, Director), Jim Berkus (Chairman, Co-Founder, Director), Tracey Jacobs (Director), David Kramer (Managing Director), Matt Rice (Director), Jay Sures (Managing Director), Jeremy Zimmer (CEO, Co-Founder, Managing Director)
Key Clients: Angelina Jolie, Channing Tatum, Chris Pratt, Mariah Carey
Recent History: UTA is one of the largest talent agencies in the world as it boasts 300 agents representing actors, writers, directors, producers, recording artists, and much more. Unlike many other agencies, UTA is privately owned and operates without an outside financial support system. In 2014, the agency acquired the New York-based N.S. Bienstock to gain significant ground in broadcast news. In an effort to establish more of a foothold in the music industry, UTA acquired The Agency Group (TAG) in 2015, the world's largest independent music agency, and created UTA Music. Earlier this year, UTA took an equity stake in AGM Partners investment bank to provide the agency and its clients with investment guidance. The company has set up a multi-pronged attack strategy.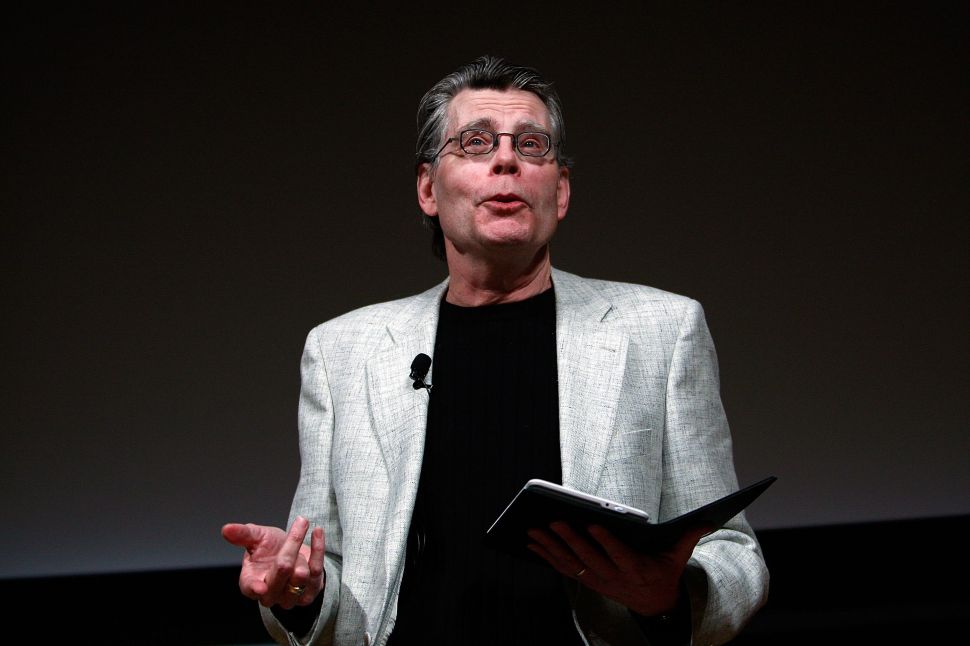 Paradigm
Founding: Paradigm Talent Agency was founded in 1992 by Sam Gorges following the acquisition and merger of several smaller boutique agencies.
Owner: Sam Gores
Key People: Sam Gores (Chairman and CEO), Debbee Klein, Andrew Ruf, Rand Holston, Adam Kanter, Chip Hooper, Marty Diamond
Key Clients: Stephen King, Ed Sheeran, Jada Pinkett Smith
Recent History: Paradigm expanded its reach to London and other European/international markets when it acquired a 50% stake in the London-based Coda Music Agency, which represents more than 500 artists, in 2014. Once under the same umbrella as the agency's existing music division and AM Only, Coda gave Paradigm one of the most successful music rosters in Hollywood. In early August, Paradigm again bolstered its music-related holdings when it acquired Monterey International. Keep the tunes coming.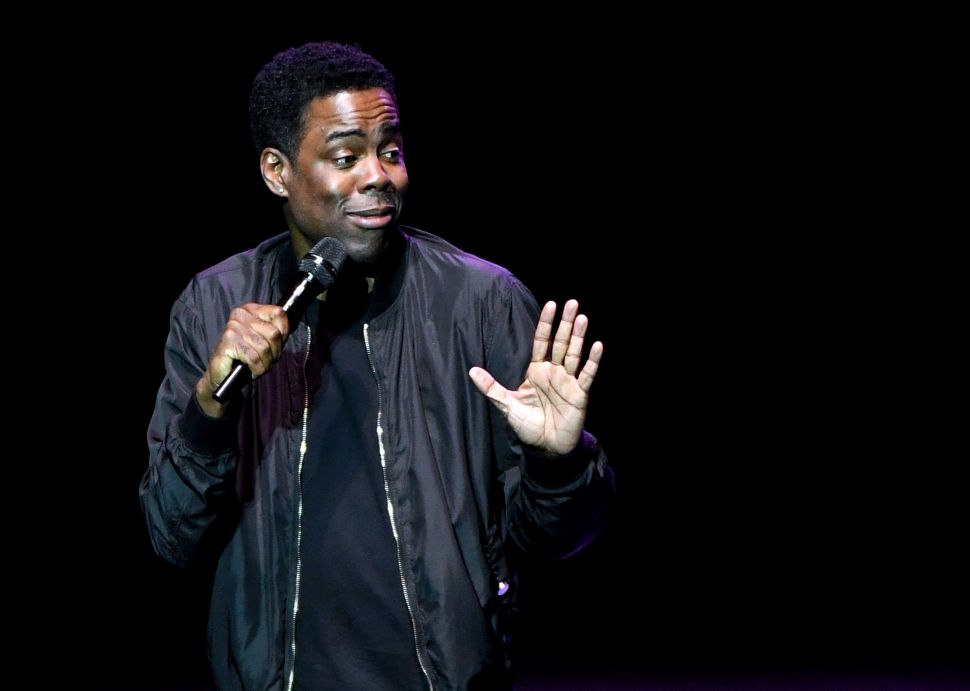 International Creative Management Partners (ICM)

Founding: ICM Partners was founded in 1975 following the merger of Creative Management Associates and International Famous Agency.
Ownership: ICM is owned by a group of partners who bought out majority owner Rizvi Traverse Management in 2012.
Key People: Ted Chervin, Kevin Crotty, Dan Donahue, Sloan Harris, Jennifer Joel
Key Clients: Ellen DeGeneres, Chris Rock, Christoph Waltz
Recent History: ICM is a powerhouse in the television industry where it has successfully packaged popular shows such as: Breaking Bad, Modern Family, The Big Bang Theory, Sex and the City and more. In advance of ABC's revival of her popular sitcom, Roseanne Barr signed with ICM in early August, giving the agency another primetime option. In addition, ICM also has a hand in motion pictures, publishing, music and comedy and branded entertainment. Notably, the company just signed Mena Massoud, the star of Disney's Aladdin remake, in October.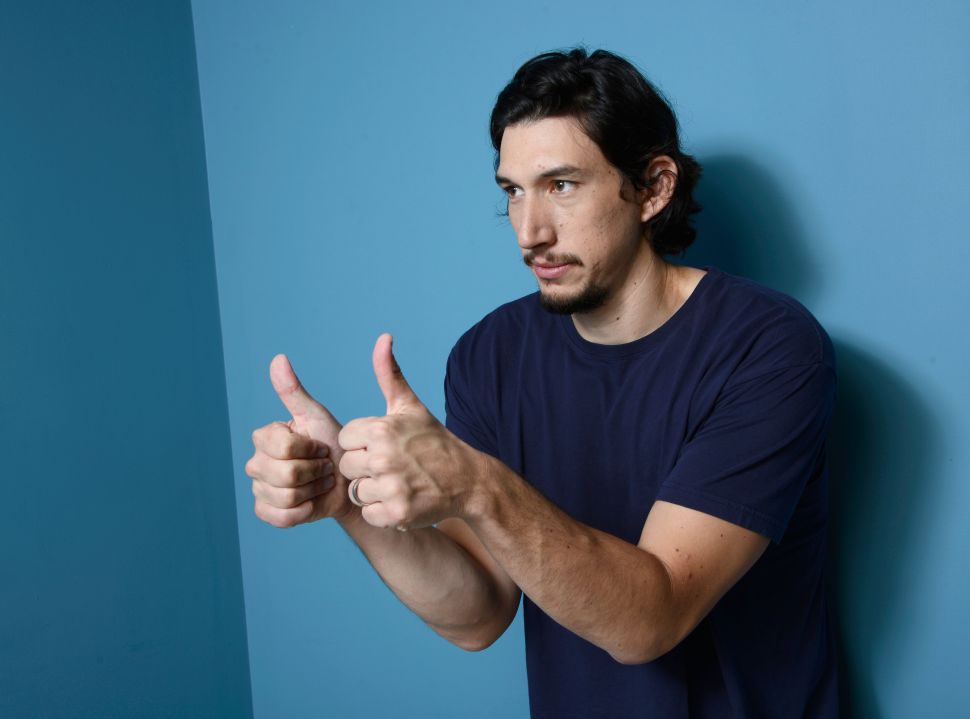 GERSH
Founding: The GERSH Agency was founded in 1949 by Phil Gersh. It remains a private company to this day.
Key People: Bob Gersh (Co-President), David Gersh (Co-President), Leslie Siebert (Senior Managing Partner)
Key Clients: Adam Driver, Kristen Stewart, J.K. Simmons, Elizabeth Olsen
Recent History: Founder Bob Gersh was an agent from Hollywood's Golden Age where on-screen talent was valued above all else. As such, TGA has maintained a focus on repping working actors from veterans to up-and-comers. Though GERSH doesn't compare in size to some of the other agencies on this list, it does support 12 full-service departments: Talent, Literary, Film Finance, Books, Comedy, Theater, Production, Alternative, Digital, Branding, Commercial Production and Commercial Endorsements. In recent years, the agency has started its first film financing and packaging division and a commercial product division.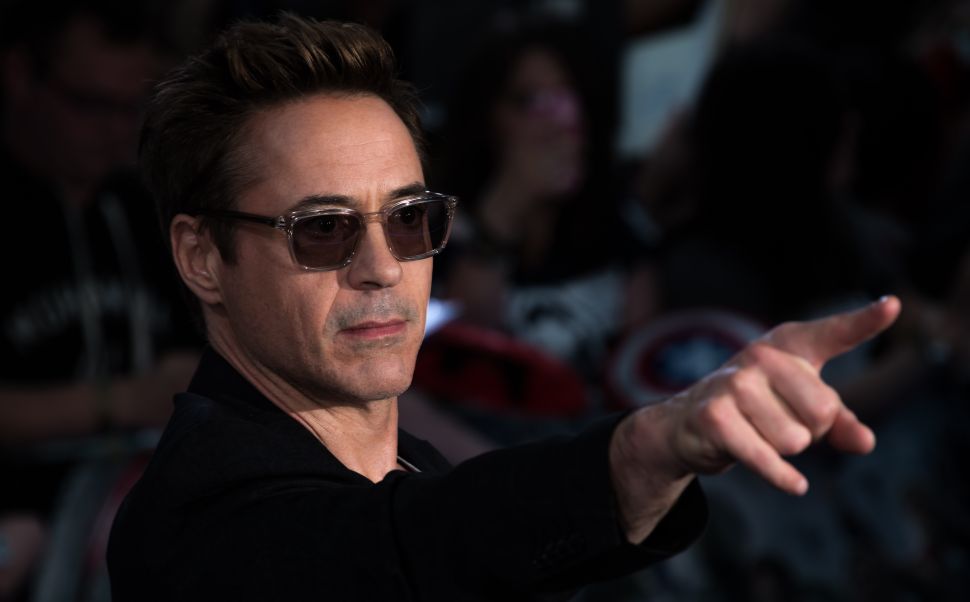 Creative Artists Agency (CAA)
Founding: CAA was founded in 1975 by William Morris agents Mike Rosenfeld, Michael Ovitz, Ron Meyer, Bill Haber and Rowland Perkins.
Owner: TPG Capital (52%)
Key People: Richard Lovett (President), Kevin Huvane (Managing Partner), Steve Lafferty (Managing Partner, Head of Television), Rob Light (Managing Partner, Head of Music), Bryan Lourd (Managing Partner), Michael Rubel (Managing Partner)
Key Clients: Robert Downey Jr., Jennifer Lawrence, Matthew McConaughey, Melissa McCarthy, Aaron Sorkin
Recent History: CAA compliments its A-list clientele with a diverse mix of in-house offerings. In 2006, the agency launched CAA Sports, which now boasts more than 1,000 athletes. In 2008, the company became the largest minority shareholder in Evolution Media Capital. In 2010, CAA made the bold move of partnering with private-equity firm TPG Capital, which now holds majority ownership. Earlier this year, CAA partnered with the Chinese company Bona Film Group for a $150 million-plus long-term film fund. This is one of the more versatile agencies in Hollywood.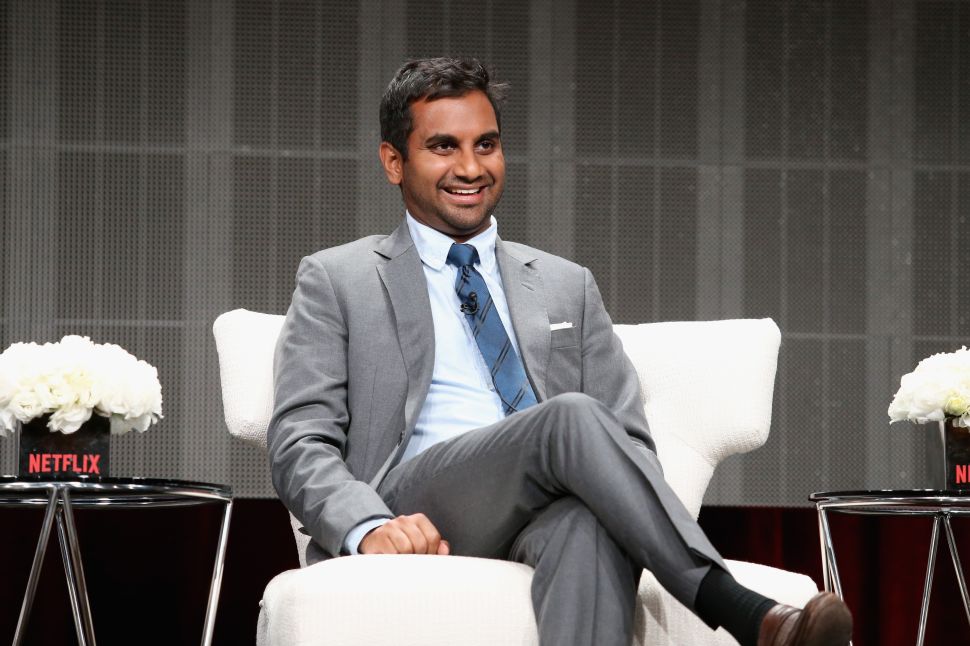 Agency for the Performing Arts (APA)
Founding: APA was founded in 1962 by former MCA agents David Baumgarten, Roger Vorce and Harvey Litwin. It remains a privately owned company.
Key People: James H. Gosnell Jr. (President and CEO), Betsy Berg, Kerri Fox-Metoyer
Key Clients: Aziz Ansari, Kevin Hart, Gary Oldman, Amy Schumer
Recent History: The Agency for the Performing Arts has steered away from marquee film stars and instead focused on building up its roster of popular stand-up comedians, TV stars and musicians. In 2013, APA hired agents Jay Gilbert and Gil Harari away from Paradigm to create a physical production department. In recent years, APA has continued to sign below-the-line names and build out its sound roster. In October, producer-director Scott McAboy's Pacific Bay Entertainment signed with APA to produce film and TV projects.