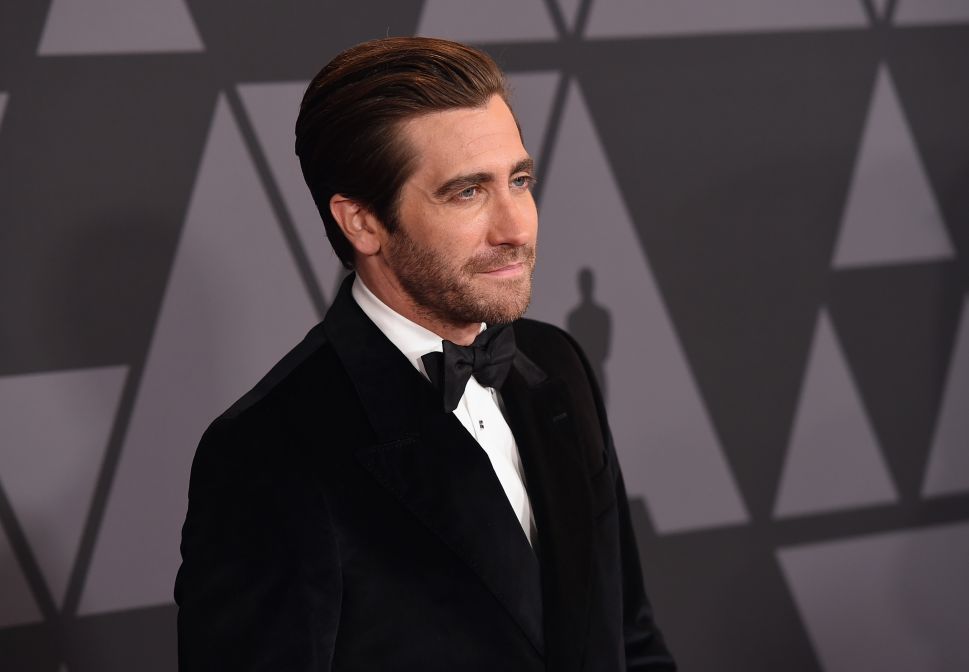 Ever since last year's Batman v Superman: Dawn of Justice failed to meet expectations, rumors have swirled that Ben Affleck is looking for the nearest exit ramp out of Warner Bros. DC Extended Universe. Those whispers only intensified when he dropped out of writing and directing the character's solo feature, The Batman, which is now being helmed by War for the Planet of the Apes director Matt Reeves. Now, Affleck has essentially given fans unofficial confirmation that he will not continue in the cape and cowl for long.
Last week, the actor told USA Today: "You don't do it forever, so I want to find a graceful and cool way to segue out of it."
Following that, John Campea claimed to have the inside scoop on WB's next move with Reeves at the helm. According to his unconfirmed report, the filmmaker is eyeing Jake Gyllenhaal to replace Affleck as the Dark Knight. Check out Campea's podcast below (the reveal comes at the 26-minute mark).
Again, this report is completely unconfirmed and though Gyllenhaal has been up for such roles in the past, he has largely stayed away from blockbusters in his career. However, Affleck's departure from the DCEU seems to be a matter of when and not if at this point. The actor's portrayal of Bruce Wayne/Ben Affleck was considered one of the highlights in Dawn of Justice, while some critics have described his performance in the underwhelming Justice League as "checked out." The writing appears to be on the wall.
Reeves is rumored to be developing a brand new trilogy for DC Films' crown jewel. With Affleck potentially uninterested in continuing in the role, the time travel heavy upcoming Flashpoint movie offers the opportunity to launch a soft reboot of the continuity. Whether or not that is the case remains to be seen as does Affleck's role in the future of the DCEU. But should Campea's report prove accurate, Warner Bros. could do a lot worse than the talented Gyllenhaal.