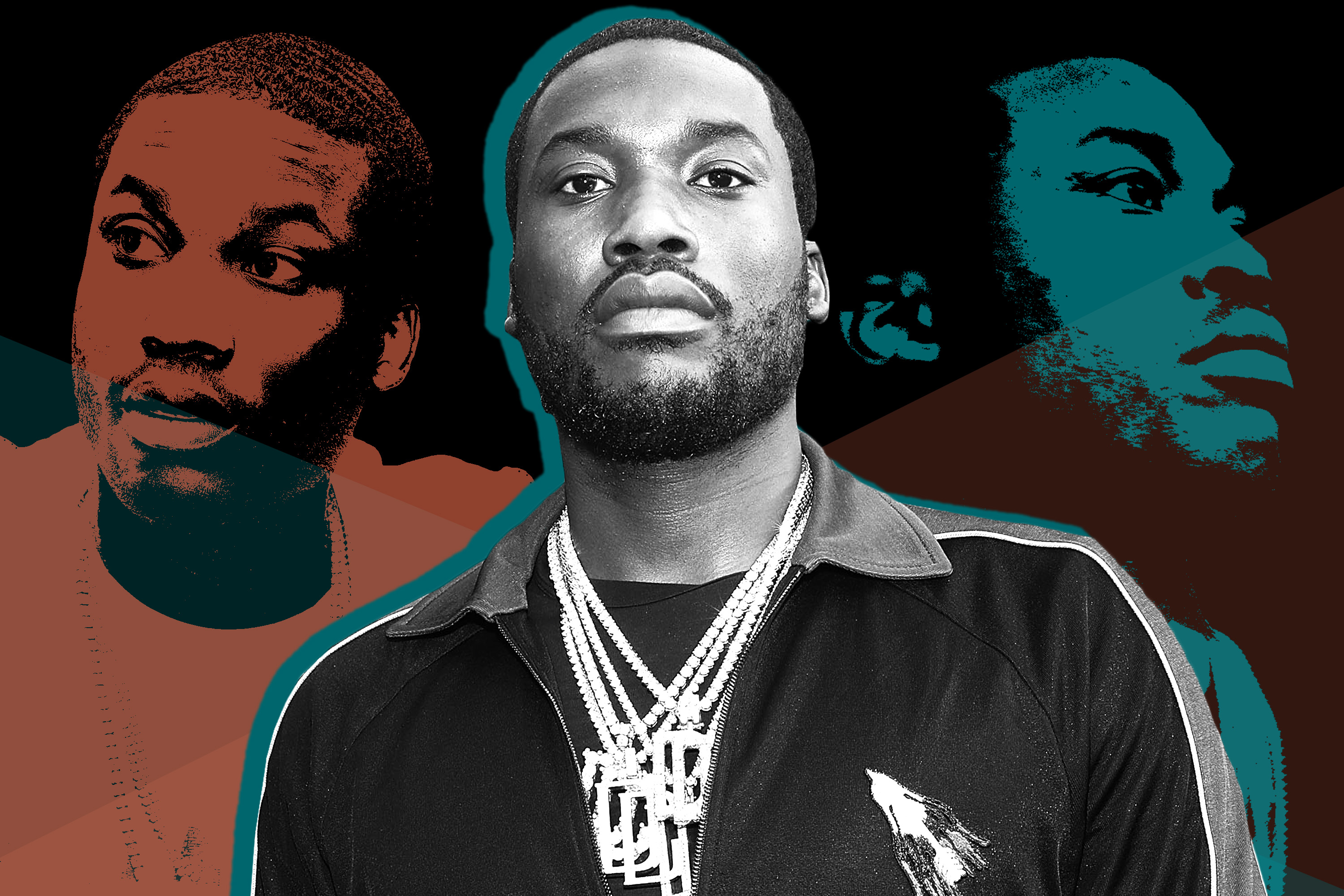 While the FBI is investigating the judge who handed down a questionable and unfair prison sentence to rapper Meek Mill, when will the authorities of Pennsylvania, where the state motto is "virtue, liberty, and independence," discipline her for her outrageous conduct?
Last week, Philadelphia Judge Genece E. Brinkley, the same judge who presided over his 2008 conviction, sentenced the recording artist, signed to Jay-Z's Roc Nation, to a shocking two to four years in prison for a probation violation. Both the prosecutor and the probation officer did not recommend prison time for Meek Mill at the sentencing hearing. The unexpected sentence outraged the nation, resulting in accusations that the judge was biased.
Sometimes when a defendant doesn't report to his probation officer, fails to comply with the terms of his probation, or gets arrested for a new crime, a Court will impose a prison sentence equivalent to an authorized sentence for a conviction of the underlying offense. But if a defendant has a defense to allegations of violating his probation, usually he is restored to serving the rest of his probationary term. In Meek Mill's case, he picked up two arrests while on probation, one for a fight at an airport and another for reckless driving during the filming of a music video. One set of charges was not prosecuted and the other was dismissed.
Judge Brinkley's sentence appears to be unreasonably punitive, as the sentence does not fit the crime. Is this a case of blatant judicial misconduct? Based on allegations raised by the defense team, it appears that way. At the very least, it's a strange instance of a judge inappropriately inserting herself into a defendant's private life and career.
Defense lawyers characterize the judges' interest in their client as an "infatuation." According to the defense team, she:
Requested that he remix a Boyz II Men song and mention her by name in the lyrics,
Gave him unsolicited advice on who should manage his career,
Requested that he leave Roc Nation and instead sign with a personal friend of hers,
And showed up to a community site to observe the rapper perform his community service with the homeless.
Mill was convicted of possession of guns and drugs 11 years ago, and served eight months in jail followed by a five-year probationary period as a result. The probationary period has been extended several times, which can happen even for minor probation violations. But a two to four year sentence under the current circumstances shocks the conscience.
While the federal government is looking into the matter, it's up to Pennsylvania to control its runaway judges and secure an independent judiciary.
In the meantime, the rapper's lawyers have filed with the court a written challenge to the sentence, asking for Mill to be released from prison.
Stacy Schneider is a New York City-based trial attorney and author who has provided legal analysis for Fox News, Fox Business News, CNN and HLN for more than a decade. She is the recipient of the Thurgood Marshall Award for Exemplary Service to the Cause of Justice in the United States.