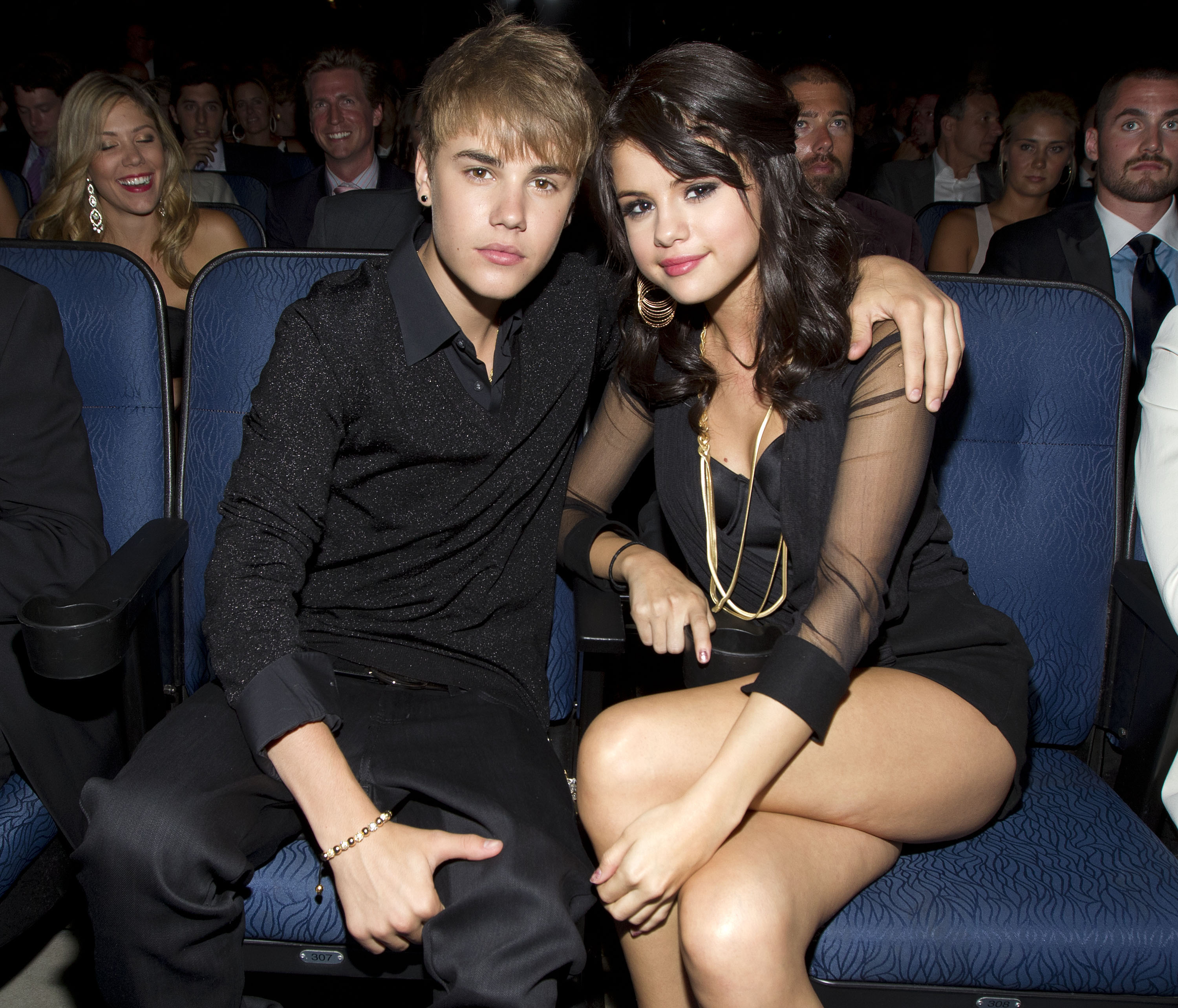 On Saturday, Justin Bieber proved he has plenty to repent for when he stopped by church services not once, but twice. He brought Selena Gomez and the rumored new couple found time for an outfit change in between the afternoon and evening sermons.
Gomez and Bieber have dated on and off since 2010 before they officially split three years ago. Gomez started dating The Weeknd 10 months ago, but they announced their split right before Halloween. Since then, a rekindled #Jelena has been spotted biking in Los Angeles and canoodling after a hockey game, although they're denying that they're actually back together. The former couple did prove they're serious about starting over, by attending Hillsong Church services twice in one day.
The recently reunited couple even had time for an outfit change between services, which makes one wonder what they did in between, forcing them to immediately go back for more proselytizing. For the second church session, Gomez wore a Saturday night look, which entailed a Coach purse from her collection. And of course, the Biebs wore Supreme.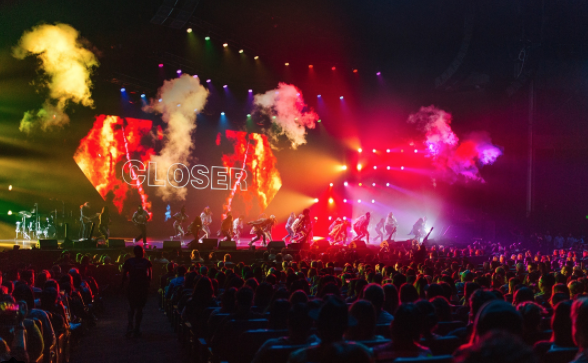 Bieber is a devout member of Hillsong, the church beloved by millennials and celebrity offspring. Kendall Jenner, Kourtney Kardashian and Hailey Baldwin have all been spotted at services in the past and the church's pastor, Carl Lentz, has become a celebrity in his own right, as he's often seen accompanying Bieber around town. He even gave a candid interview to The Breakfast Club.
Despite his recent spate of good behavior, the pop star does have much to repent about, including being banned from China. But lately, he seems to have settled down, with no reports of egging neighboring houses or abandoning monkeys.
https://www.instagram.com/p/BbKafxiB2dD/?tagged=jelena
If Gomez and Bieber are officially back together, it could lead to an increase in both of their social media presences. Gomez became the most popular person on Instagram in July of 2016. Photos with Bieber, who has 93 million followers on the app, would be lucrative, especially since she's already raking in $550,000 for posting #Sponcon on her own. Just think of the content creation opportunities that could arise between the two of them.