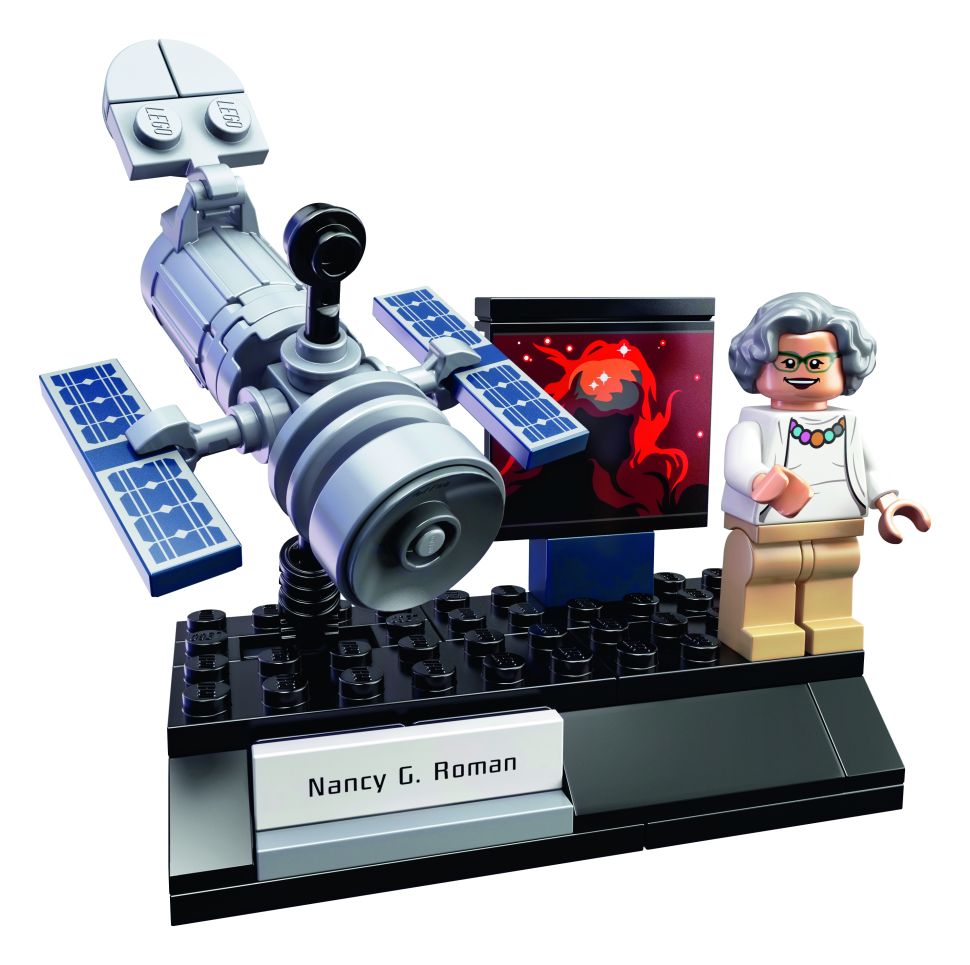 Toy maker Lego released a new set called "Women of NASA" on Wednesday to celebrate female scientists in space exploration. The set became an instant hit, selling out on Amazon on the first day, Fortune reported.
Although the set is available for $24.99 on the Lego.com online store, sellers on Amazon are charging more than $100.
The 231-piece set features four iconic women in the history of NASA: Sally Ride, the first American woman in space; Mae Jemison, the first African-American woman in space; Nancy Grace Roman, a key scientist in the development of Hubble Space Telescope (which is also included in the set); and Margaret Hamilton, the computer scientist leading the Apollo space program.
Jamison, the only one active on Twitter, retweeted Lego's announcement of the set.
The set was designed by Maia Weinstock, a science writer from Boston who proposed the idea through Lego's "Ideas" campaign, where fans submit product proposals and vote on Lego website.
"I've done a lot of research on the history of women in science and engineering. So I thought [the project] would be a perfect combination of highlighting women in STEM and also highlighting women who have contributed greatly to NASA," Weinstock told Space.com in March.
Weinstock submitted the idea to Lego at the beginning of 2016. Within two weeks, the idea received 10,000 votes from Lego fans. Lego confirmed production in February, Fortune reported.
Weinstock's original design included Katherine Johnson, the NASA mathematician who inspired the 2016 biographical film Hidden Figures. Fortune reported that Lego had to take her out of the set because Johnson didn't approve the idea.