Prince William and Prince Harry's cousin, Alexandra Bowes-Lyon (better known as Lexi), ventured all the way to Brooklyn to throw an epic party last night. As the Space for Giants US Philanthropy Director, she hosted the Stampede of Sound benefit at the Brooklyn Bowl, a soirée that was entirely worthy of the royal family. The lineup combined socialites and stars, with appearances from Nile Rodgers, Thierry Lasry and Alex Chantecaille; the evening served to raise funds for the non-profit's efforts to end poaching in Africa.
But this wasn't the royal's first time in New York. Bowes-Lyon is quite the jet-setter and has spent years attending parties in Manhattan, Miami and the Hamptons. If you haven't heard of the English philanthropist before, it's probably because her family has kept a low-profile over the years. She's been spotted with Princess Eugenie, but for the most part, her friends are non-royals.
After attending St Mary's Ascot, she went to the University of Leeds and then studied Art Business at Sotheby's Institute.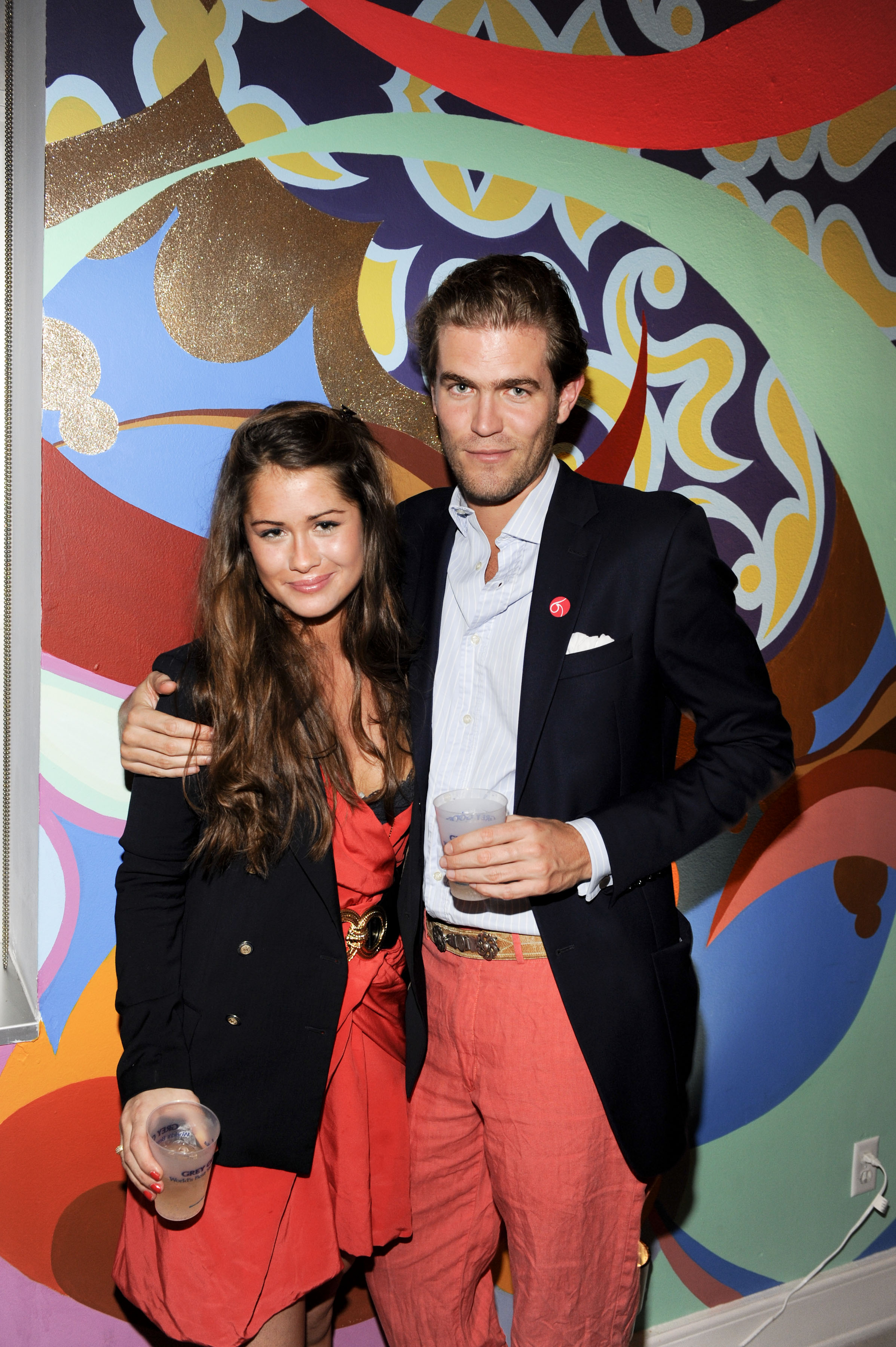 The socialite made news in 2015 when she was with the Duchess of Cornwall's younger brother, Mark Shand, when he took a fatal tumble during a night of partying in New York. Shand was hosting a Sotheby's auction for his non-profit The Elephant Trust, where Bowes-Lyon worked at the time. After the event, at the Rose Bar, Shand stumbled and fell, suffering a devastating fracture to his skull.
Since then, the socialite has stayed out of the spotlight, but she reappeared for last night's worthy cause. Bowes-Lyon does have an interest in fashion and philanthropy, so it's entirely possible we'll be seeing much more of her. Perhaps she'll even give her cousin by marriage, Kate Middleton, a run for her money.