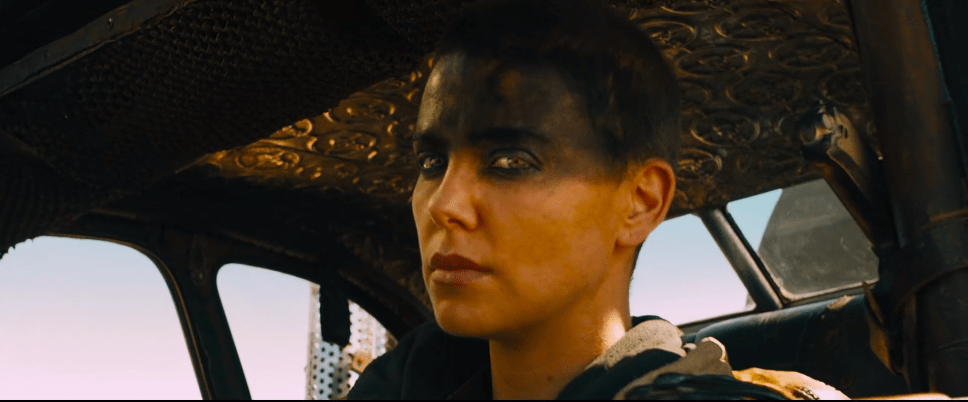 Fans have been clamoring for a sequel to 2015's Mad Max: Fury Road from director George Miller, who kicked off the franchise way back in 1979, for a couple years now. In that time, rumors and unconfirmed reports have swirled in both directions. Some have said a sequel was imminent, some have hinted that a spinoff following Charlize Theron's badass Furiosa was in the works and others have noted that Fury Road wasn't quite enough of a hit to justify a follow up. While the movie wasn't a worldwide blockbuster in the vein of Disney's Star Wars movies, it still earned $379 million off a $150 million budget, per Box Office Mojo. If the lousy Pacific Rim ($411 million/$190 million) is getting a sequel from the same studio, then surely the Oscar-nominated Fury Road deserves one too?
Now it looks as if the reason a sequel hasn't moved forward is because Miller and Warner Bros. are embroiled in a legal dispute. The Sydney Morning Herald reports that Miller is suing the studio over earnings from the film and that this riff may have been going on for some time.
"Simply put, we are owed substantial earnings for diligent and painstaking work which spanned over 10 years in development of the script and preparation and three years in production of the movie," Miller's production company, Kennedy Miller Mitchell, said. "That hard work resulted in a picture which found wide acclaim globally."
The statement continued: "We would much prefer to be making movies with Warner Bros than litigating with them but, after trying for over a year, we were unable to reach a satisfactory resolution and have now had to resort to a lawsuit to sort things out."
Naturally, Warner Bros. doesn't see it that way, as the studio said: "We disagree and will vigorously defend against these claims," per TheWrap.
Justice David Hammerschlag explained to The Harold that the agreement between Miller and Warner Bros. included a condition that Kennedy Miller Mitchell would receive $7 million if "the final net cost" of the movie did not exceed $157 million, excluding promotional costs. The deal also reportedly included language that set Miller's production company as the first stop should WB seek additional financing.
"On [Warner Bros'] calculations, Mad Max went over budget," Justice Hammerschlag told the outlet. "If these calculations are right, [Kennedy Miller Mitchell] does not get a bonus."
However, Kennedy Miller Mitchell are claiming that Warner Bros. is in breach of their "first offer" agreement given the 12.5 percent co-financing deal reached with RatPac Entertainment, run by James Packer and Brett Ratner. The studio is currently distancing itself from Ratner and RatPac Entertainment following several allegations of sexual harassment against the director/producer.
All of this is a long-winded and legalistic way of saying that the lack of movement on a Fury Road sequel now seem pretty obvious. Unfortunately, none of this bodes well for a sequel ever getting made.