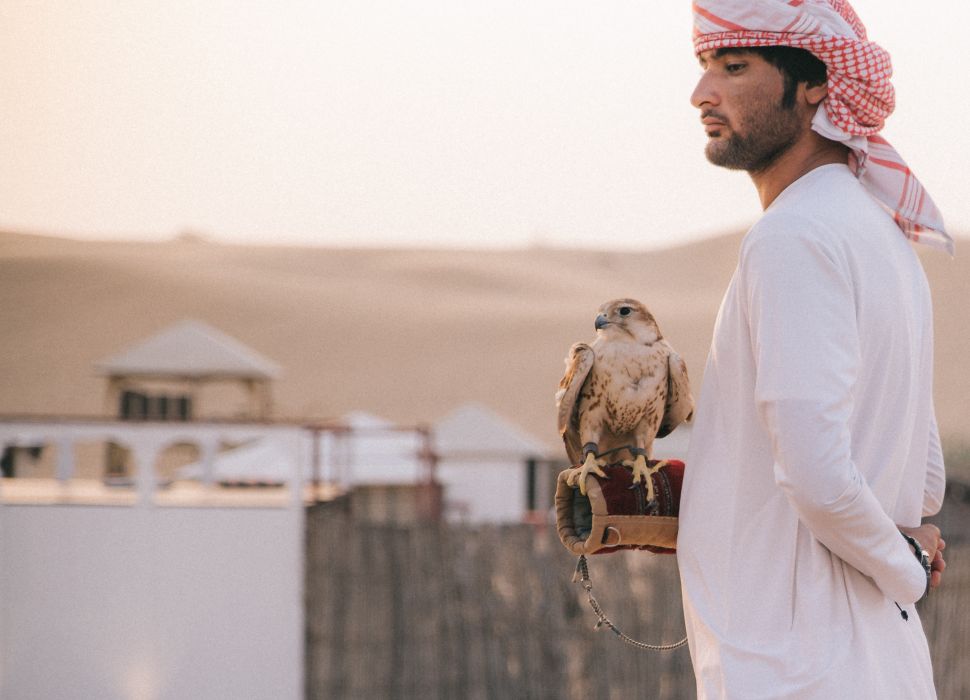 The Wall Street Journal has put McKinsey & Co under the microscope for its overseas hiring practices, reporting that the prestigious American consulting firm has hired relatives of Saudi officials and royal family members in recent years—just as it raised business stakes in the country.
The Wall Street Journal reveals that, during McKinsey's consultation with the Saudi government on matters including the initial public offering (a deal estimated at $100 billion, per Reuters.) of Aramco, the state-owned oil company, the firm hired at least two children of Aramco's chairman Khalid al-Falih, who is also Saudi Arabia's energy minister.
McKinsey also reportedly hired at least six other royal relatives, including the son of Saudi's finance minister and a son of Khaled Bin Saleh Al-Mudaifer, CEO of state-owned Saudi Arabian Mining Co., per Wall Street Journal.
Hiring unqualified relatives of foreign officials violates the U.S. Foreign Corrupt Practices Act of 1977, which prohibits bribery, including non-cash benefits, between U.S. companies and foreign officials.
In 2016, JPMorgan Chase paid $264 million to settle a nepotism case of hiring unqualified friends and relatives of Chinese government officials in exchange for business, NPR reported. 
McKinsey argues that their case is nothing more than a coincidence. The firm has purely merit-based hiring policies that "prevent conflicts and preserve confidentiality," a McKinsey spokesperson told Observer.
Nevertheless, McKinsey seems to have a pretty good idea of their candidates' backgrounds. In the past five years, McKinsey's Middle East offices have rejected more than 100 candidates with influential relatives, the firm told The Wall Street Journal.
Victor Cheng, a former McKinsey consultant who had worked on its recruiting team, told Observer that McKinsey doesn't ask job candidates to disclose family relationships during interviews. However, having trained consultant job applicants for interview skills, he advises applicants to proactively disclose any ties with powerful families. "If you're the adult child of a major client, you would very likely be granted an interview," he said.
While it's unclear whether nepotism was involved in Saudi Arabia, it's not surprising to find a top consulting firm like McKinsey having a staff profile inherently skewed toward the wealthy and powerful.
In Saudi Arabia and the developing world at large, children of business and political elites often monopolize the access to scarce educational resources, such as study abroad, a resume item McKinsey favors heavily. The energy minister Khalid A. Al-Falih himself attended college at Texas A&M University and earned a bachelor's degree in 1982.
On a global level, McKinsey is known for strict meritocracy in its hiring practices. A candidate often goes through multiple rounds of interviews, including challenging mathematical and business analysis tests.
"Whether you passed the typical five to seven interviews would be determined by your interview performance," Cheng said. "Keep in mind that the McKinsey acceptance rate is typically in the 1 to 5 precent range depending on country, role and experience level. For every 100 applicants, 15 might get selected for an interview, and three might get an offer," Cheng said.
Robin Schlinkert, a London-based former McKinsey employee, said in a Quora post, "My experience at McKinsey was that the interview and selection process were run very professionally. In my time there, I probably conducted more than 100 interviews, and not once has anyone 'put in a word' or otherwise tried to influence the process."