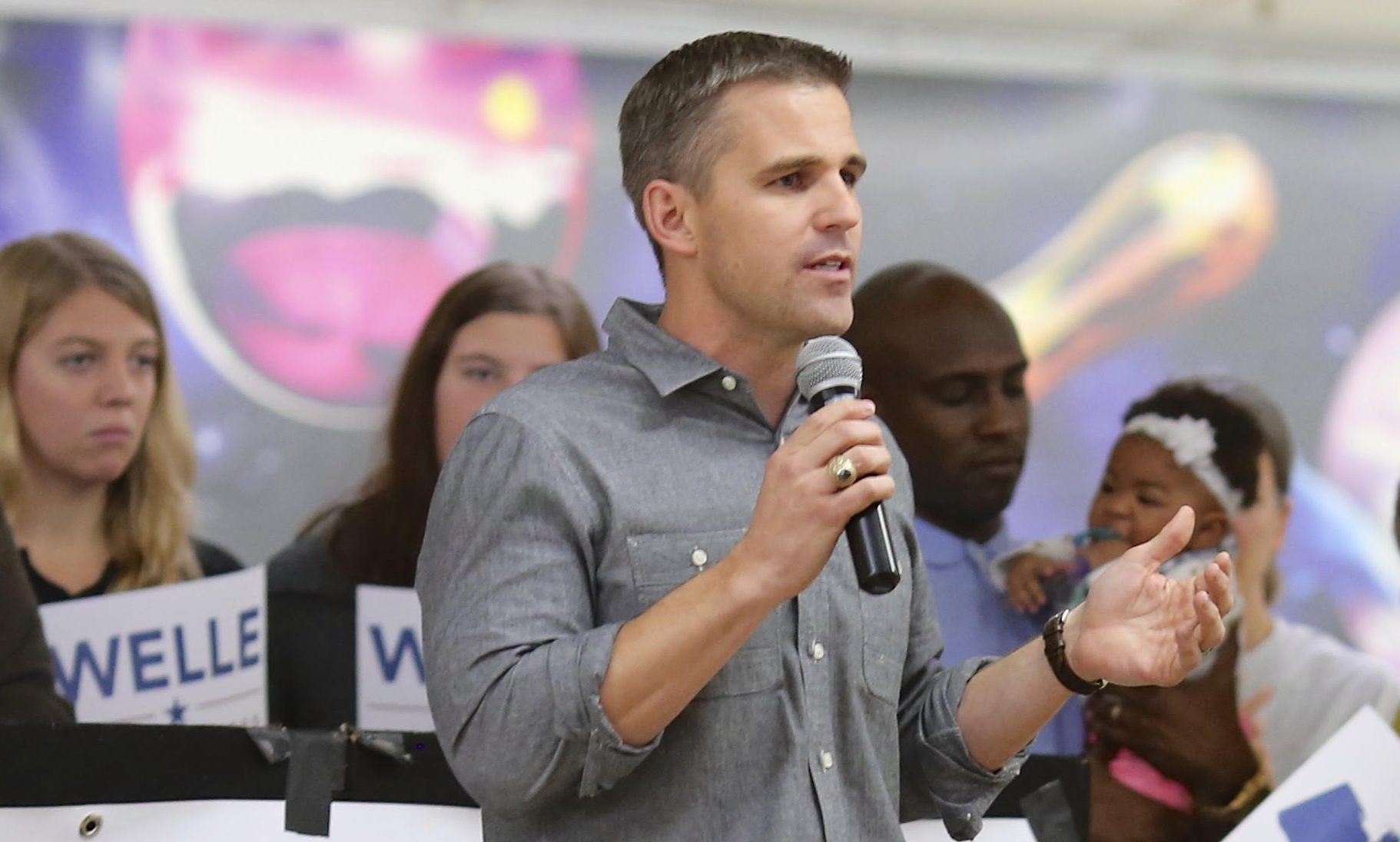 Three Democratic candidates have registered to run in New Jersey's 4th congressional district, all of them hoping to make it past the June 2018 primary and challenge Rep. Chris Smith (R-4), a 36-year incumbent in one of New Jersey's most reliably Republican districts.
In June, Josh Welle, Jim Keady and Mike Keeling will all compete for an opportunity to face Smith in November 2018. But the district has over 15,500 more registered Republicans than Democrats, according to the New Jersey Division of Elections. The Cook Political Report predicts that the 4th district is still "solidly Republican" ahead of the 2018 midterm election despite shifting tides in other districts once considered to be Republican strongholds — including districts 2, 7 and 11 — that show Democrats could have the opportunity to gain ground come November. National Democrats are making November 2018 a top priority as they attempt to shift the House majority from Republican to Democrat.
"Congressman Smith has a proven record of reaching across the aisle to get results for the 4th district," said National Republican Congressional Committee Spokesman Chris Martin. "While Democrats are running to protect Nancy Pelosi's failed liberal agenda, Republicans are shaking up Washington to deliver the change that voters demanded in 2016."
Welle, a 38-year-old Navy Reserve officer, said that Smith's recent rejection of some national Republican policies — including the GOP tax overhaul and the now-failed Republican healthcare plan —  indicate that Smith has taken a "bare minimum" tactic to addressing the district's needs. Welle said that residents of the 4th district need someone who is willing to push back against the President Trump administration in areas that are much more broad-based than Smith's recent votes. Welle said the national security, economic growth, improving access to health care through the ACA  and investing in technology and education all need to be top priorities for Congress.
"I feel like President Trump is a wakeup call for the nation," Welle said. "People need to get off the bench and serve in government, whether at the council level or Congress, who are about solving problems for real Americans. I don't think Chris Smith has done that. After 36 years, we would expect someone with seniority to move the Republican establishment toward policies that work for the country."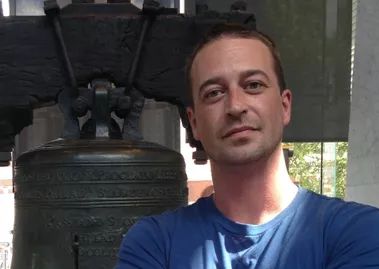 But according to Keeling, a 38-year-old Navy veteran and substitute teacher, villainizing Trump cannot be the focus of the 2018 election in the district, particularly because the president beat Democratic presidential nominee Hillary Clinton 56 to 41 percent in the 4th district in 2016.
"I am not running against Chris Smith because of Donald Trump," Keeling said, noting that he is not a Trump supporter. "I don't blame people for voting for Donald Trump because he spoke to them. People are tired of the political establishment and Chris Smith represents that. I want to speak to those same voters and make them realize that if they want to drain the swamp, Chris Smith is the swamp."
Keeling said that his primary issues with Smith's leadership revolve around his 2003 vote in favor of the Iraq War, his vote against gay marriage and votes by the representative that sought to limit abortion access and cut federal funding to groups like Planned Parenthood.
Keady, 46, ran for Congress in New Jersey's 3rd district in 2016. Keady lives in the 4th district but owns a business in the 3rd. Keady was also famously told to "Sit down and shut up," by outgoing Gov. Chris Christie at a 2012 event following Superstorm Sandy.
"I am running because working families of New Jersey's 4th district need a voice, someone who is squarely in the middle class and runs a small, main street family business," Keady said. "Standing up for families in this area is not new to me. I didn't plan to run in 2016. It was very late in the game and national party was looking for a strong candidate. I learned a lot from that experience but it didn't feel 100 percent comfortable to me because the 4th is my district. Now I want to stand up for my home."
Keady said that he is looking to bring "common sense progressive values" including expanded women's healthcare access and increased environmental protections to the 4th district race. "We are going to run a campaign like Congressman Smith has never seen before," he said.
Keeling and Welle have yet to report any fundraising to with the Federal Election Commission. According to FEC reports, Keady has raised about $65,000 to date. Smith has about $369,000 in cash on hand.