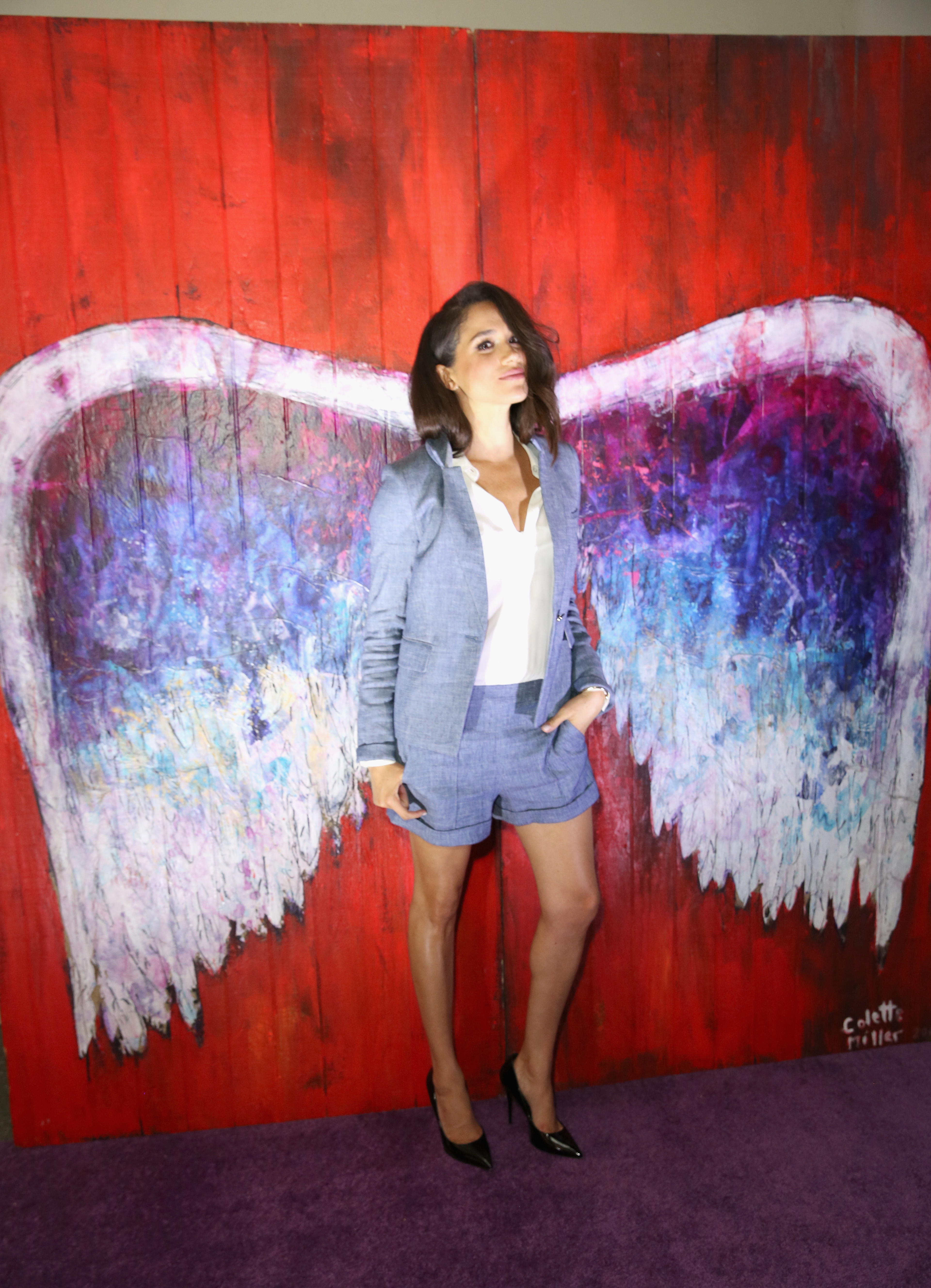 It looks more than likely that Prince Harry's girlfriend Meghan Markle will leave for London sooner than expected. After all, the actress met with Queen Elizabeth and the duo's future home is undergoing renovations. Her next step is starting a brand new life overseas, but that means she'll have to give up her Suits stardom and replace it with other endeavors. According to royal expert Katie Nicholl, her next job will be full-time philanthropy.
This isn't a 180 for the former lifestyle blogger. While acting, she was involved with One Young World, a U.K.-based charity that Justin Trudeau, Emma Watson and Sir Richard Branson also support. Markle traveled to Rwanda for the Clean Water Campaign and even spoke at the U.N. Women's conference.
So, her next step is seemingly obvious, at least to Nicholl, who foresees Markle creating her own foundation, with a focus on young women around the world. Prince Harry would certainly be able to advise her, as he's in charge of the Royal Foundation umbrella operation and personally involved with many smaller nonprofits.
This isn't the only speculation about the impending royal engagement. On Monday night on ITV, a documentary aired called Prince Harry and Meghan: Truly, Madly, Deeply. While it's not yet available stateside, plenty of juicy tidbits have emerged. The doc described their first meeting at Soho House, Markle's tea time with Queen Elizabeth and even imagined what their wedding might look like.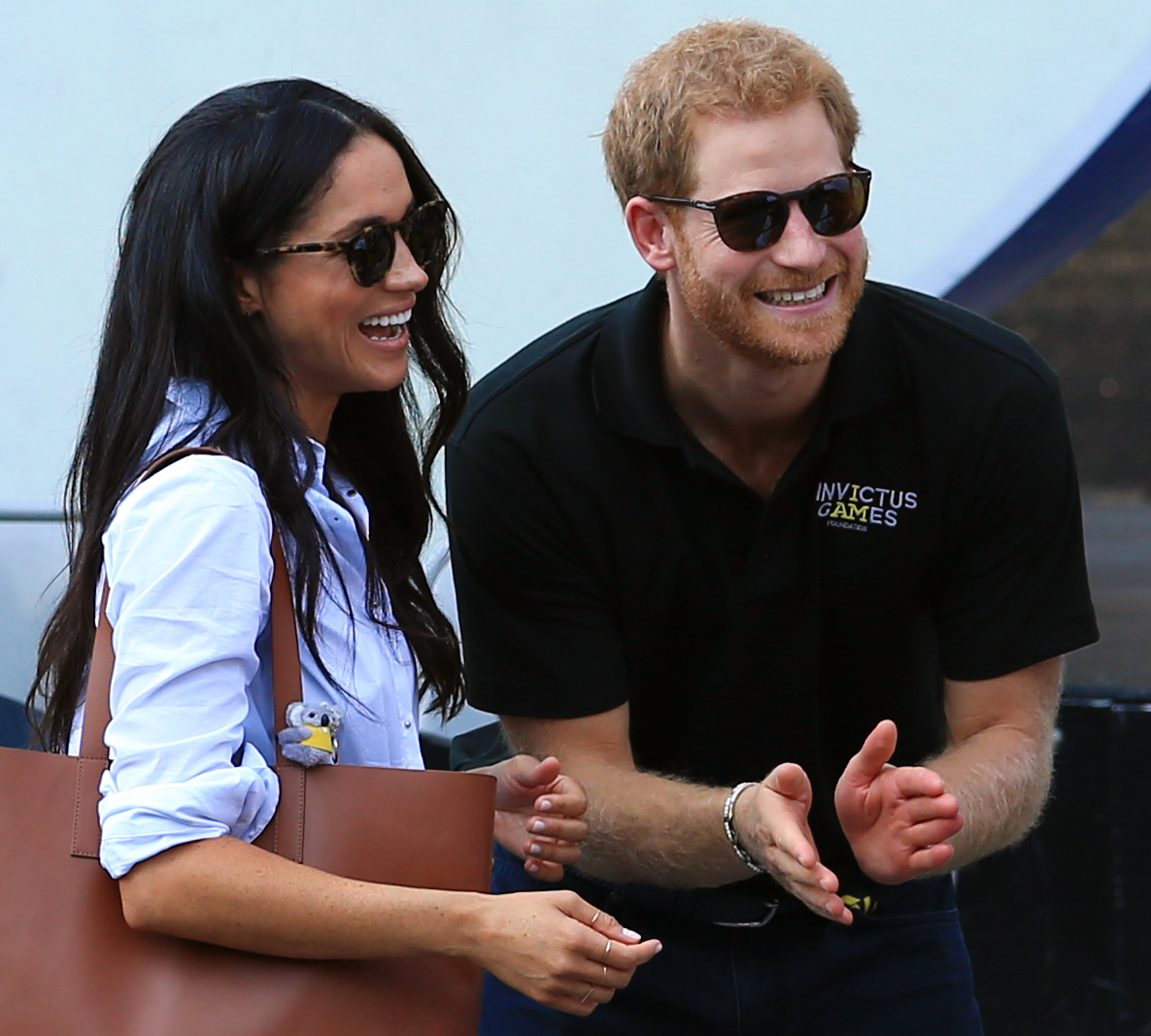 The documentary included an appearance from Markle's half-sister, Samantha Markle, who is said to be penning a tell-all about the potential princess. She announced that she'd love to go to the wedding, which seems less than likely after accusing her half-sister of having a "hardened heart."
Hopefully, once all of the hubbub over their engagement dies down, the couple will have time to relax abroad together. Maybe they could even indulge in a deep dish pizza—Prince Harry announced he's a fan of the meal during his recent trip to Chicago.