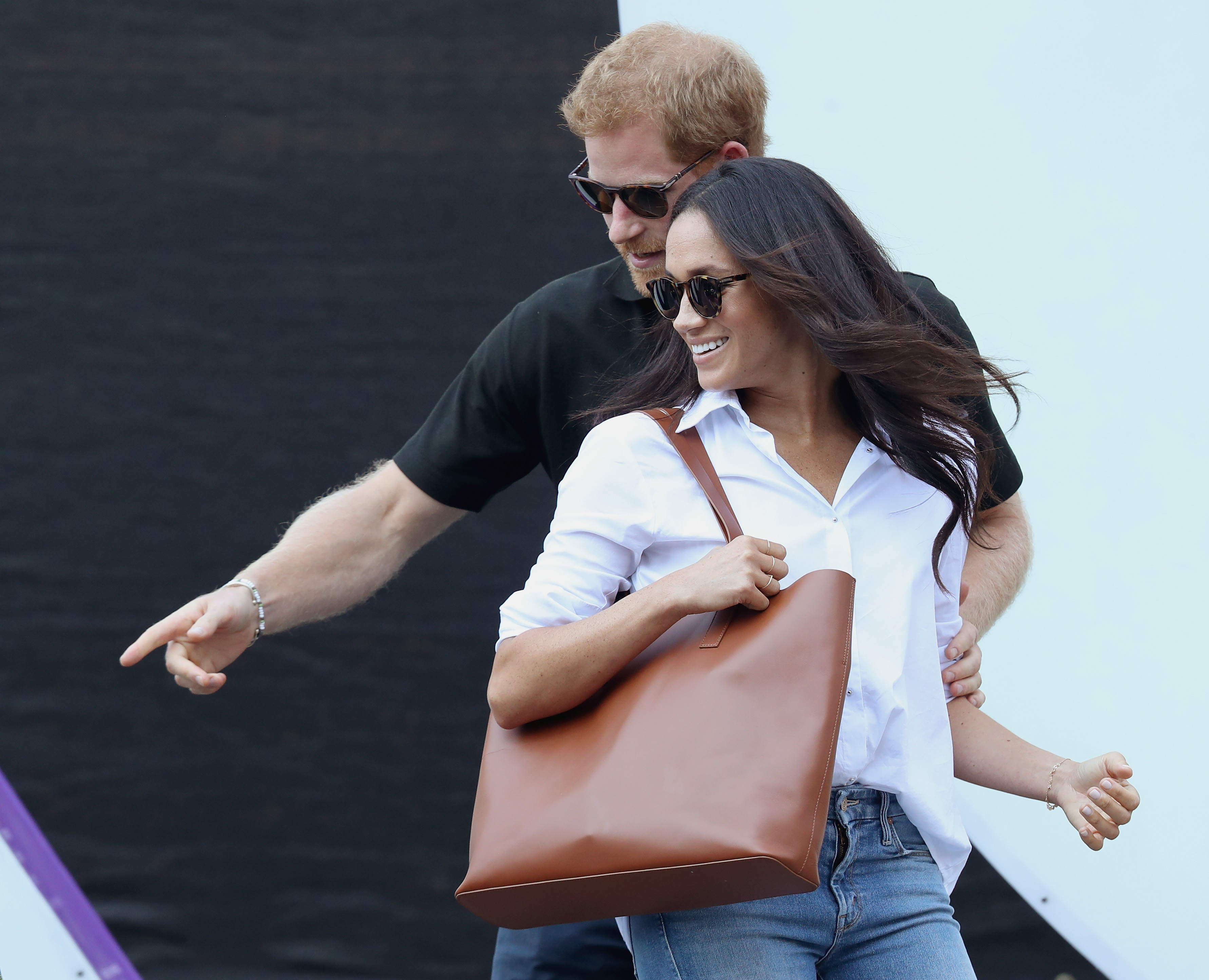 We now have proof that Meghan Markle's life is exactly like a scene from The Princess Diaries. And that's because it looks like the Suits actress is undergoing some kind of regal training program.
While royal lessons might seem archaic, they are still happening. For example, Princess Victoria of Sweden's gym owner boyfriend famously underwent a training program when he joined the royal family. He was given language tutors, took etiquette classes and acquired his own public relations representation.
The difference about Markle's lessons? It looks like her teacher is none other than her boyfriend, Prince Harry.
Markle has already met numerous members of the royal family, including Queen Elizabeth during an afternoon tea. But sources told Page Six that the tea time meeting only happened after careful coaching. Royal expert Katie Nicholl, who recently predicted a summer wedding, believes Prince Harry has been personally coaching his actress girlfriend to help her get used to life in the spotlight. Rumor has it the Chicago-native has been studying hard to be worthy of residing in a palace.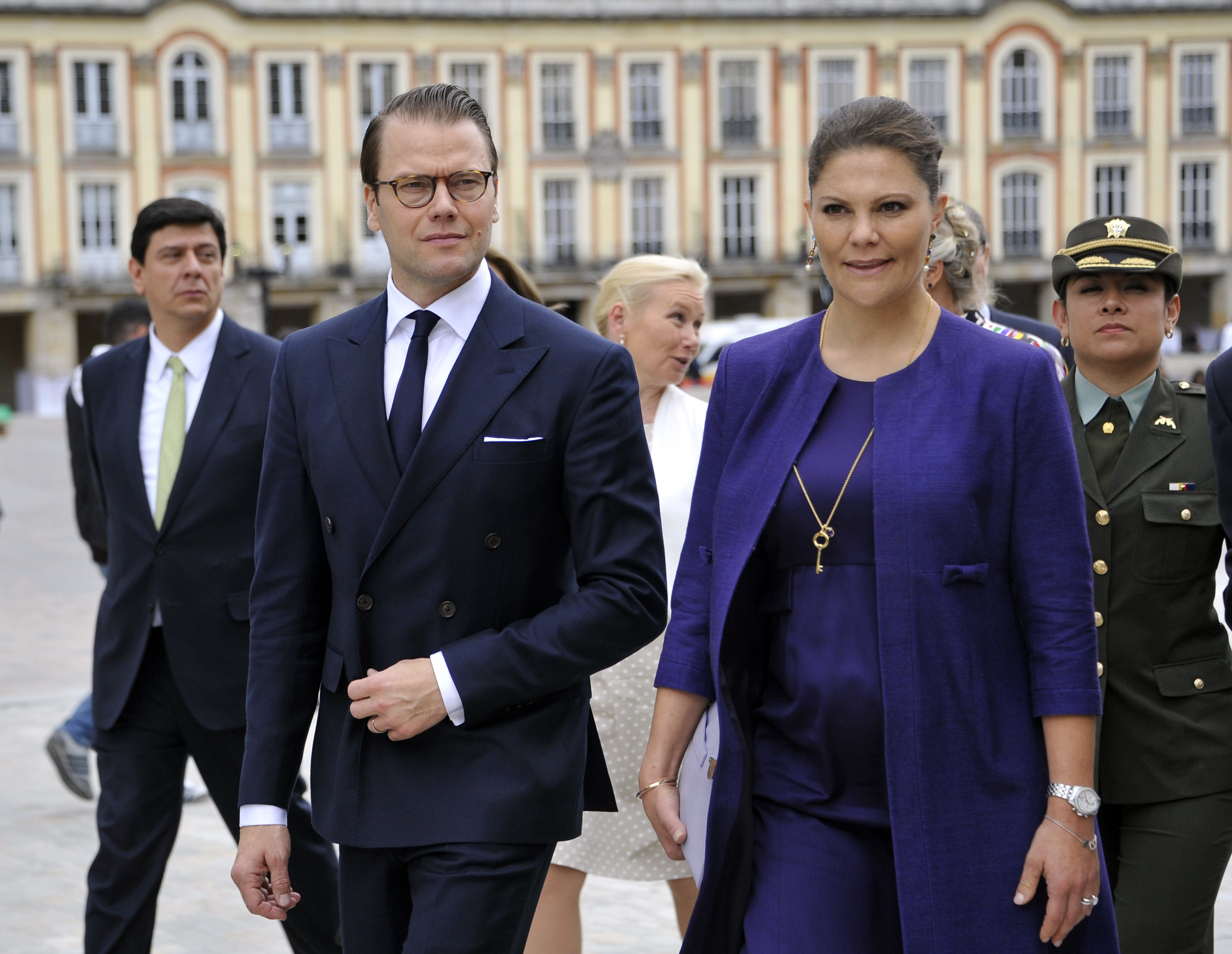 The former lifestyle blogger and philanthropist will have to memorize a laundry list of etiquette rules. She can no longer eat or chew gum while walking, although it's highly unlikely that Markle has a habit of chomping away while wondering down streets. She'll also have to learn how to hold her silverware differently. And it's less than likely she'll be able to give many more tell-all interviews, like her Vanity Fair cover story.
If Markle spends the holiday season at Kensington Palace, she'll certainly have to adapt quickly, as there's a lot of cutlery to hold correctly. All of this will make perfect fodder for the forthcoming scripted show about her ascent to royalty.