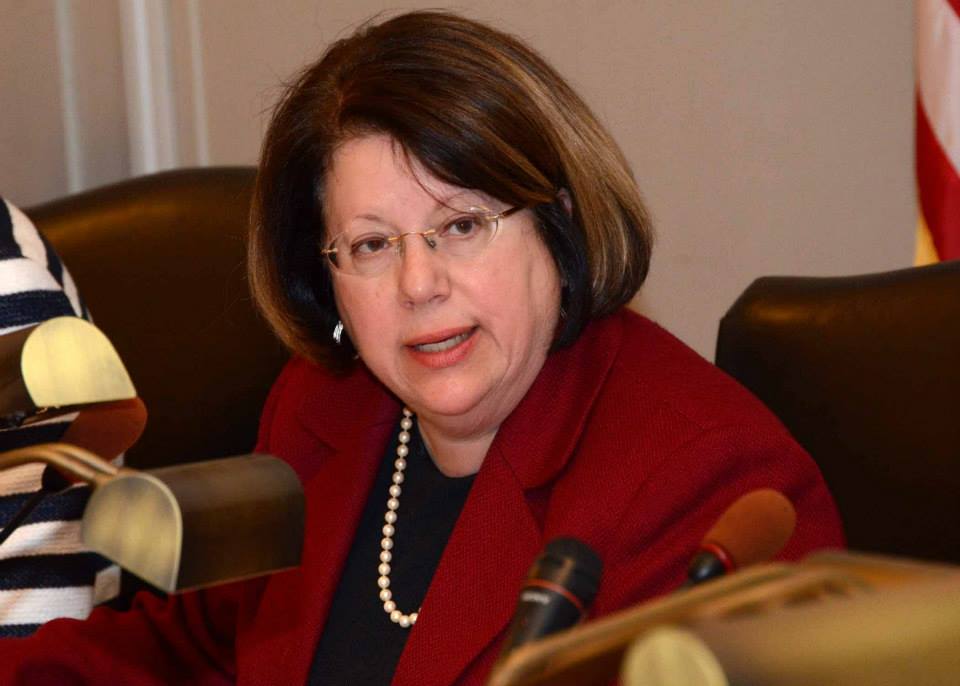 Democrats and Republicans offered condolences on Wednesday to state Sen. Linda Greenstein (D-Middlesex), whose husband passed away.
Michael Greenstein was a professor at New York University and the College of New Jersey. He was also an active participant in his wife's campaigns and in the Middlesex County Democratic Organization. He is survived by his wife and his son, Evan.
"I am deeply saddened by the passing of Michael Greenstein, the husband of our colleague and friend Senator Linda Greenstein," said Senate President Steve Sweeney (D-Gloucester) in a statement. "Michael was a true partner for Linda as a husband, a parent and a supportive confidant in Linda's service to the public. He was active in her campaigns, supportive in her work as a legislator and he was always by her side."
Middlesex County Democratic Organization Chairman Kevin McCabe said "Michael was an involved member of our community, who believed strongly in a vibrant Democratic Party."
"He was his wife's greatest advisor and champion and a passionate advocate for progressive causes," McCabe said. "To say that his presence will be missed is an understatement."
Republicans are running a tough race to unseat Linda Greenstein in the 14th district this year, but on Wednesday offered condolences.
"On behalf of all Senate Republicans, I want to offer our deepest condolences to Linda, their son Evan, the Greenstein family, and all who knew and loved Michael," said Senate Minority Leader Tom Kean (R-Union) in a statement. "Please know that you and Michael will be in our prayers."
In light of her husband's death, Linda Greenstein and her running mates, Assemblymen Wayne DeAngelo and Daniel Benson (D-Mercer), suspended campaign activity until further notice.
"Our hearts grieve with the senator and we offer our deepest condolences during this time," said a statement from their campaign team.